The Pakistani entertainment industry has given us a plethora of stars in the last two decades, and many have turned into household names that the fans can't help but cherish! However, amidst the many that have now become a part of our daily lives, there are some who have yet to shine as much as they should be!
From their brilliance in performance to them keeping a low profile in the social circuit of things, there are truly a list of celebs who we wish would come into the limelight even more!
Exploring ten such stars, Diva looks at the industry's most underrated actors…
Samiya Mumtaz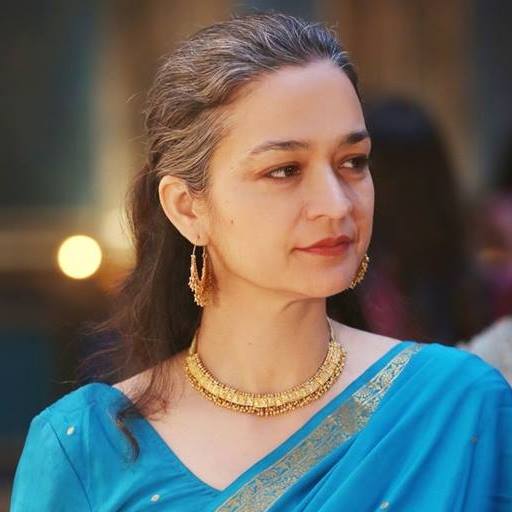 A strong actress who has proven her prowess time and again with every project she signs, Samiya Mumtaz is one star who needs to be given more limelight than she is! Be it dramas like Sadqay Tumhare and Udaari or a film like Dukhtar, she has shined bright!
Nadia Afgan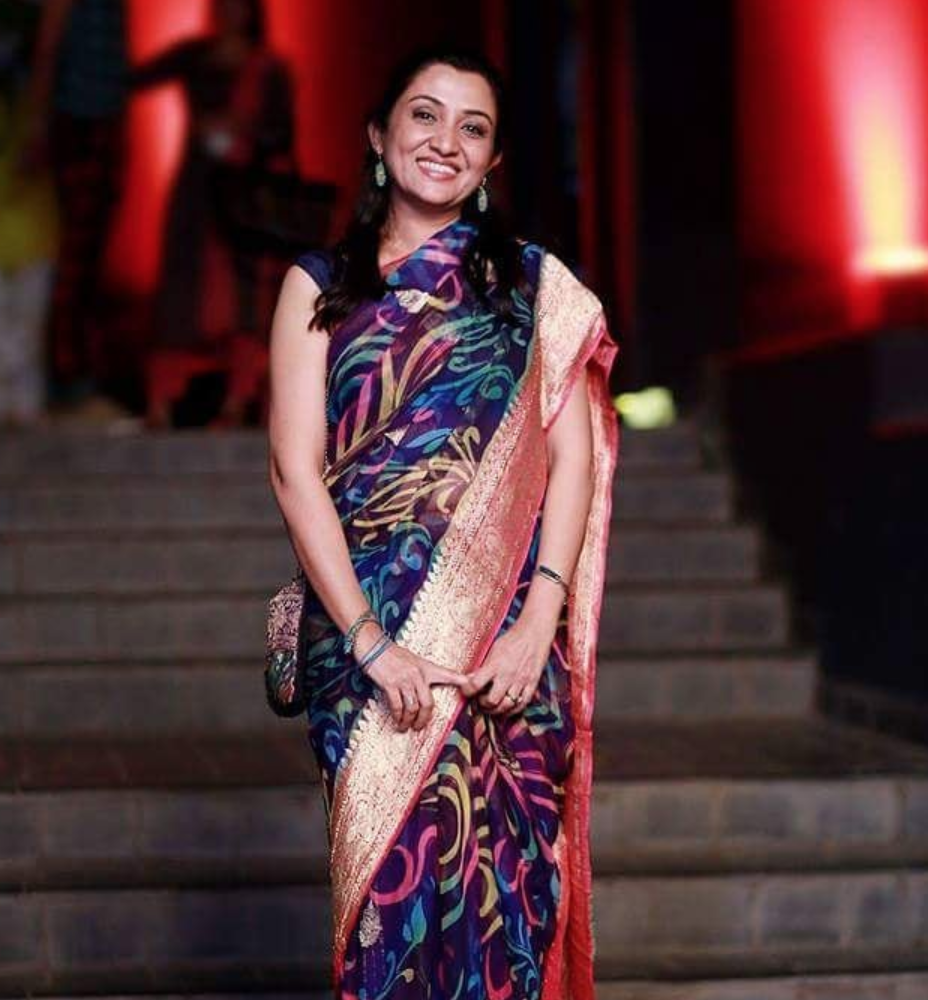 An actress who has always selected roles that are unique and true to her acting repertoire, Nadia Afgan has been an integral part of Pakistan's entertainment industry for more than two decades. We feel amidst the many insta-celebs we have today, she could definitely be more loved than all of them!
Mansha Pasha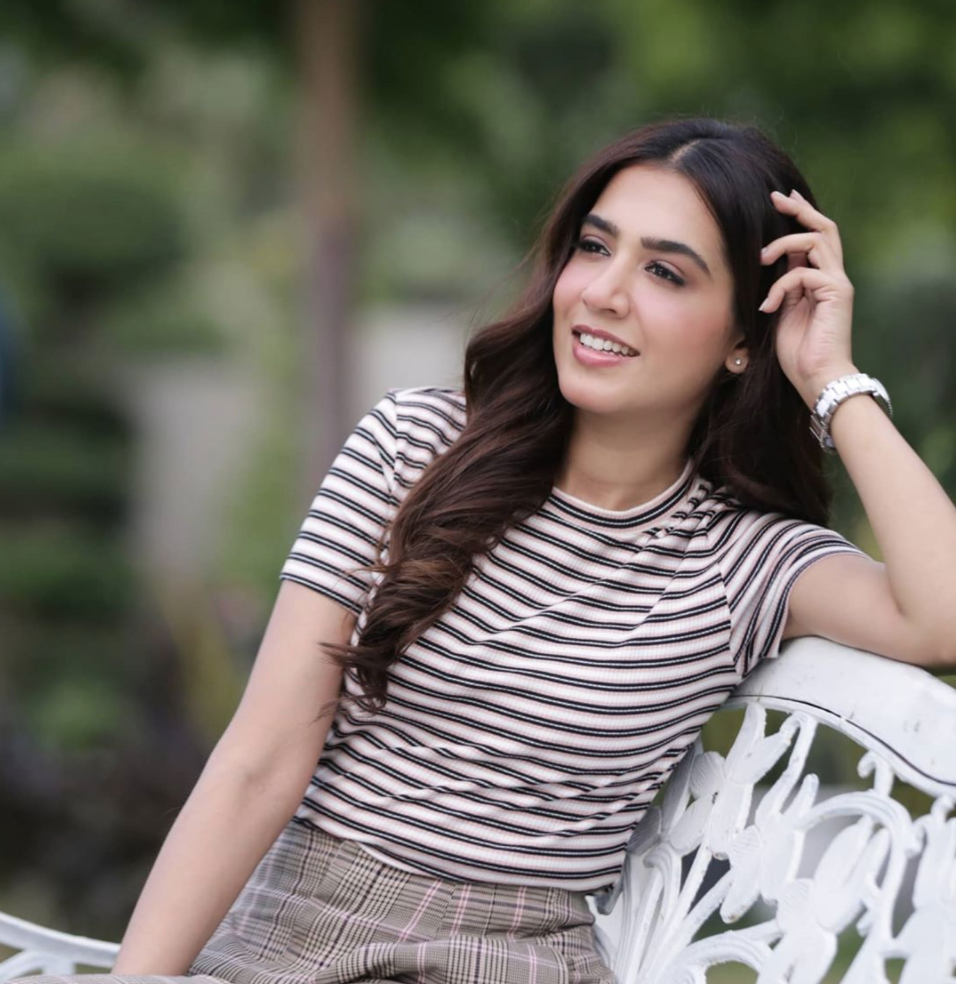 One of the few celebs who have proven their skills through critically-acclaimed films rather than drama serials, Mansha Pasha is an actress par excellence. Her role in Laal Kabootar was truly brilliant and it made us realise she really doesn't get the attention that she should be getting!
Junaid Khan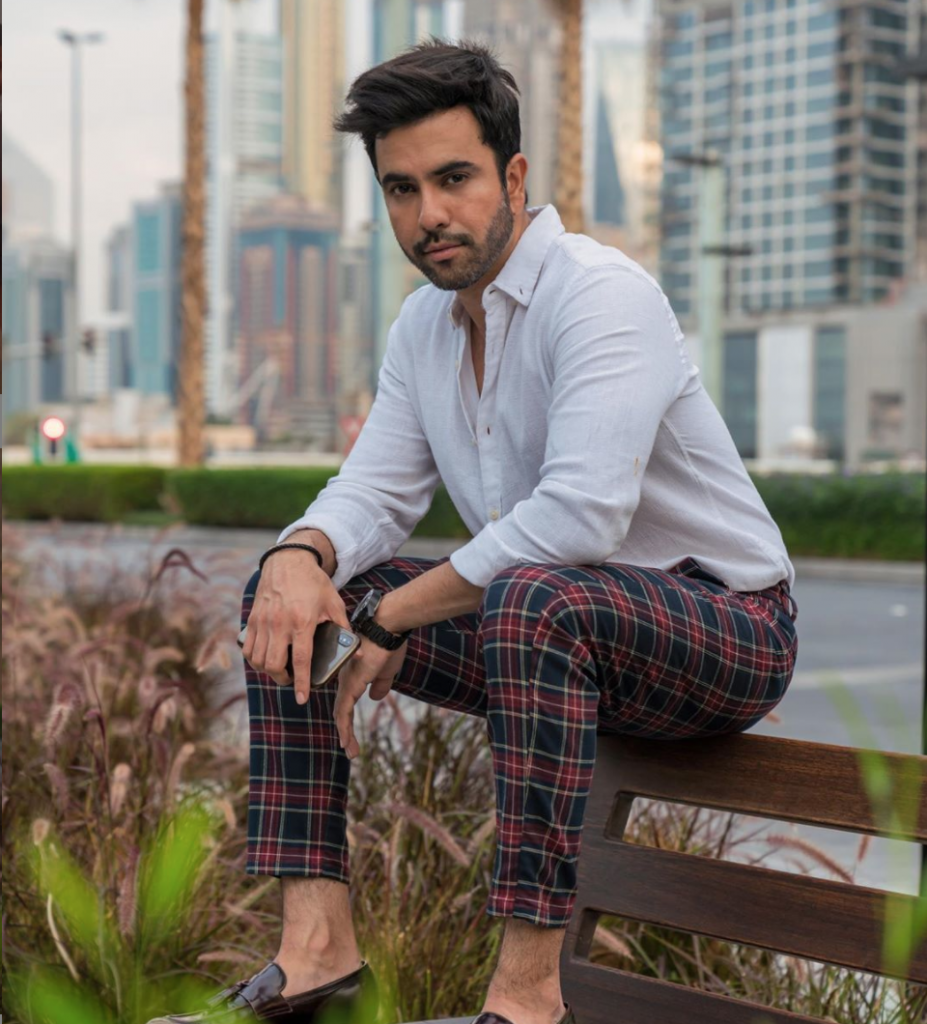 An actor who has quite successfully ventured from music into acting, Junaid Khan has seen his fair share of success, but definitely could be getting more! His acting skills have shined bright in shows like Yariyan and Kamzarf, and now we hope his new drama, Kashf makes him even more popular!
Usman Mukhtar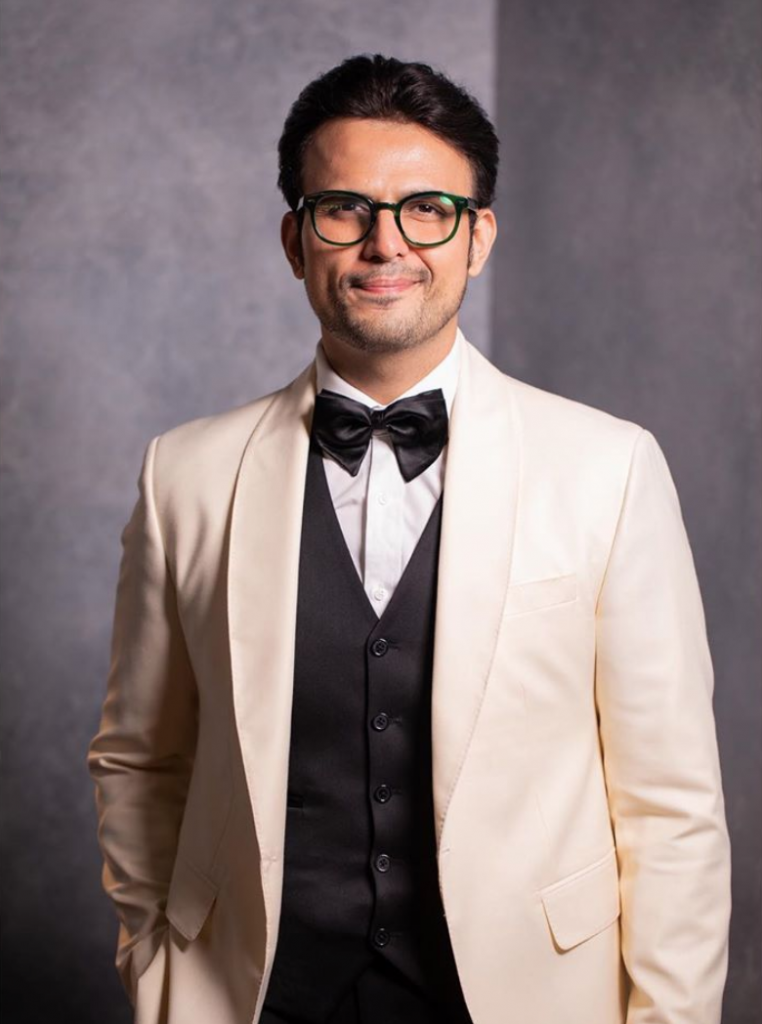 A name that has become a fan-favourite but is yet to get the critical acclaim he deserves, Usman Mukhtar has definitely been an understated actor to recently make it big. If his acting in dramas like Anaa is any proof, we think he'll have a more powerful future!
Ahmed Ali Akbar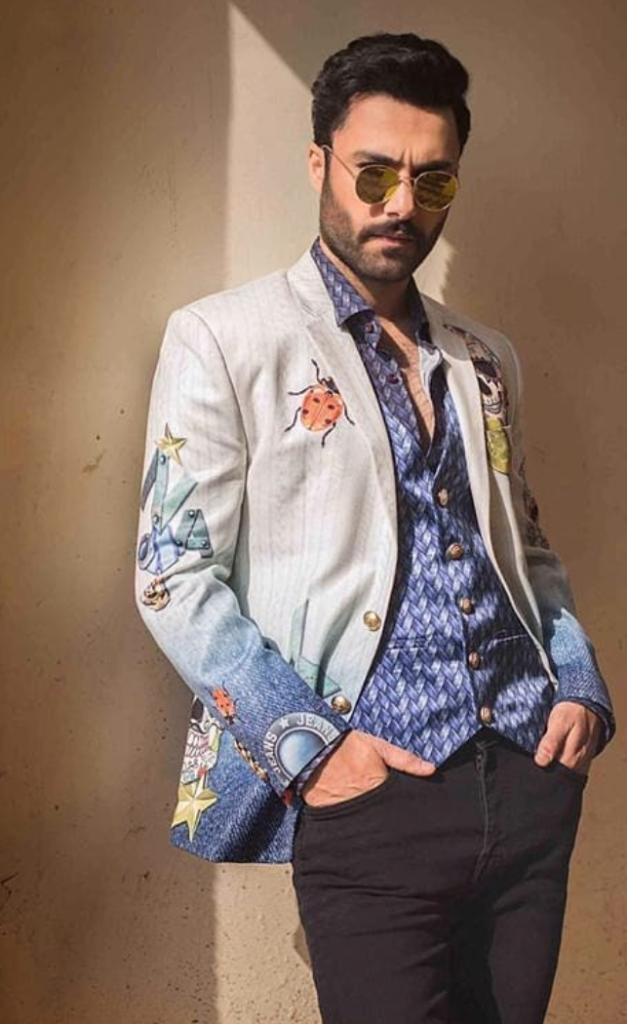 One of the few actors who have successfully made a film and television career out of their repertoire, Ahmed Ali Akbar has come a long way. However, we think the actor who made people fall in love with his character in Laal Kabootar and Ehd-e-Wafa needs to be acknowledged more!
Saboor Aly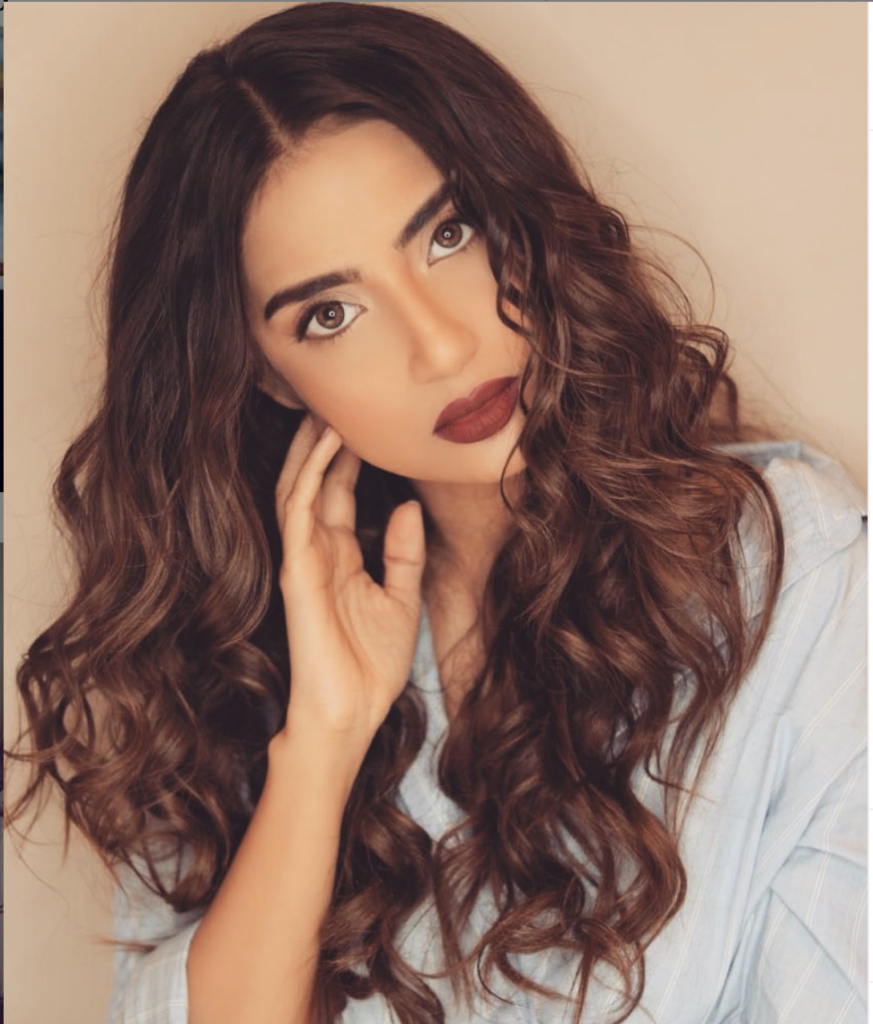 She might have a sister whose career chart will always be compared to hers, but Saboor Aly has proven her prowess and has started to carver her own niche. Her role in shows like Gul-O-Gulzar have made her popular, but we hope her upcoming shows like Tum Ho Wajah can make her come into the limelight even more.
Adeel Husain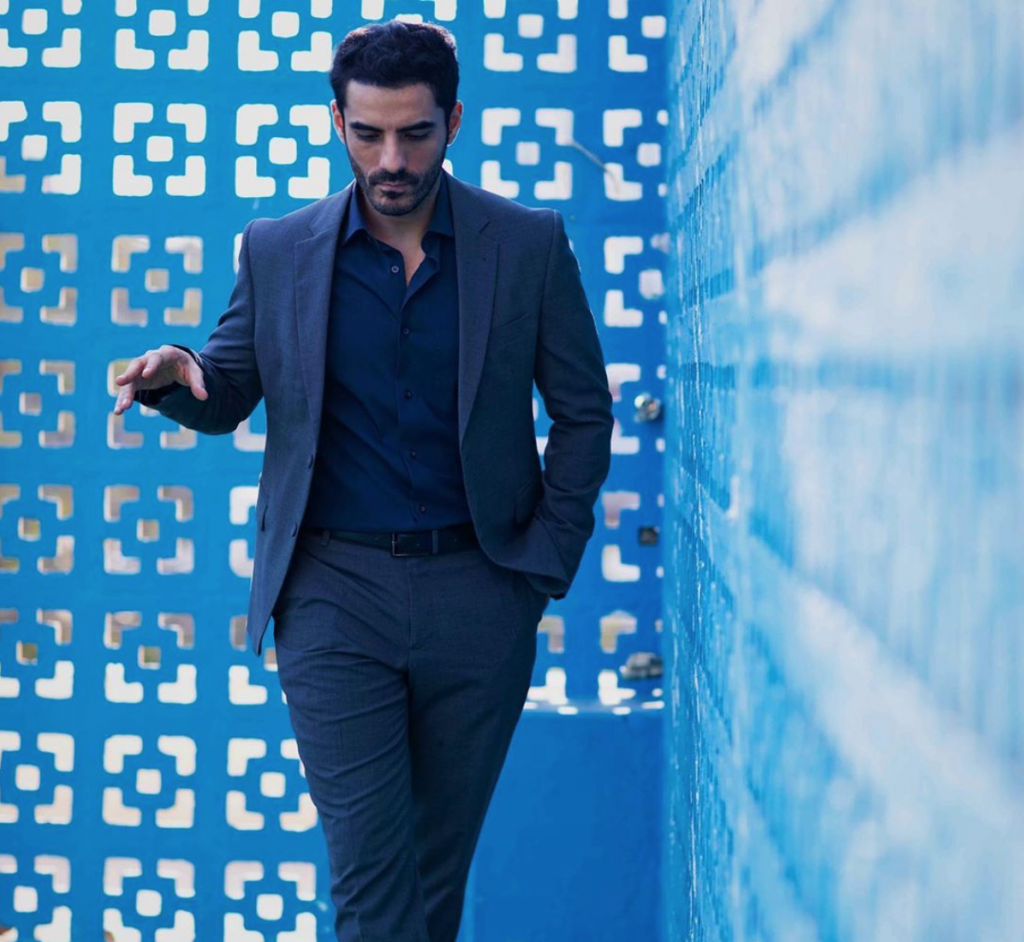 An actor, whose choice of roles have given him his own niche, Adeel Husain is yet to shine as much as he should be. If his roles in successful shows like Jackson Heights and films like Ho Mann Jahaan are anything to go by, then we definitely think he has much more to show us!
Gohar Rasheed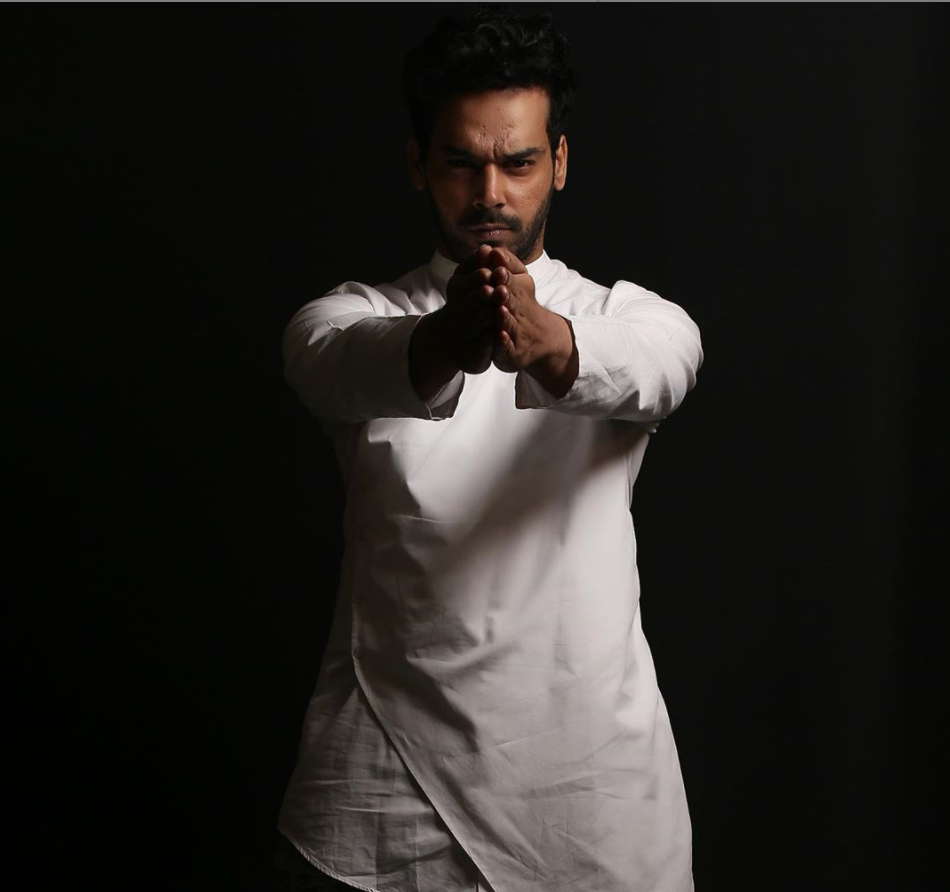 A name that has ventured into a mix of films and dramas, Gohar Rasheed is a brilliant actor and there's no doubting that ever. However, we believe the actor is yet to be given the limelight he truly deserves! Be it his roles in films like Rangreza or currently-airing shows like Ishqiya, he has proven he needs more attention than he gets!
Yumna Zaidi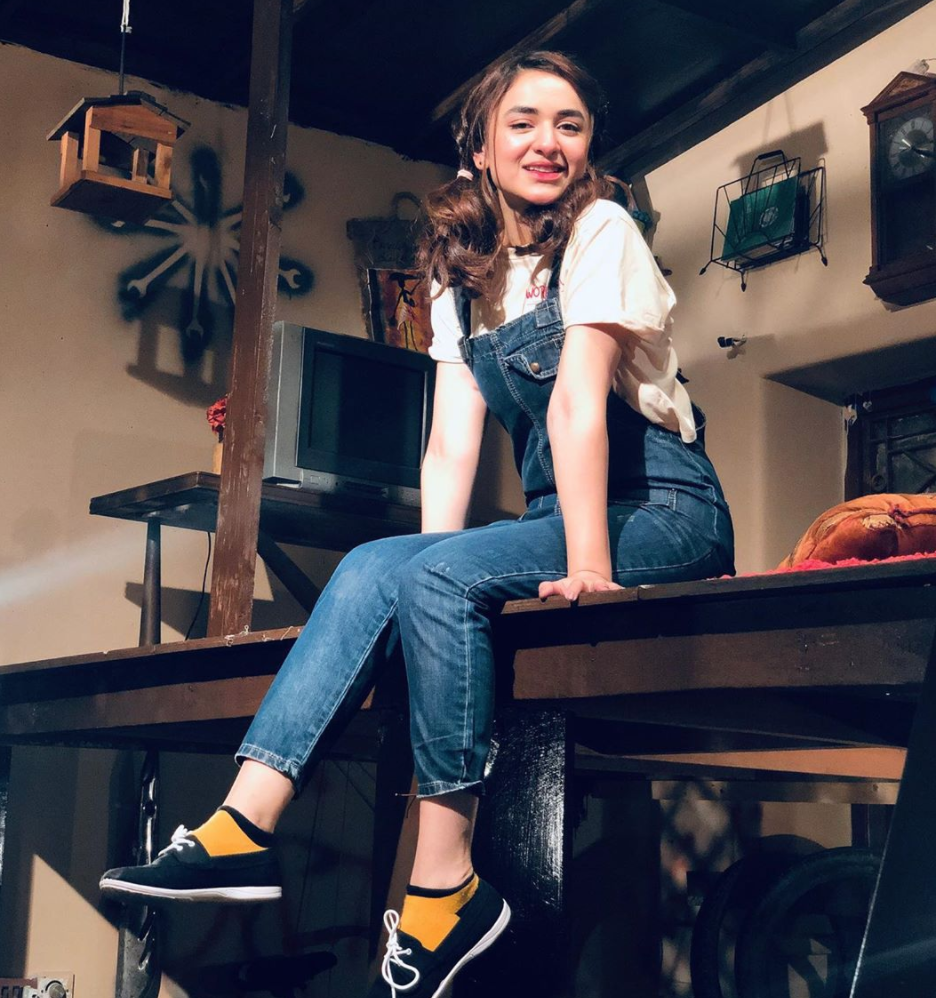 An actress who despite being a part of the industry for close to a decade has now come to light, Yumna Zaidi is one promising star to put your money on. She's a strong actress and while being super-underrated, has managed to carve her space in the industry better than anyone else.
Which celeb do you think is underrated? Tell us in the comment section below.