They came, they saw, they conquered. Perhaps, no line would be more apt when it comes to TV's favourite current set of twins, Aiman and Minal Khan. They're full of energy and bubbliness, and with it, the duo is also a true blue entrepreneurial team with their super-successful fashion venture, AnM Closet.
Bringing their breezy clothing options to the public, the sisters have made quite a name with their curated fashion line that proves why they're the new-age fashionistas.
Which looks do we love the most from their line? Diva has the lowdown…
This Crisp White Formal Shirt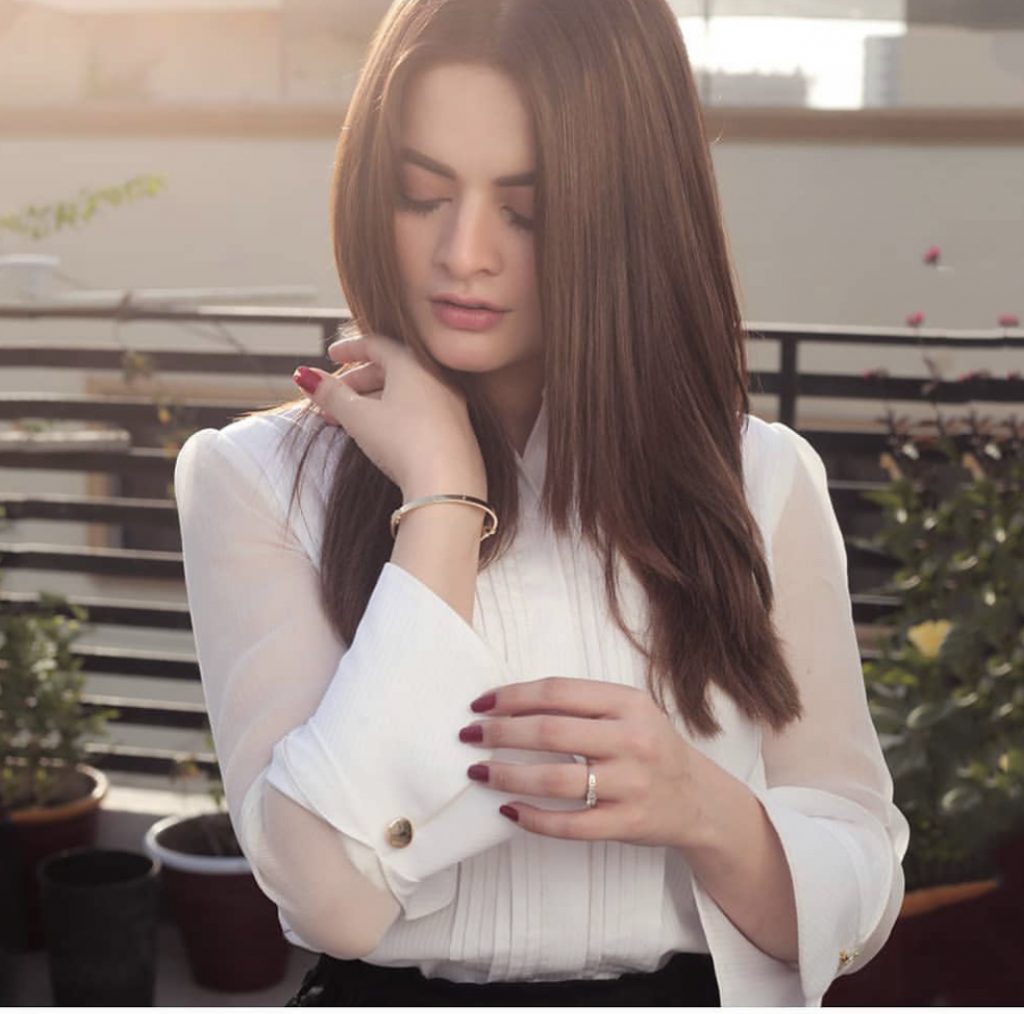 Everyone needs a crisp white formal shirt in their wardrobe to pull off that boss lady look, and AnM Closet fully understands that!
This Yellow Luxury Ensemble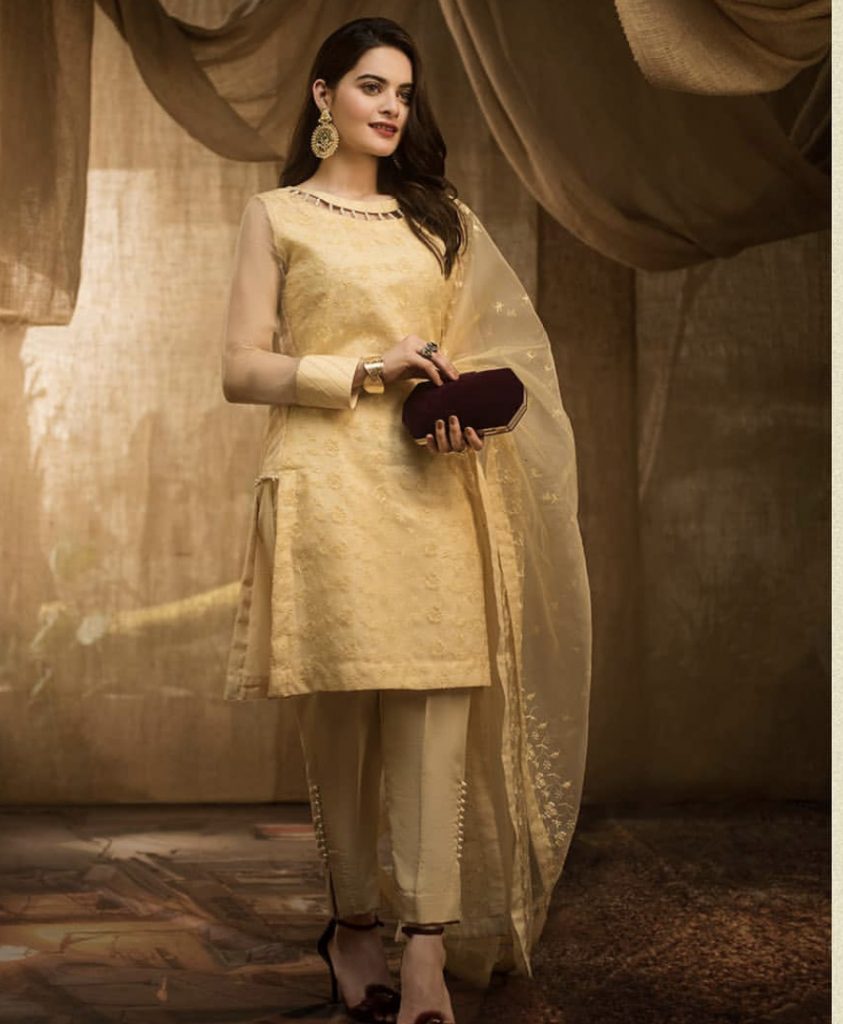 An eastern look is never complete without an earthy yellow ensemble in it, and this beautiful shade outfit by the sister duo proves it.
This Timeless Red Outfit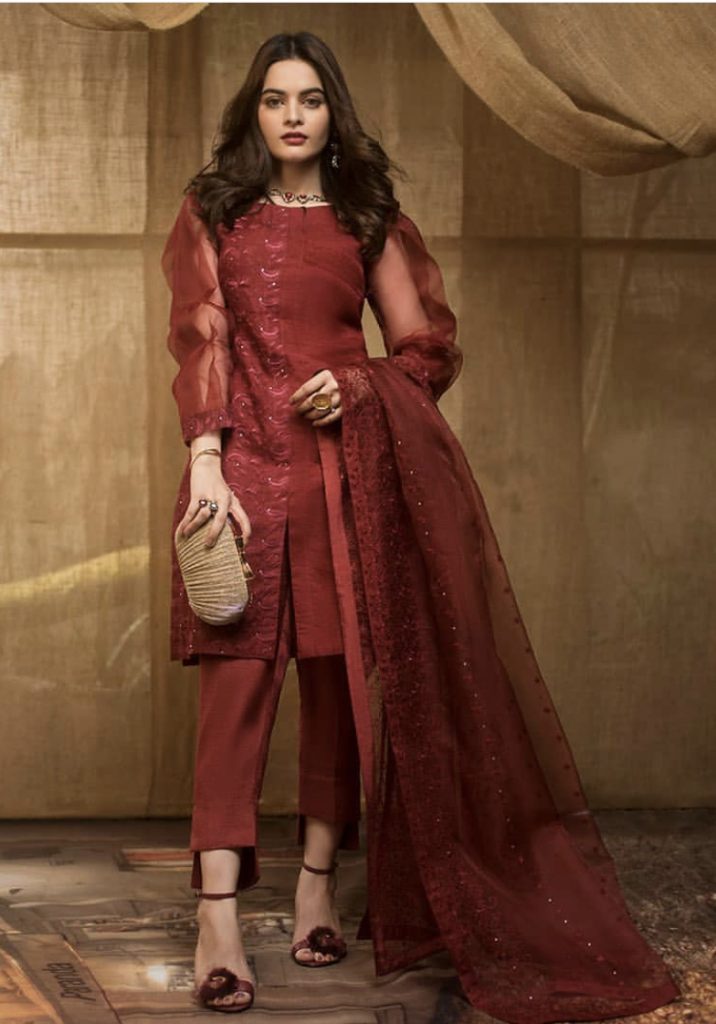 Reds are the epitome of sensuality and style, and if done right, nothing could look better than this, can it?
This Summery Wrap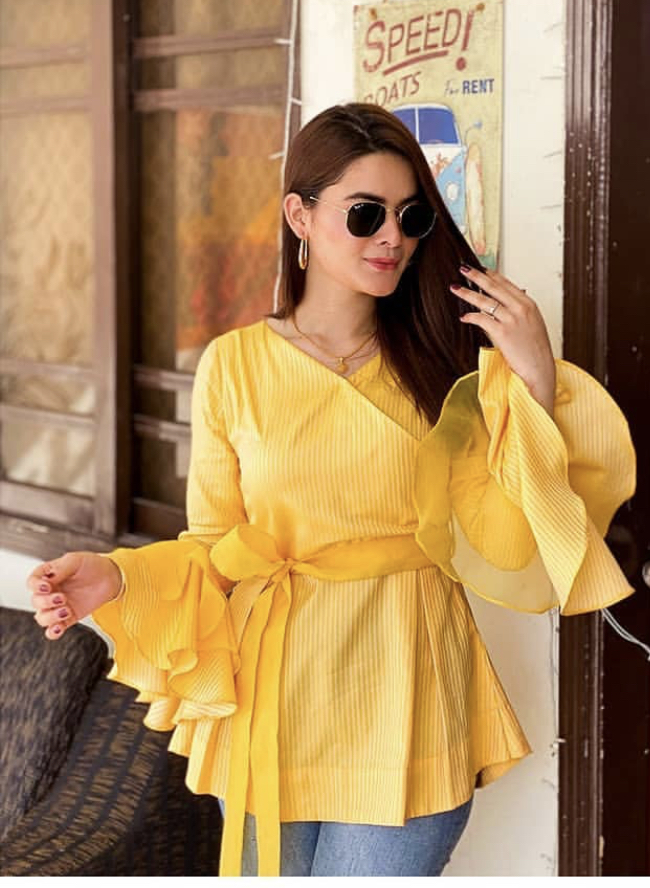 Summer is all about vibrancies and those pops of colour, and what's better than a wrap shirt to do that with!
This Classic Striped Look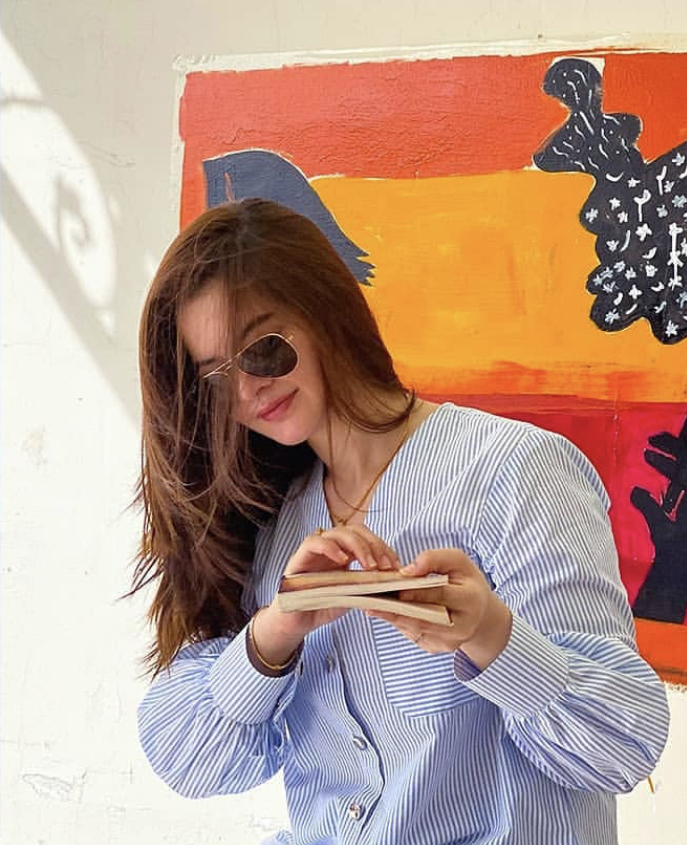 Stripes can never go wrong and that's a fact. Complement that with hues of blue, and you got that summer dream done perfectly!
This Trenchcoat Statement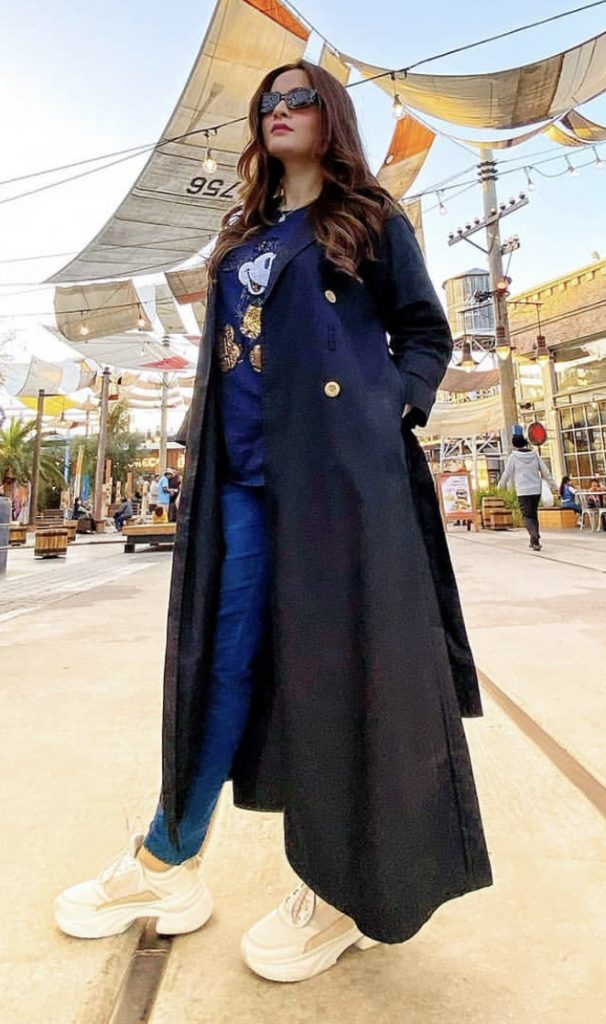 A must-have for the upcoming winter days, a trenchcoat just adds oodles of style statements to your look. Believe us, there's nothing better than this to invest in.
This Cuban Chic Coat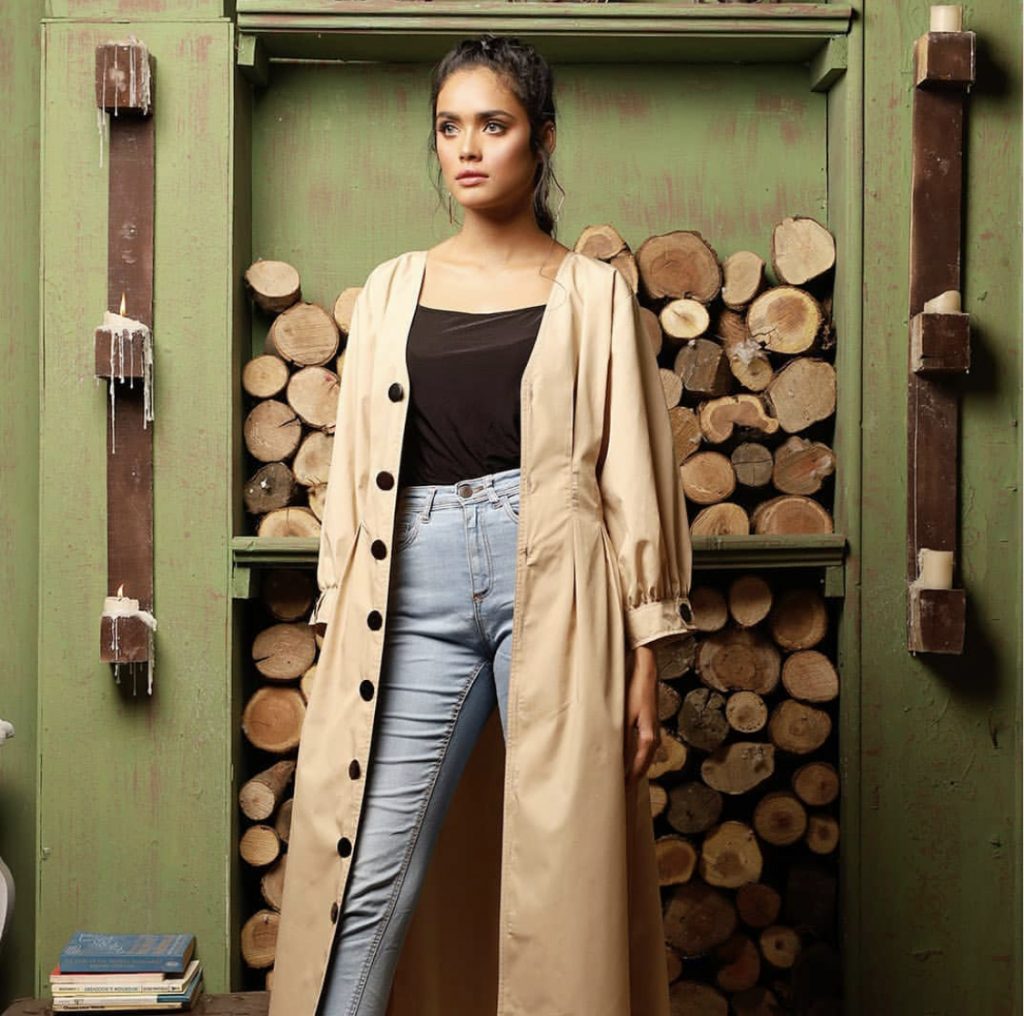 We're suckers for coats, and if done right, they can add the x-factor into your wardrobe. Take this Cuban coat, for example, it screams luxury!
This Rosy Beauty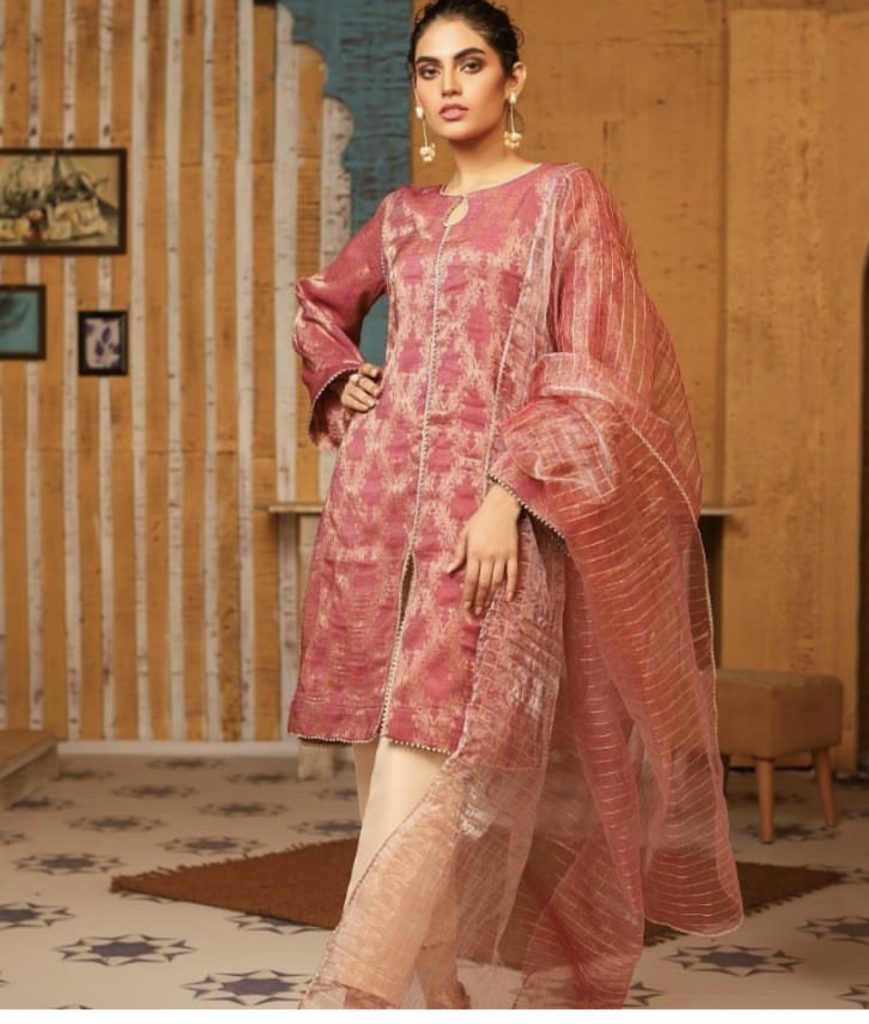 Shades of rose quartz are so in style right now, and AnM captures that perfectly with an ensemble that perfectly eastern with hints of western silhouettes added to it.
This Sleek Blue Style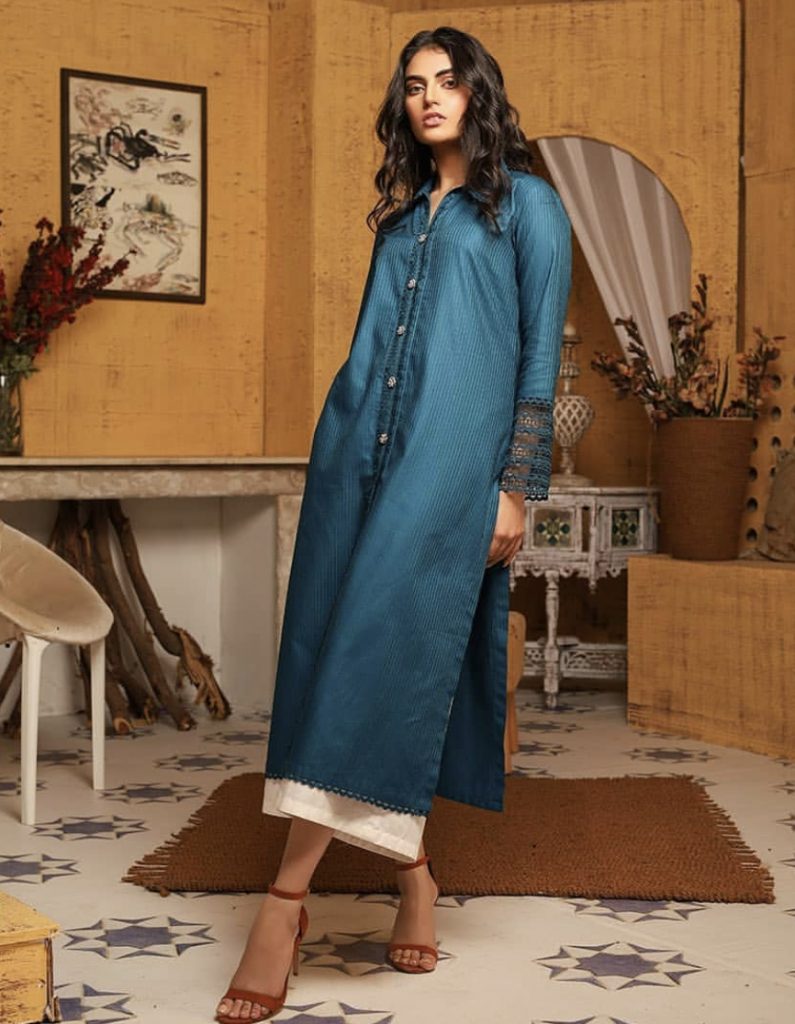 Shades of blue for this season should be something you should be looking into, and nothing could be better than something shown here by AnM Closet!
This Black Organza Dream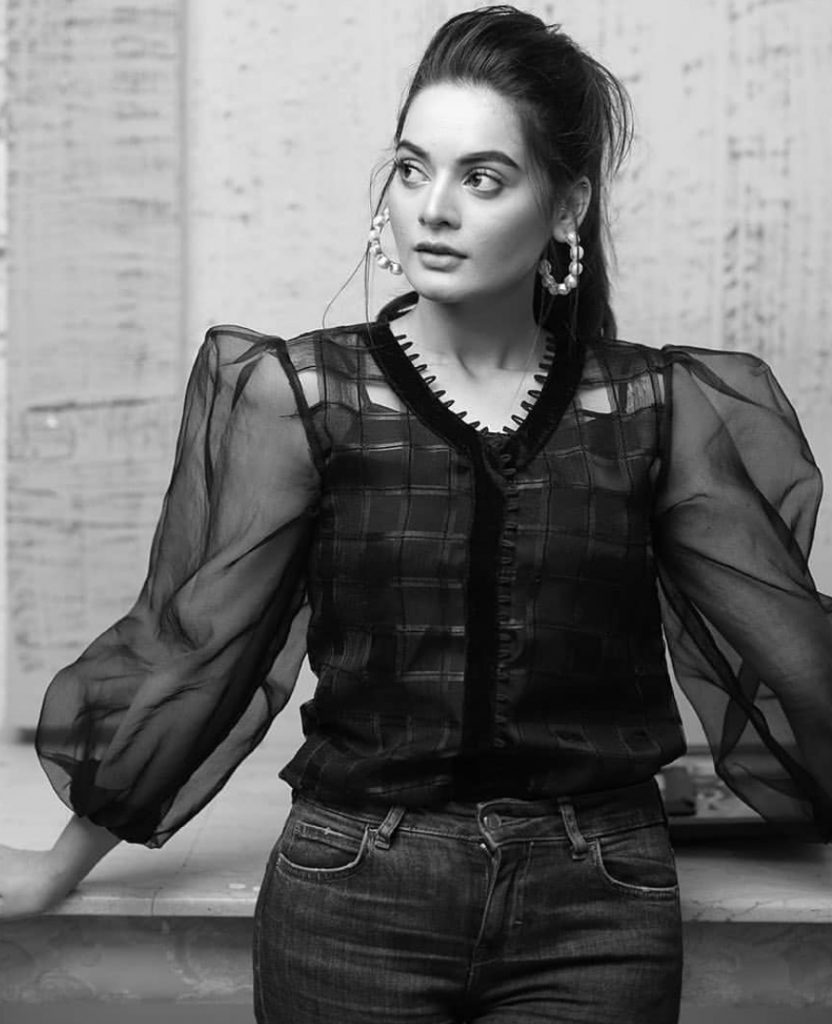 Organza is the coolest material for the season, and it's nothing short of a best friend. Plus, if it's done in black, then you have the perfect head-turning ensemble!
Check out the rest of their collection here.
Which look is your favourite? Tell us in the comment section below.