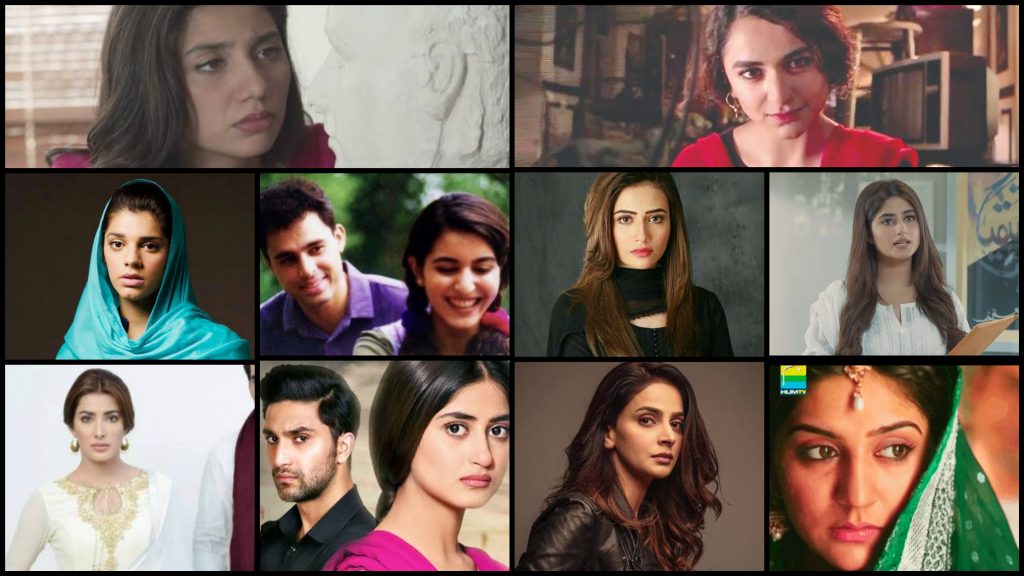 We don't normally see strong-headed female leads in our dramas as heroines, but every now and then, a drama comes and breaks all stereotypes of your typical heroine. And today we're sharing with you 10 lead characters that are way too iconic to forget!
1. Kashaf from Zindagi Gulzaar Hai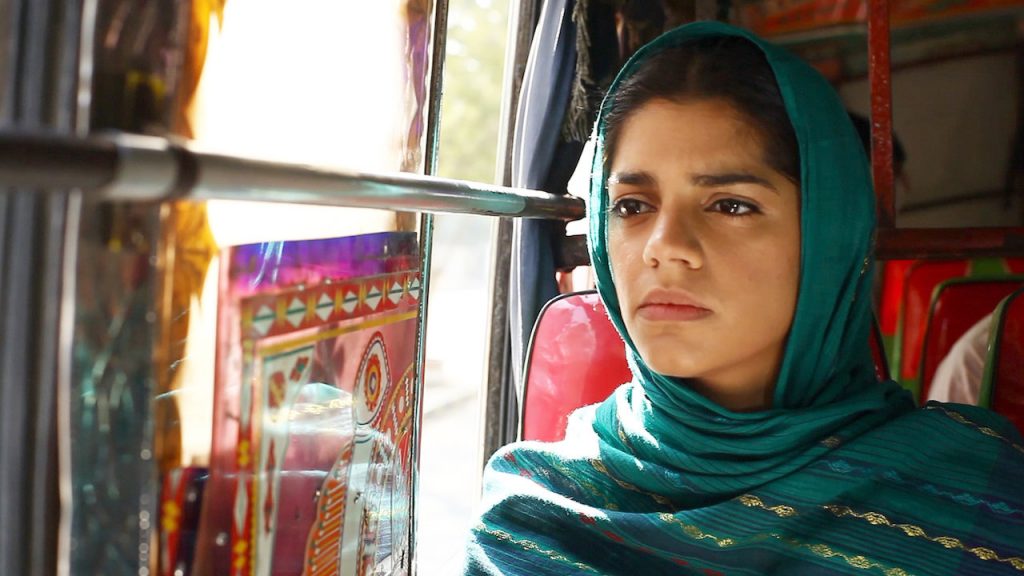 We will always have a very special place for Kashaf in our hearts, from her internal monologues and rants to facing the harsh realities of life and ultimately finding solace in what she had, no other heroine could have played Kashaf as well as Sanam Saeed!
2. Falak from Shehr-e-Zaat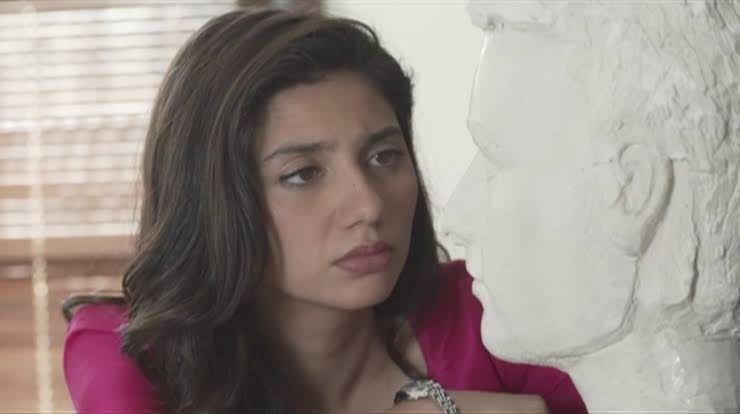 Falak finding her way to learning all that glitters is not gold is something that most of us can relate to. Expensive clothes, shoes, bags, pretty appearances mean nothing when compared to the bond you share with your Creator. And the way Mahira Khan portrayed the conflict, no one can do it!
3. Fouzia from Baaghi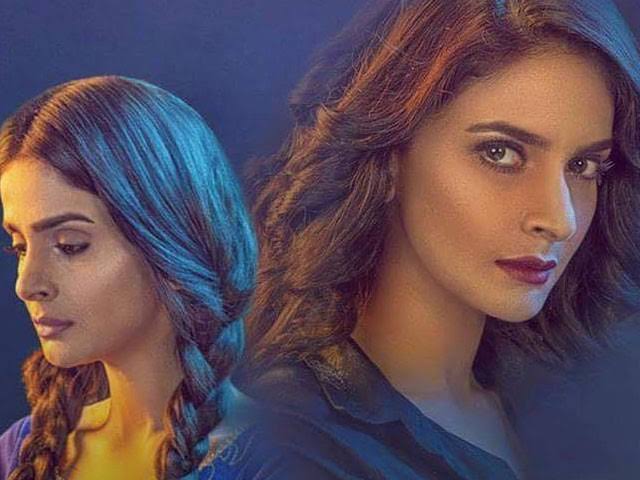 Fouzia was a girl full of life who fought against most odds to have things her way, but her life was cut short by her brother killing her in the name of honour. She represents what most women go through and the monologue in the end, brilliant! No one could have done Fouzia better than Saba Qamar!
4. Bano from Dastaan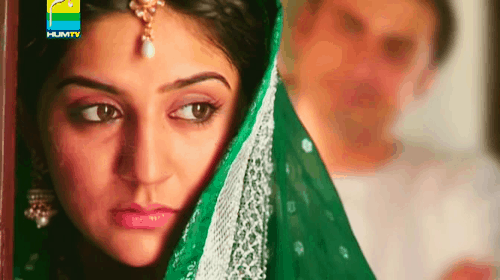 Bano, a woman that most of our great grandmothers and women who witnessed the India-Pakistan partition. She's the horrific embodiment of the struggles women during that time faced, the scars they'd gotten both physically and mentally, no one but Sanam Baloch could do justice to her!
5. Zubia from Yakeen Ka Safar
Women everywhere who come from a dysfunctional family or have been betrayed can definitely relate to Zubia. Seeing her helplessness and how she turned her life around is something all of us can learn from. And the struggles were brilliantly played by Sajal Aly, who nailed every aspect of her role!
6. Anmol from Dillagi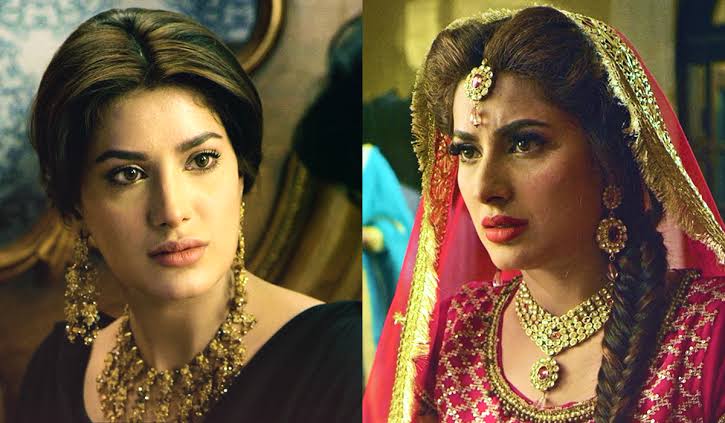 Bold, unscathed and not afraid to speak and do what's on her mind, Anmol is someone who took us on a journey so beautiful that we'll always remember her. With a role so strong, we knew Mehwish Hayat was going to ace it!
7. Momina Sultan from Alif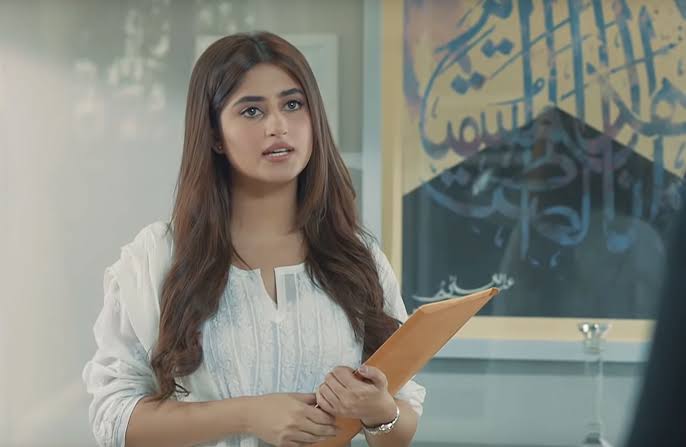 The list would certainly be incomplete without our favourite Momina Sultan, who on her way to finding fame ends up finding the love of God. With so many layers to her character, we're actually going on record to say that there can be only one Momina Sultan and that is Sajal Aly!
8. Khaani from Khaani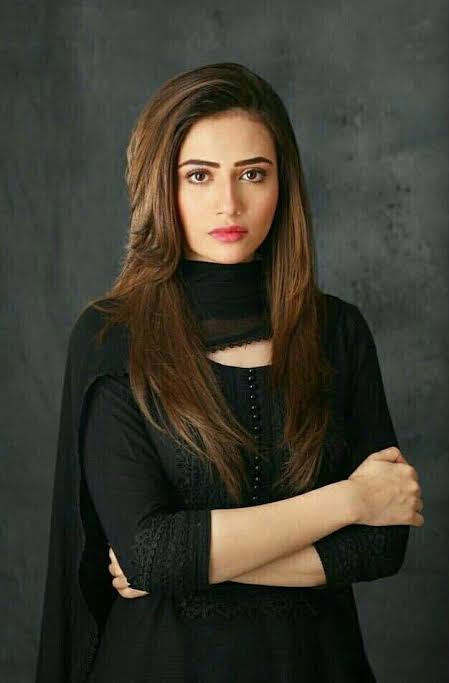 Fighting against the toxic culture of influential people and them getting away with murder, Khaani is a true icon of bravery and hope when it comes to asking for justice and Sana Javed was beyond perfect as our Khaani!
9. Shahnaz from Alpha Bravo Charlie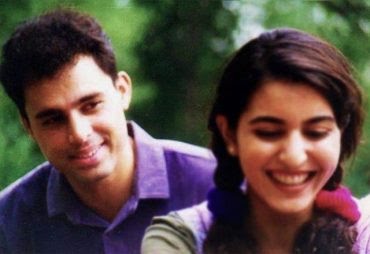 Strong headed, unapologetic and determined to carve out her own path, Shahnaz was a force to be reckoned with even back in 1998. And to this day, we can say we've never seen someone as strong as Shahnaz played by Shahnaz herself!
10. Sameera from Ishq Zah e Naseeb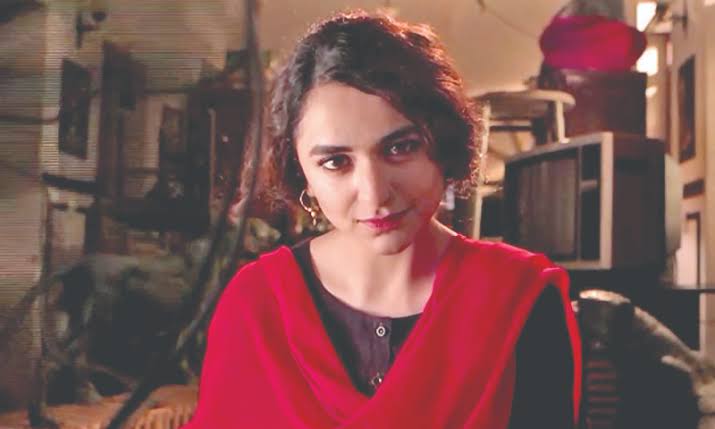 Ever since we've seen Sameera in Ishq Zah e Naseeb, it has completely altered the meaning of having an alter-ego for us. Her dialogues: sophisticated, her expressions, unmatched and her love for Sameer: knows no bounds. A character so deep can only be nailed by Yumna Zaidi and we loved it!
What other female characters left a mark on you with their acting? Let us know in the comments below!