South Asia for the longest time has been considered a region of diversity and uniqueness, and it's all reflected in the storytelling prowess that the people of this Subcontinent possess. There are tales of belonging and identity to the stories of horrid experiences during tumultuous events, and somehow, it all is widely understood and felt by everyone who reads.
But, amongst them all, which South Asian books are the ones that capture the ethos of the  socio-cultural fabric perfectly?
Diva explores…
The Kite Runner – Khaled Hosseini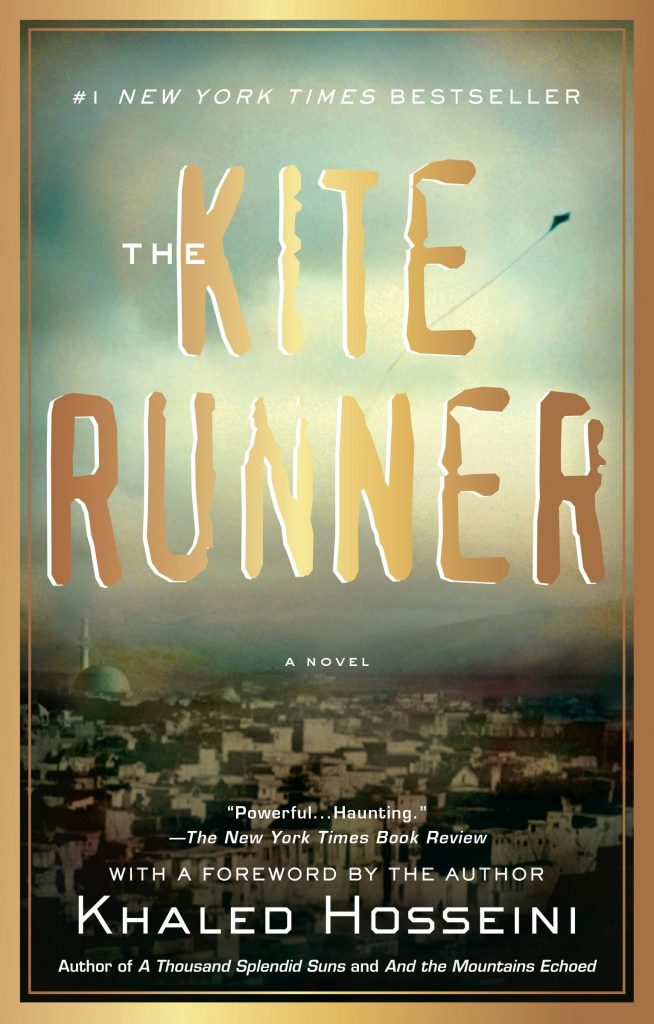 A heartbreaking narrative of  family, love, and friendship set against the devastating mileu of the troubled history of Afghanistan, The Kite Runner is an experience beyond measure. It will make you feel all sorts of emotions and we bet you won't find any other like this one-of-a-kind classic.
The God of Small Things – Arundhati Roy

A book that takes on big themes like love, madness, hope and infinite joy, The God of Small Things by Arundhati Roy dares to break the rules. The book is anchored to anguish, but is fuelled by wit and magic. For anyone looking for a book with infinite brilliance, this is what they should read.
The Namesake – Jhumpa Lahiri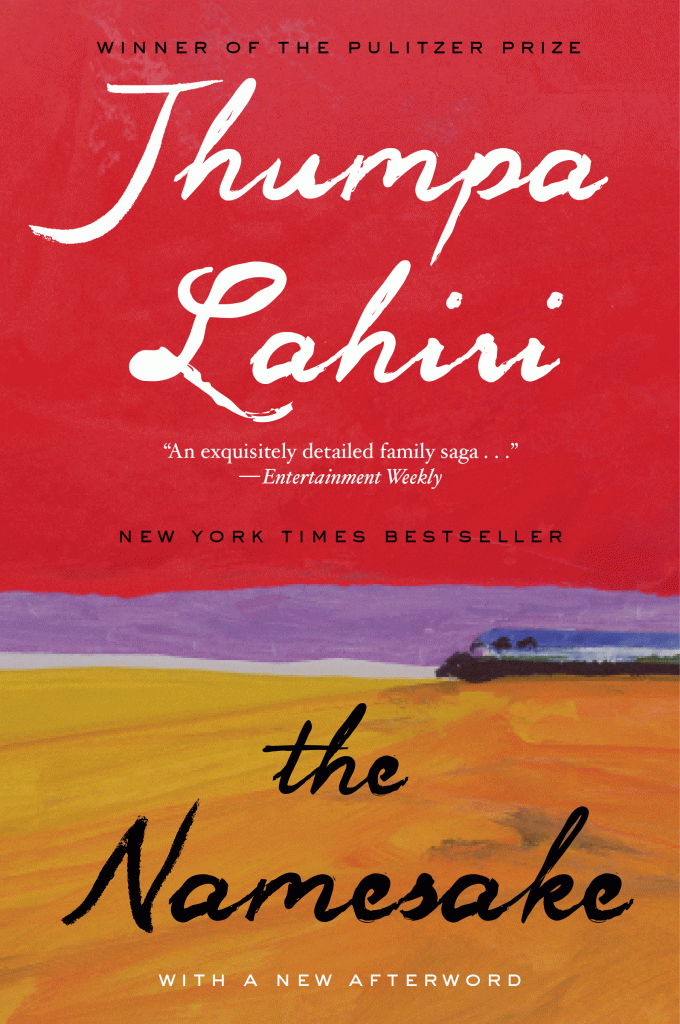 The immigrant experience is one of the most known themes to come out of South Asian, and a name like Jhumpa Lahiri perfects it with The Namesake. The book explores the clash of cultures, the conflicts of assimilation, and, most poignantly, the tangled ties between generations, making this a read you just won't be able to put down.
A Suitable Boy – Vikram Seth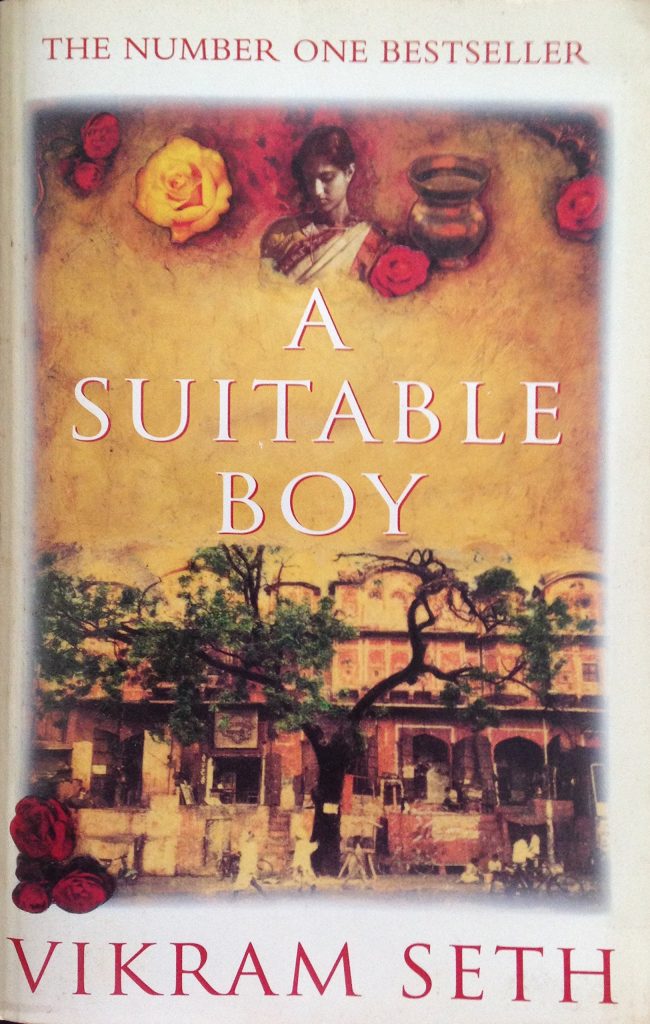 A book that is, in many ways, pathbreaking, A Suitable Boy by Vikram Seth shows us a sweeping panoramic portrait of a complex, multiethnic society in flux, where the story of ordinary people is caught up in a web of love, ambition, humour, sadness, prejudice and reconciliation, amidst a milieu of the most appalling violence. In one word, we can only explain it as riveting.
The Reluctant Fundamentalist – Mohsin Hamid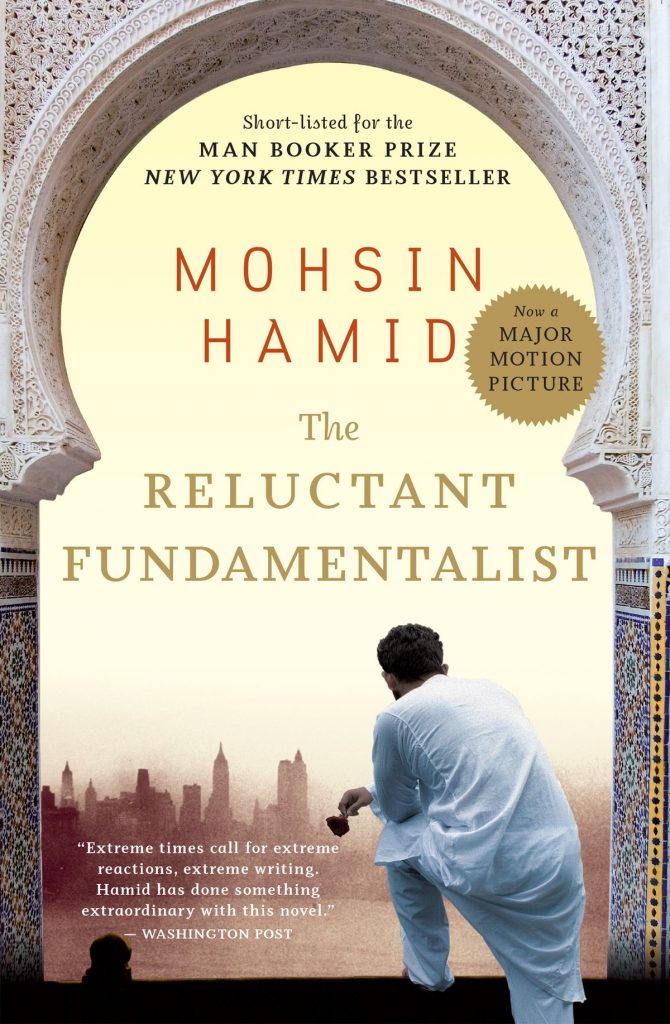 Exploring the ties of an immigrant to global event and how that affects his identity forever, The Reluctant Fundamentalist by Mohsin Hamid is a brilliant look at the brown experience in a post-9/11 world. Expect a brief yet super-emotional experience that will leave your heart racing.
A Case of Exploding Mangoes – Mohammed Hanif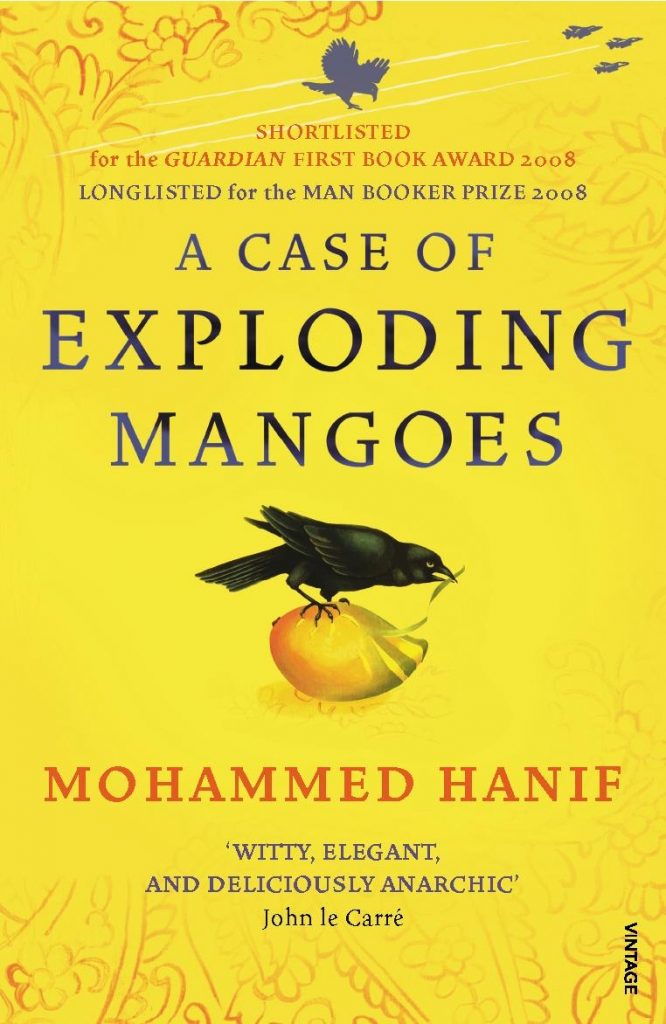 A poignant exploration of Pakistan's dictatorial rule of the past, Mohammed Hanif's A Case of Exploding Mangoes riveting in every way. It makes you wonder about a thousand things, and then leave you without answers, but with tons of hints. Truly, it says a lot without saying too much. Read this if nothing else!
Train To Pakistan – Khushwant Singh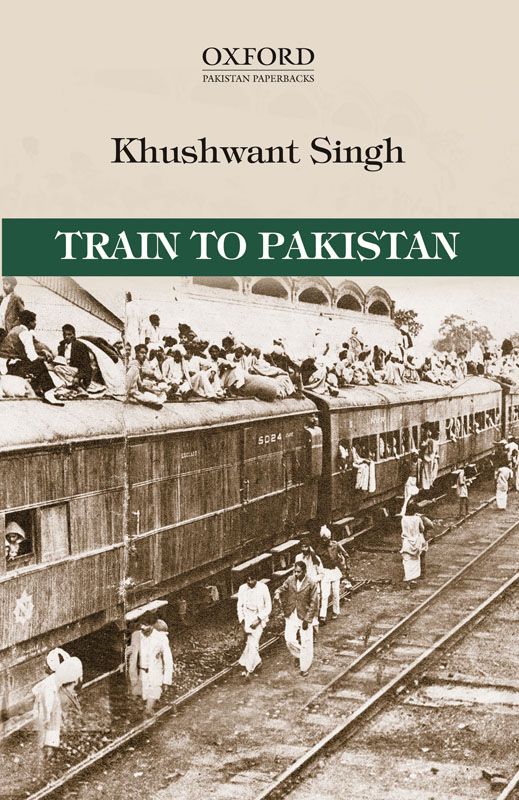 One of the most riveting stories to come out of the genre around the Subcontinent's partition, Train to Pakistan is a heartrending story of this isolated village that is plunged into the abyss of religious hate. It is also the story of a Sikh boy and a Muslim girl whose love endured and transcends the ravages of war, explored beautifully through Khushwant's brilliant writing skills.
Moth Smoke – Mohsin Hamid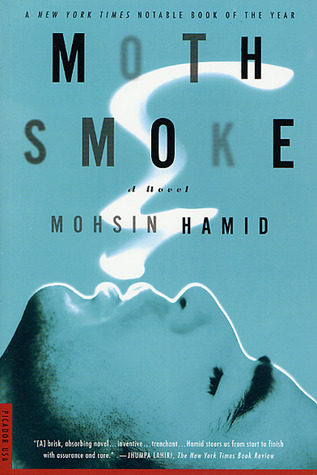 A riveting read that people have loved ever since it published two decades ago, Moth Smoke is an excellent exploration of class disparity juxtaposed with the traditional narrative of Jahangir and Dara Shikoh's ultimate brawl for the throne. Without saying too much, we'd just say, this one is a true favourite.
Ice Candy Man – Bapsi Sidhwa
A novel that can be considered one of the finest examples of South Asian fiction, Ice Candy Man by Bapsi Sidhwa is as good as it gets. The poignant exploration of the Partition of the Subcontinent is one that will continue to make you weep throughout it, and in the end, leaves you with a million questions.
In Other Rooms, Other Wonders – Daniyal Mueenuddin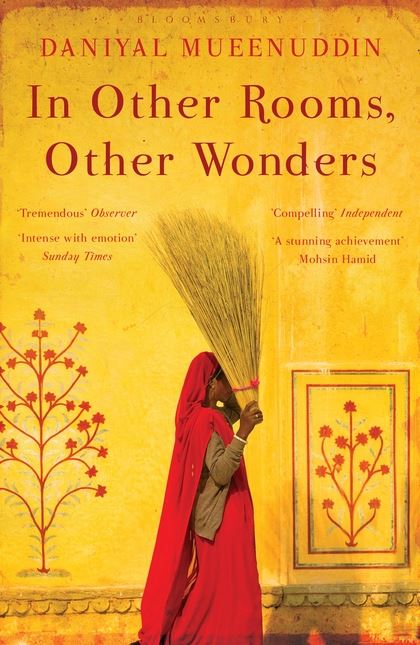 No other short story collection has made us feel as many emotions as Daniyal Mueenuddin's In Other Rooms, Other Wonders, and that's a fact. The intertwined stories are all soul, and they'll definitely make you wanting for more. It's no surprise that this book ended up winning the Pulitzer!
Which South Asian fiction do you recommend? Tell us in the comment section below.