The Pakistani film industry has seen its fair share of ebb and flow, and in the past, it stood like a bastion of hope for many filmmakers of the Subcontinent to showcase unique narratives and equally bravura acting skills on celluloid. However, as times changed and the industry saw its demise and revival, there are many stars and narrative styles we had lost by then.
But, how great would it be if these stories returned to the silver screen again with our new-age actors? Diva explores…
Umrao Jan – Mahira Khan

The classic film revolving around the iconic writing of Mir Ruswa, Umrao Jan Ada would look even more beautiful if someone like Mahira comes into the role! We've already seen her in a beautiful red ensemble in Parey Hut Love, now just imagine that for this classic film!
Mera Naam Hai Mohabbat – Sajal Aly and Ahad Raza Mir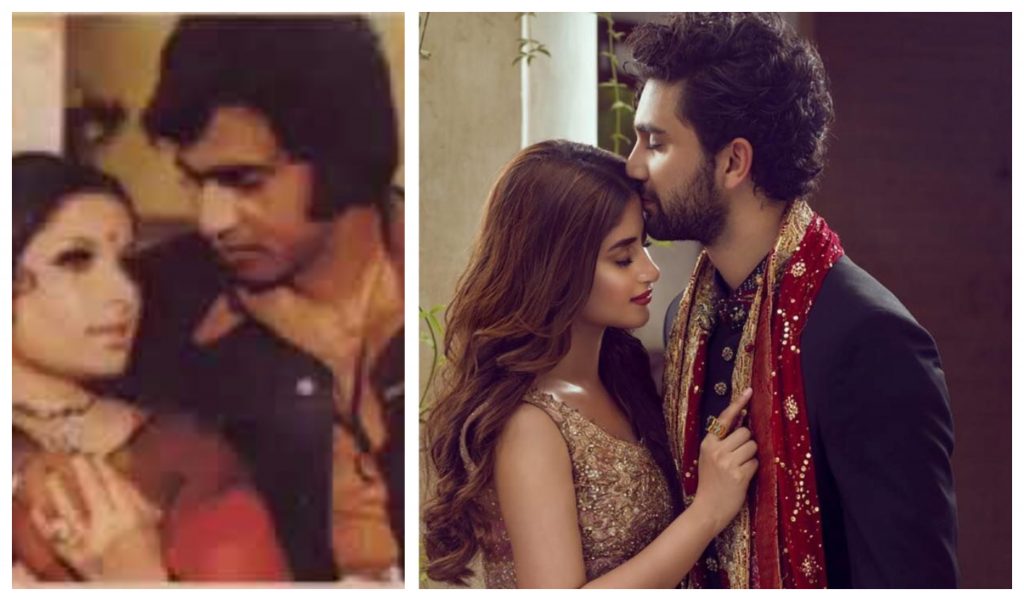 A Babira Sharif and Ghulam Mohiuddin classic, Mera Naam Hai Mohabbat would definitely be refreshed when today's hit couple, Ahad Raza Mir and Sajal Aly enter the same space with their energy!
Armaan –

 

Fawad Khan and Mahira Khan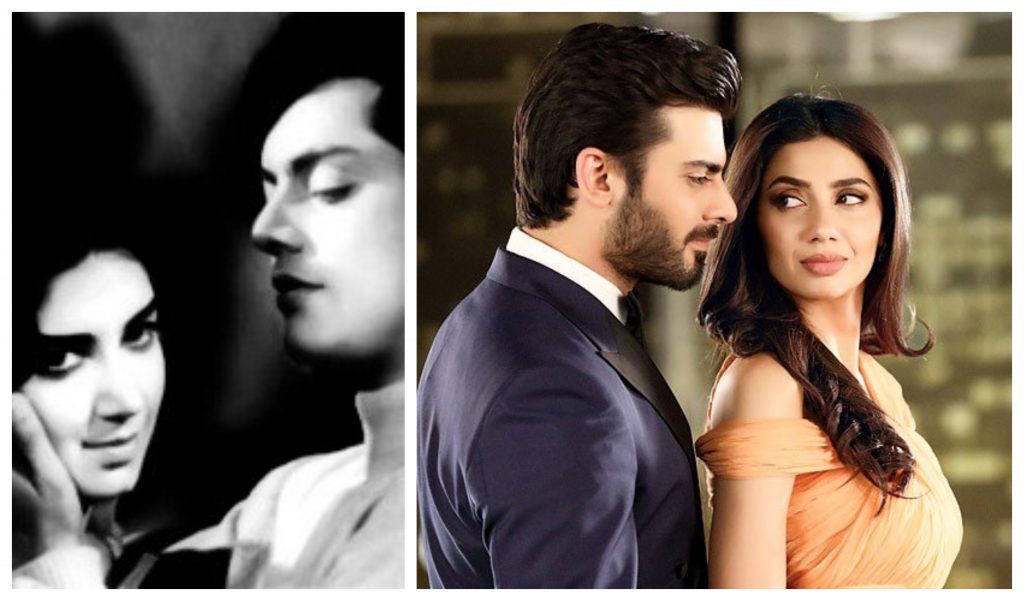 The film which gave us legendary songs like Ko Ko Korina and Akele Na Jaana, Armaan would be even more memorable if an onscreen couple like Mahira and Fawad Khan become the new faces of it! We can already imagine the tears that would be shed!
Aakhri Station – Hareem Farooq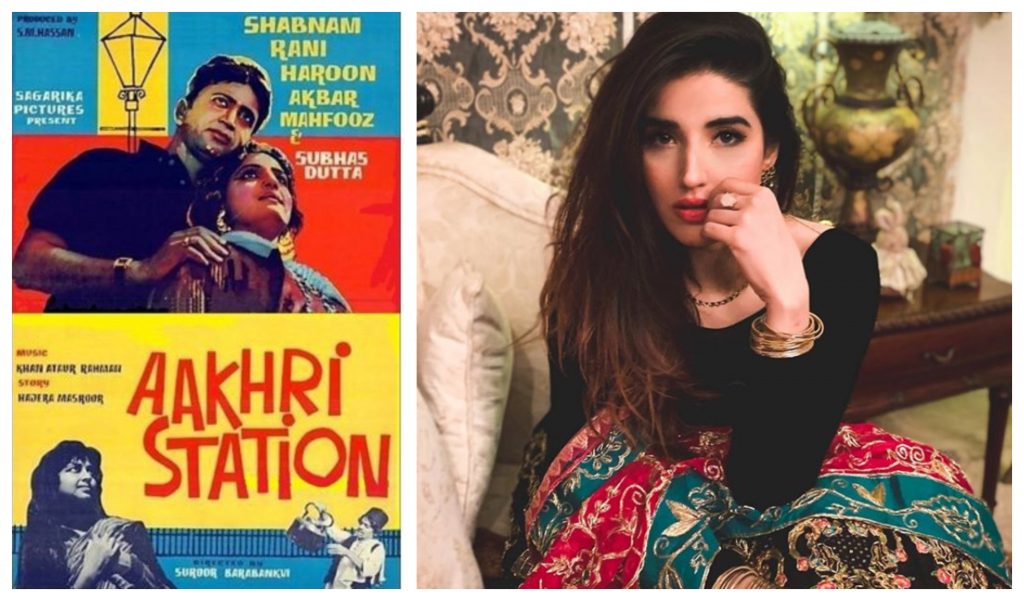 Aakhri Station was considered one of the hardest roles that Shabnam did back then, and we believe we need a new-age actor who would be able to do a similar role with utmost ease! That's why we believe Hareem Farooq fits the bill perfectly!
Choorian – Saba Qamar & Fahad Mustafa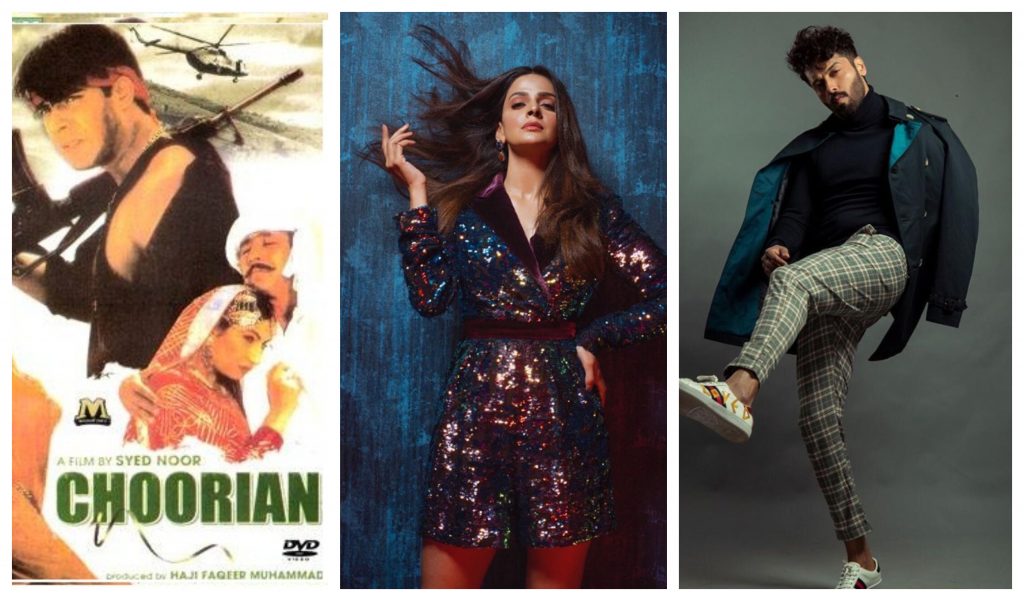 Choorian was one of the biggest hits of the Lollywood era, and we believe what Moammar Rana and Saima could do, Saba Qamar and Fahad Mustafa could do equally good! Imagine how cool this would be!
Anjuman – Sonya Hussyn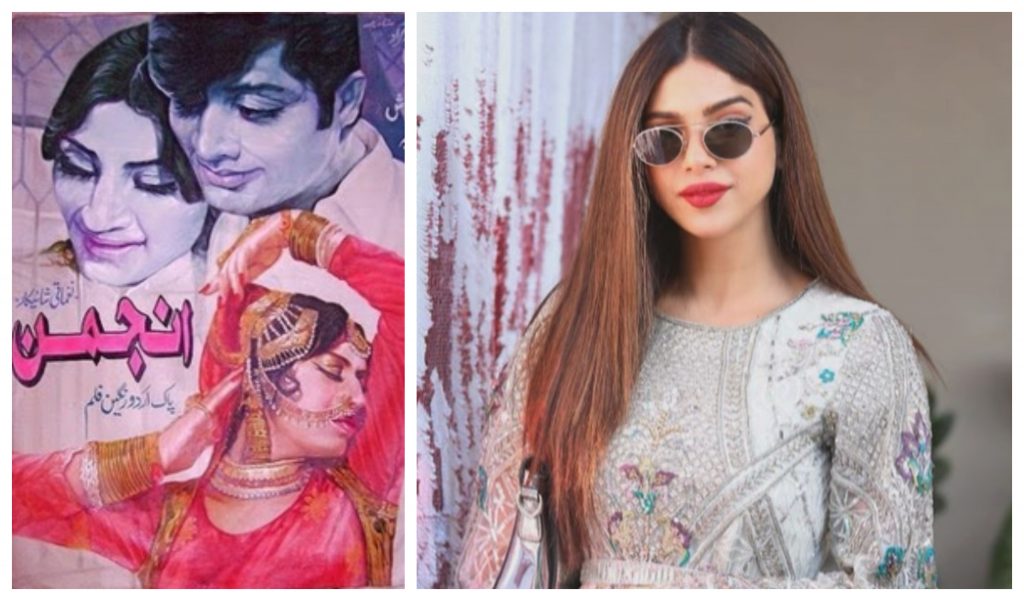 A classic film starring Rani, Anjuman did wonders when it released with its unique narrative and pairing! Now, we wonder if it'll do the same sort of magic when Sonya Hussyn comes into play! We bet it will!
Doraha – Sana Javed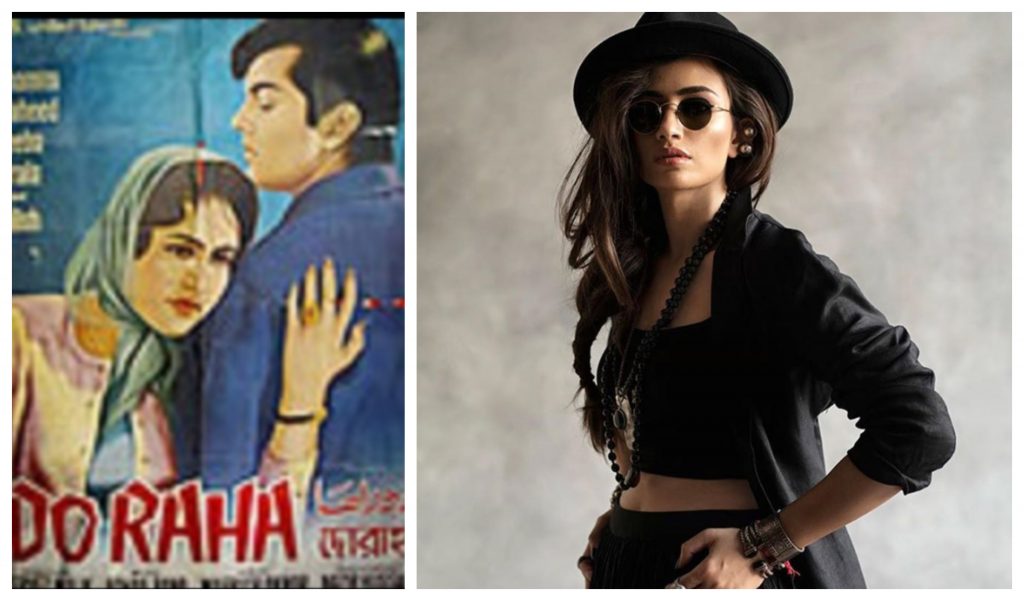 One of the earlier classics from the industry, Doraha starring Shamim Ara had been a memorable one for the countless fans she had. However, when we talk about a revival of the film, we think it needs someone with an equal oomph factor and that's Sana Javed!
Aaina – Maya Ali & Shehryar Munawar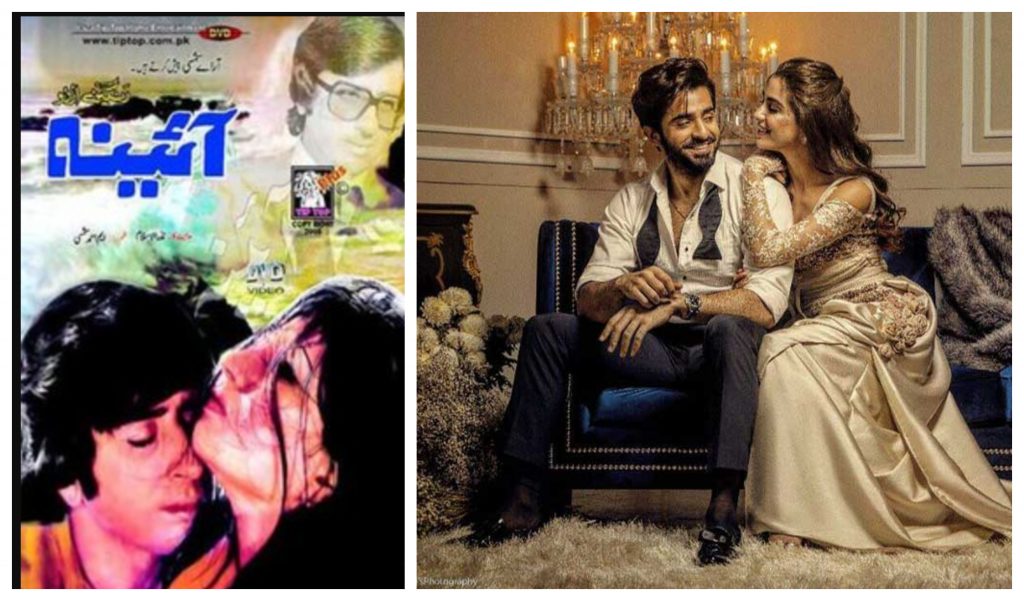 The film which grew Shabnam and Nadeem's romantic image tenfolds, Aaina is a classic we still love to watch! But, how amazing would it be to see a rehash of it with today's most coveted romantic couple, Maya Ali and Sheheryar Munawar? We think it would make a fan frenzy!
Miss Hippy – Sanam Saeed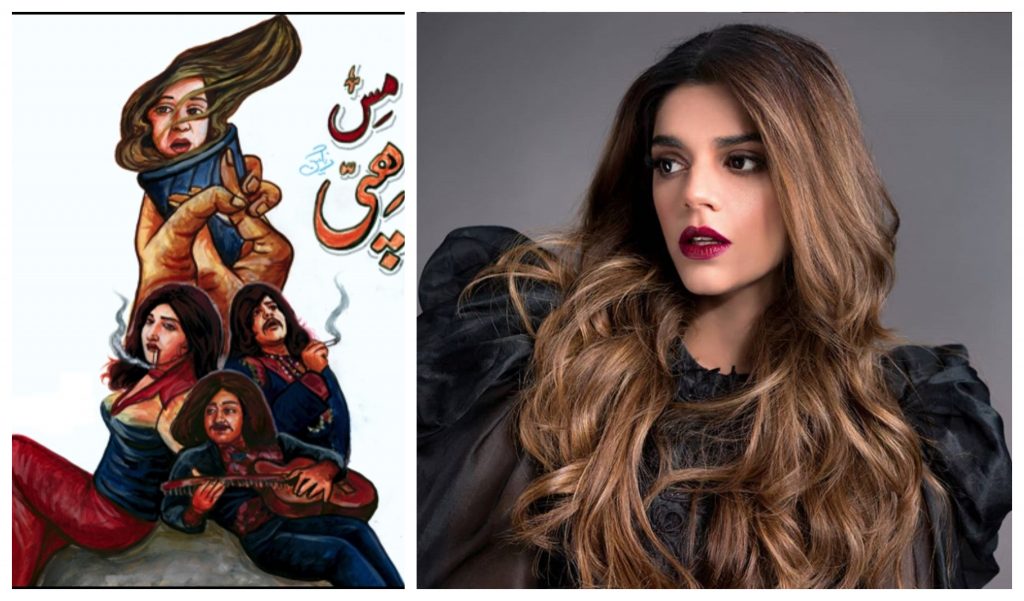 Miss Hippy is one of the few unique narratives that the industry had back then and it required an unconventional role! Well, then who else than the unique and unconventional Sanam Saeed to play that part today?
Anmol Ghari – Mehwish Hayat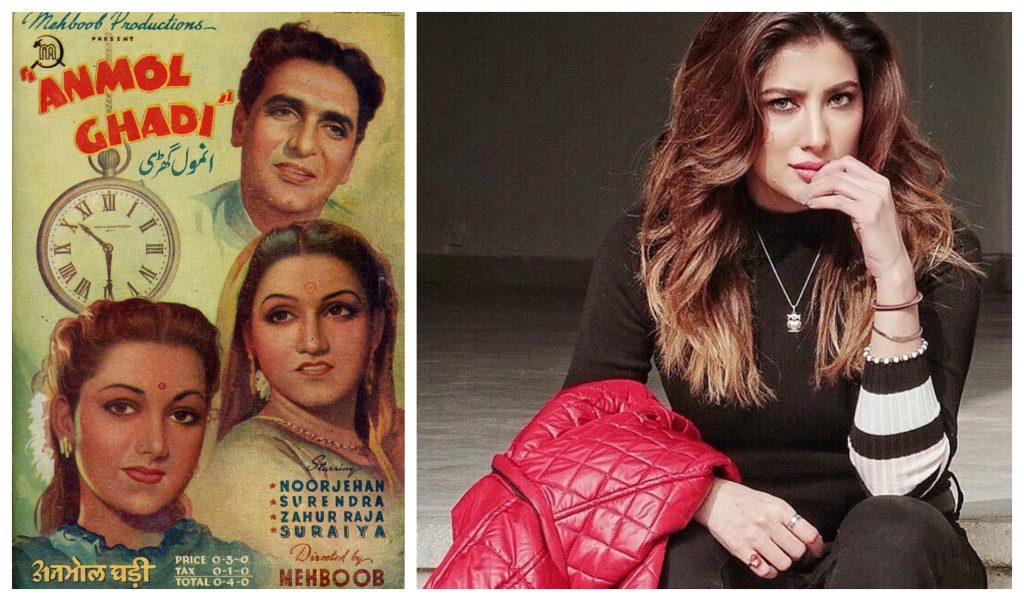 A classic Noor Jehan film from before Partition, Anmol Ghadi was enough to make Malika e Tarannum one of the biggest stars the industry ever saw in Pakistan after its release. We think if a similar film is made today, a superstar like Mehwish Hayat should fit that bill perfectly!
Which film would you like to see? Tell us in the comment section below.