As the tumultuous year of 2020 comes to a close, it is the perfect time to reflect how the year has been to the models who didn't get to sashay down that many runways or dazzled in the usual large number editorials, and instead spend more than half of the year at home, making the most of glammed up social media personalities!
There were definite winners in 2020, despite the odds, and for that the year makes for a great story to be told about those who persevered and came out shining. Be it the number of solo shows or the fashion campaigns that put them into the spotlight, a solid list of models made 2020 worthwhile!
Who are these models that gleamed in the year of the lockdown? Diva explores…
Aimal Khan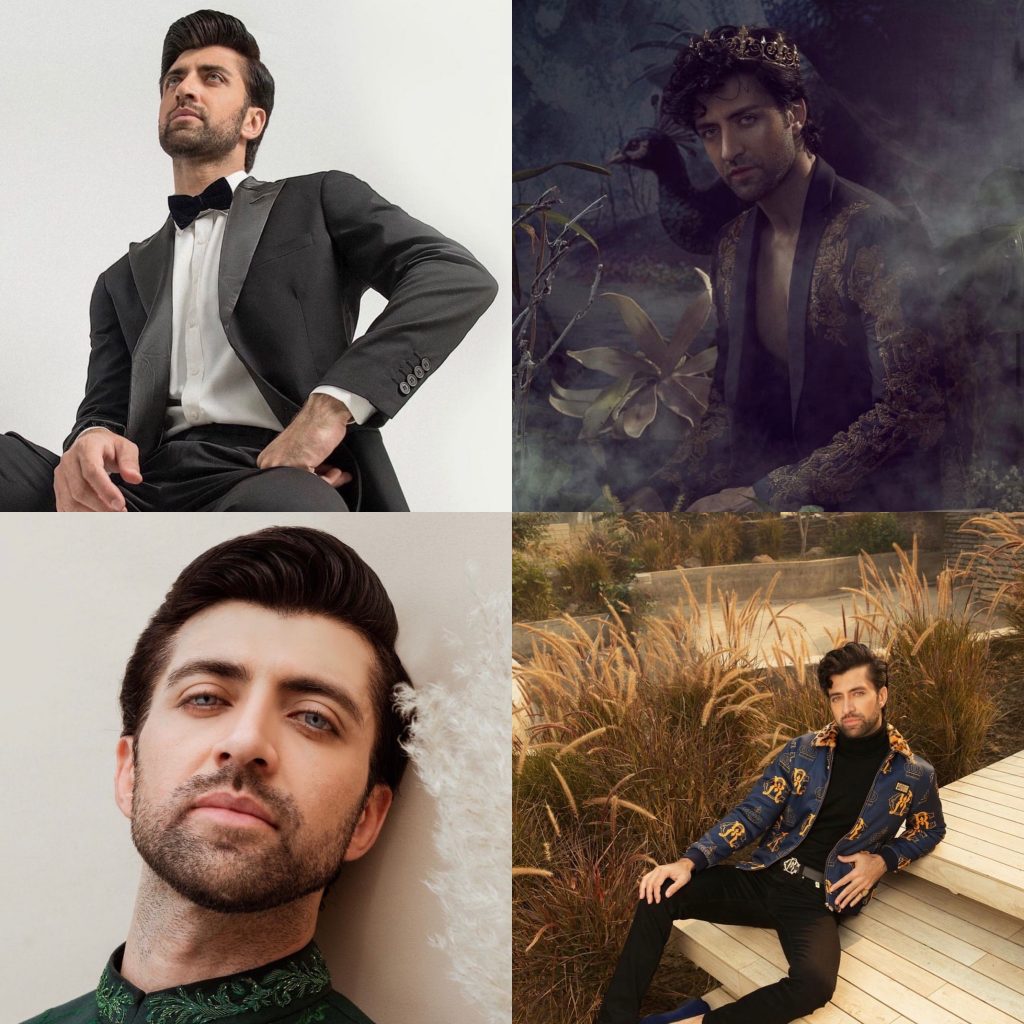 Despite this year being different than the rest, Aimal Khan was able to keep himself in the spotlight almost everywhere. Be it a strong editorial, solo fashion shows or the social fabric, we found the supermodel making his mark everywhere he went.
Mushk Kaleem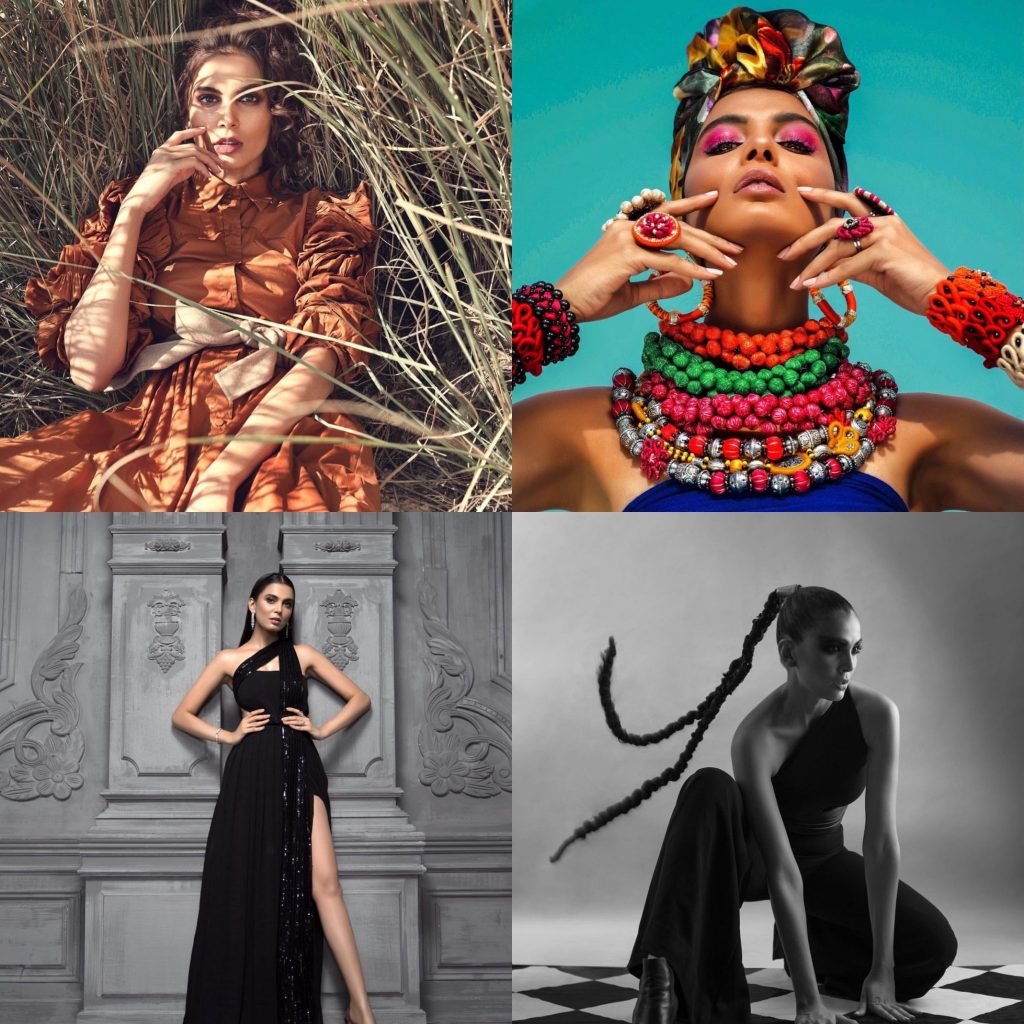 Mushk Kaleem came out of 2019 as the strongest new name of the industry and 2020 didn't faze her at all. When there wasn't much happening on the fashion front, we saw her utilising her social media presence to make the most of the lockdown, and later, we saw her getting back into the modelling groove perfectly as well. 2020 was a fan of Mushk too!
Hasnain Lehri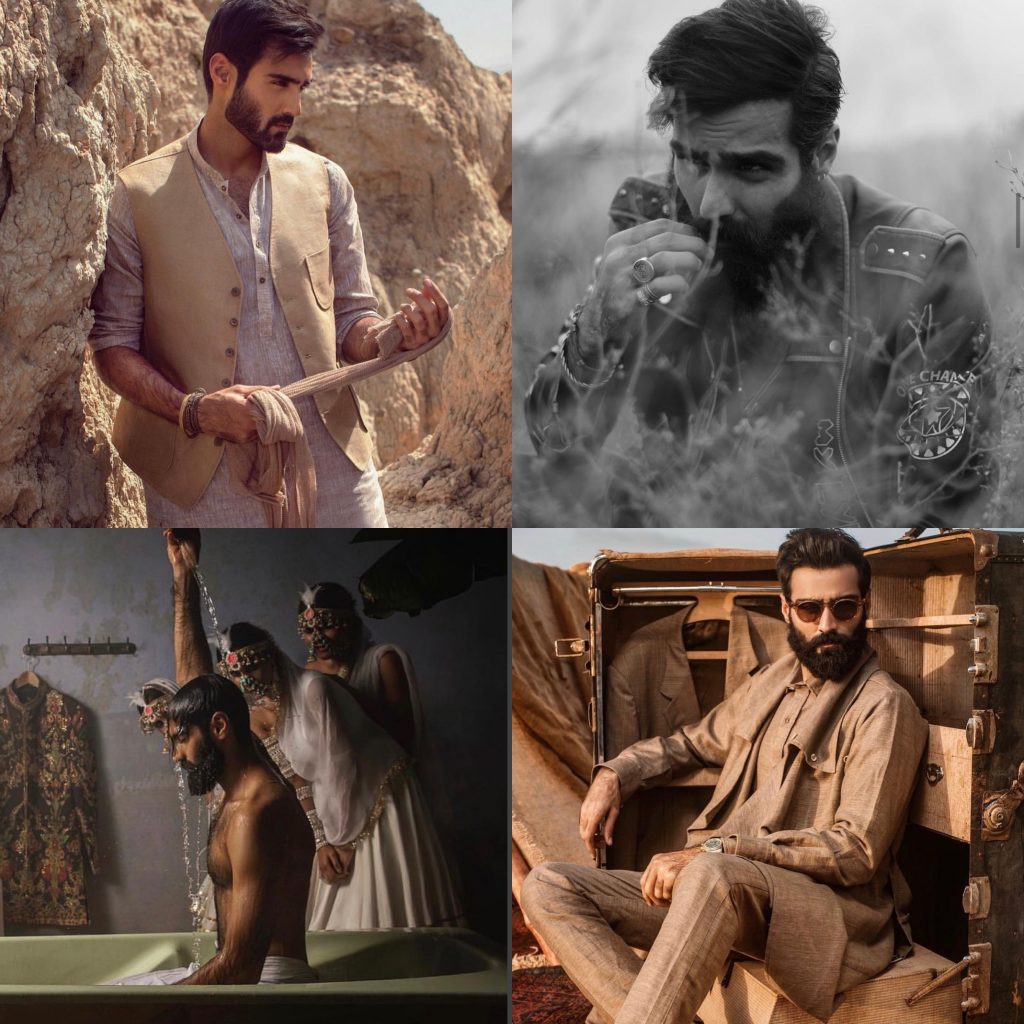 The supermodel who has continued shining in his editorials didn't let 2020 stop him either. Hasnain Lehri was also another name who utilised the initial days of the lockdown with his social media presence, and then grew even more as a model as well. We saw him rocking that wild beard and making it look sexy as always.
Maha Tahirani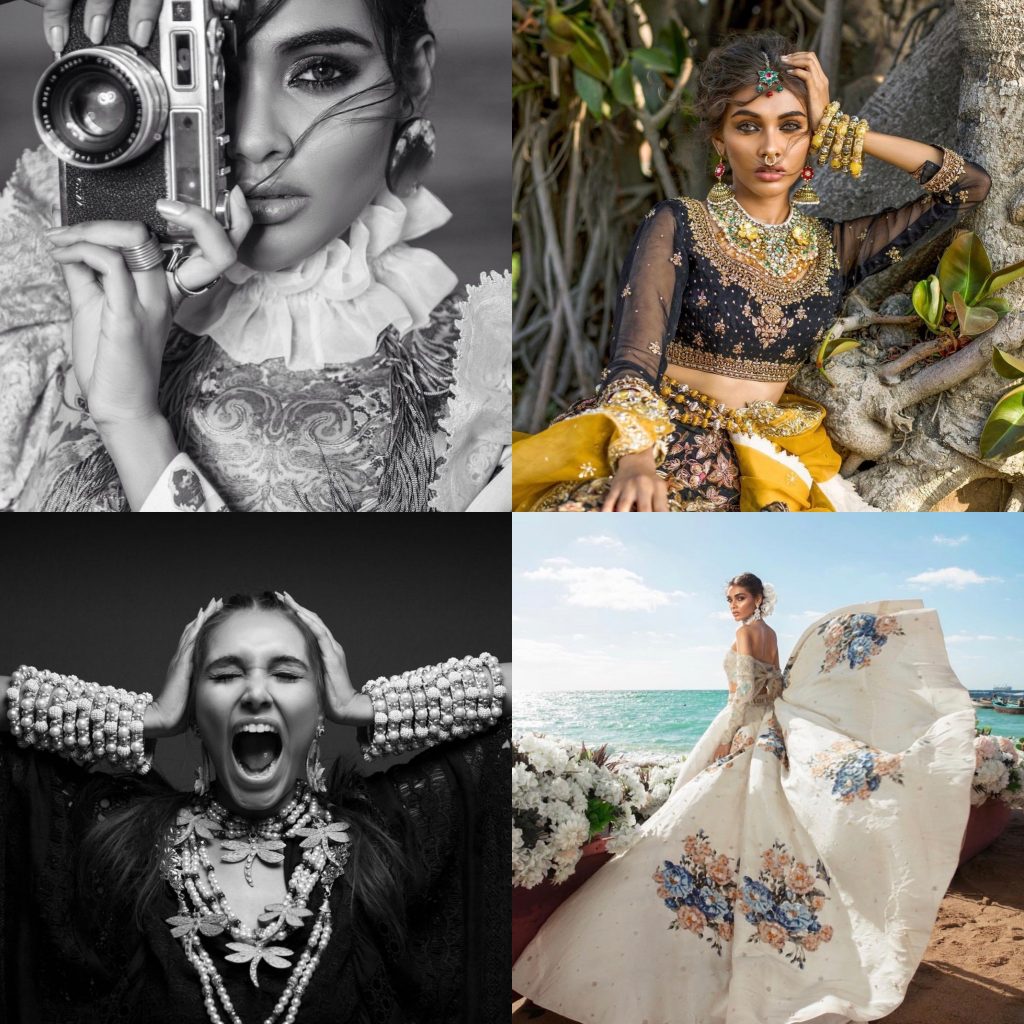 The new face of last year, Maha Tahirani completely owned 2020 with her presence in almost all the major shows and fashion campaigns we saw this year. The dusky diva definitely carved a niche in 2020 and there's no looking back now at all.
Alicia Khan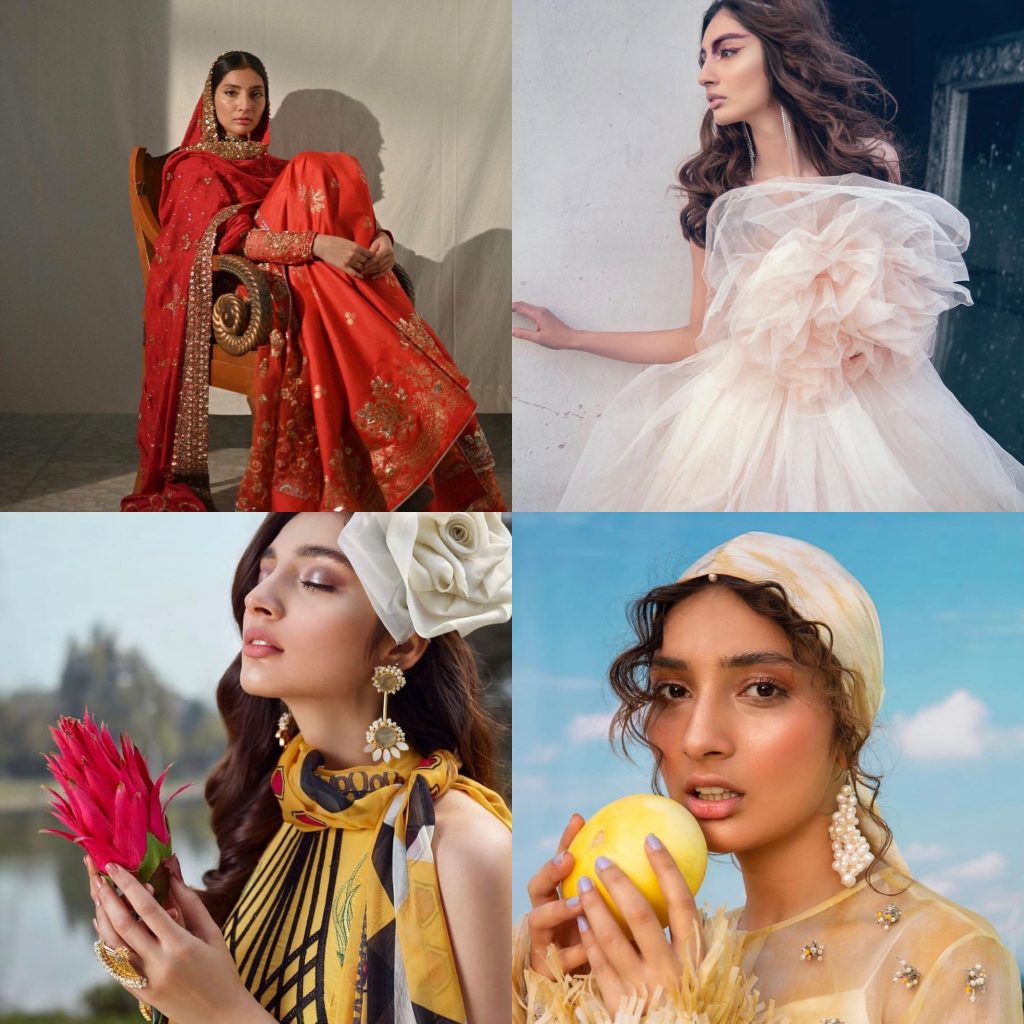 After some major feats in 2019, Alicia Khan didn't let 2020 stagnate her. We saw the model rock her editorials with perfection and of course, her usual determination. She was present in the solo shows we saw happening towards the last quarter of the year as well, and it proved that hopefully we will get to see more of her in 2021.
Munsif Ali Khan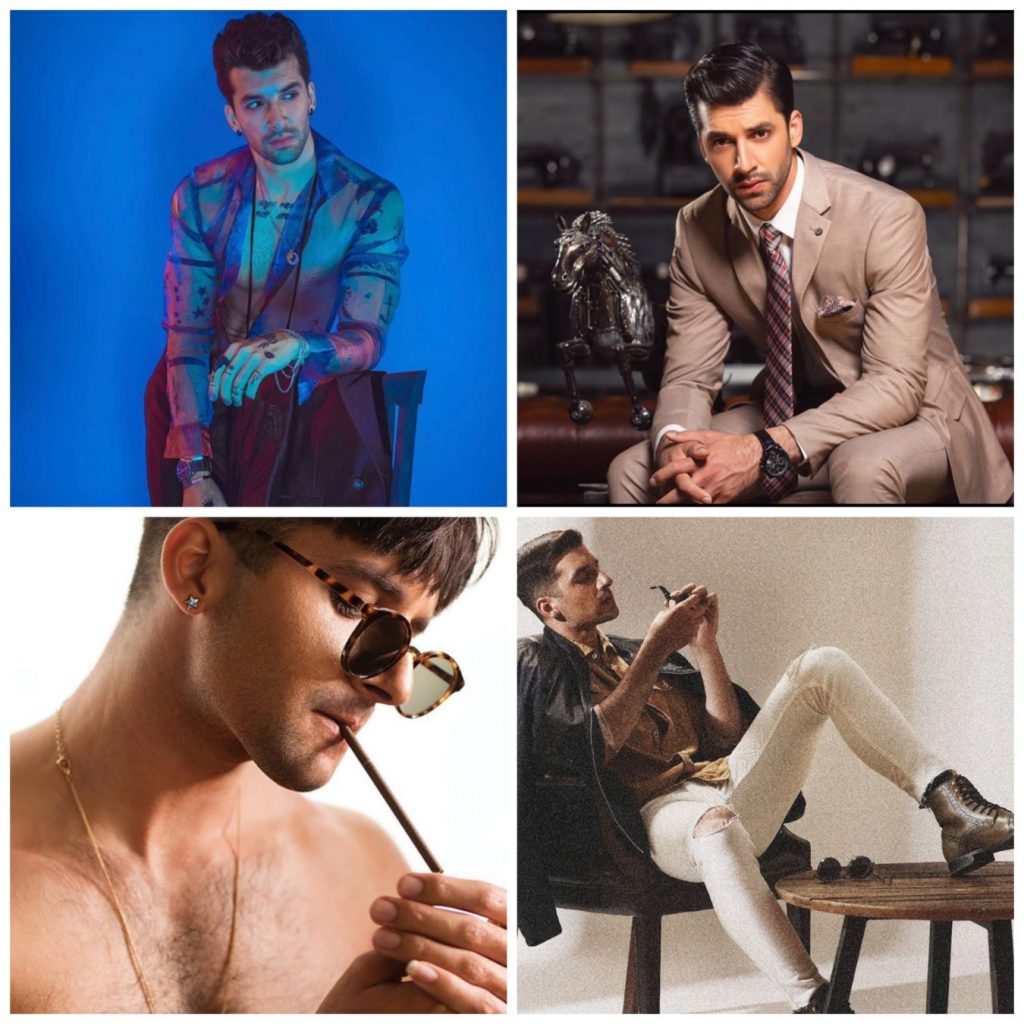 Going from strength to strength each year, Munsif Ali Khan was able to make 2020 all about his fashion campaigns in a great way. We not only saw the model doing that, but Munsif was also seen strutting down in the solo shows that kept him busy as well.
Fahmeen Ansari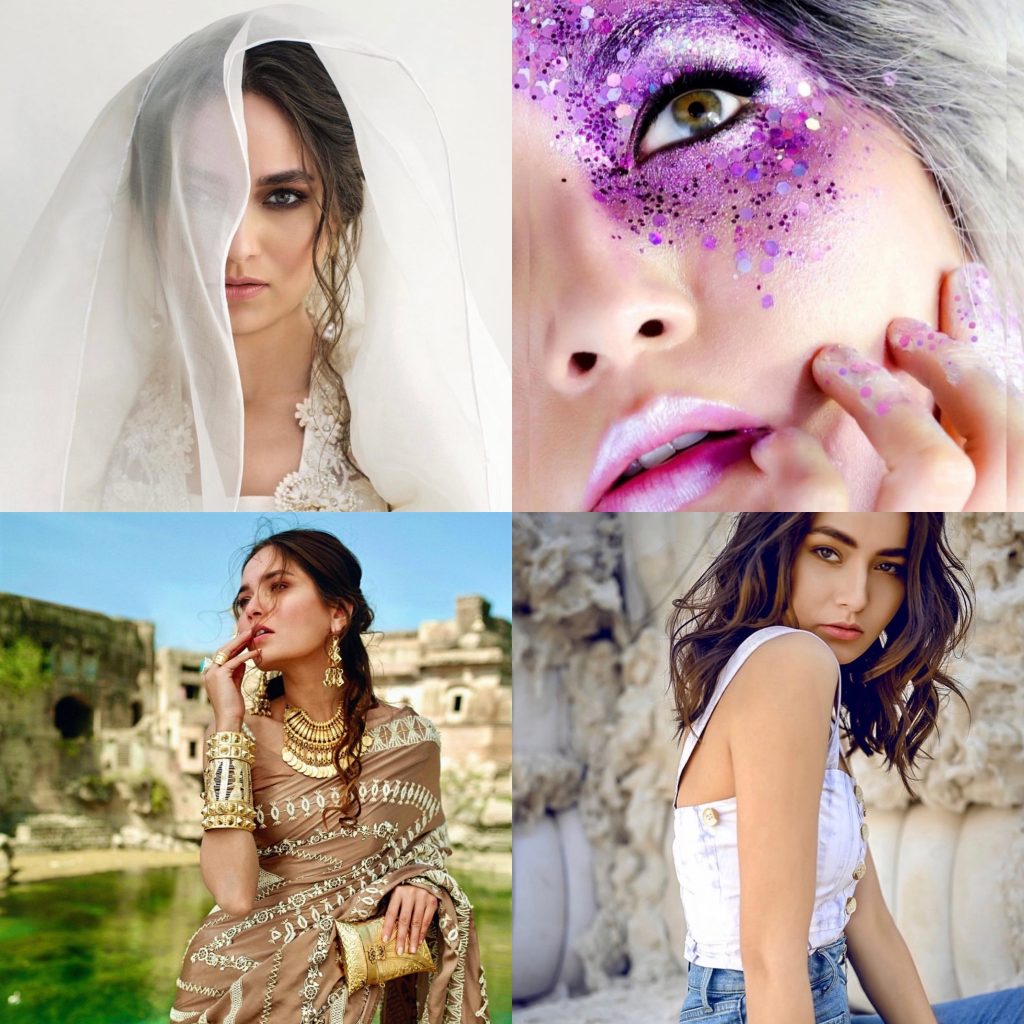 A model who continues to win hearts with her unique editorials and a face that fits any fashion campaign, Fahmeen Ansari was able to rock out 2020 as well. We saw the model working as much as she could this year and every shot had that perfect oomph we have come to expect out of her.
Sachal Afzal

A model who made 2020 all about his brilliant transformation, Sachal Afzal became a model we couldn't stop watching out for this year. Be it his editorials which upped the ante or his overall growth and big win at the LSAs, Sachal definitely had us rooting for him.
Nimra Jaqob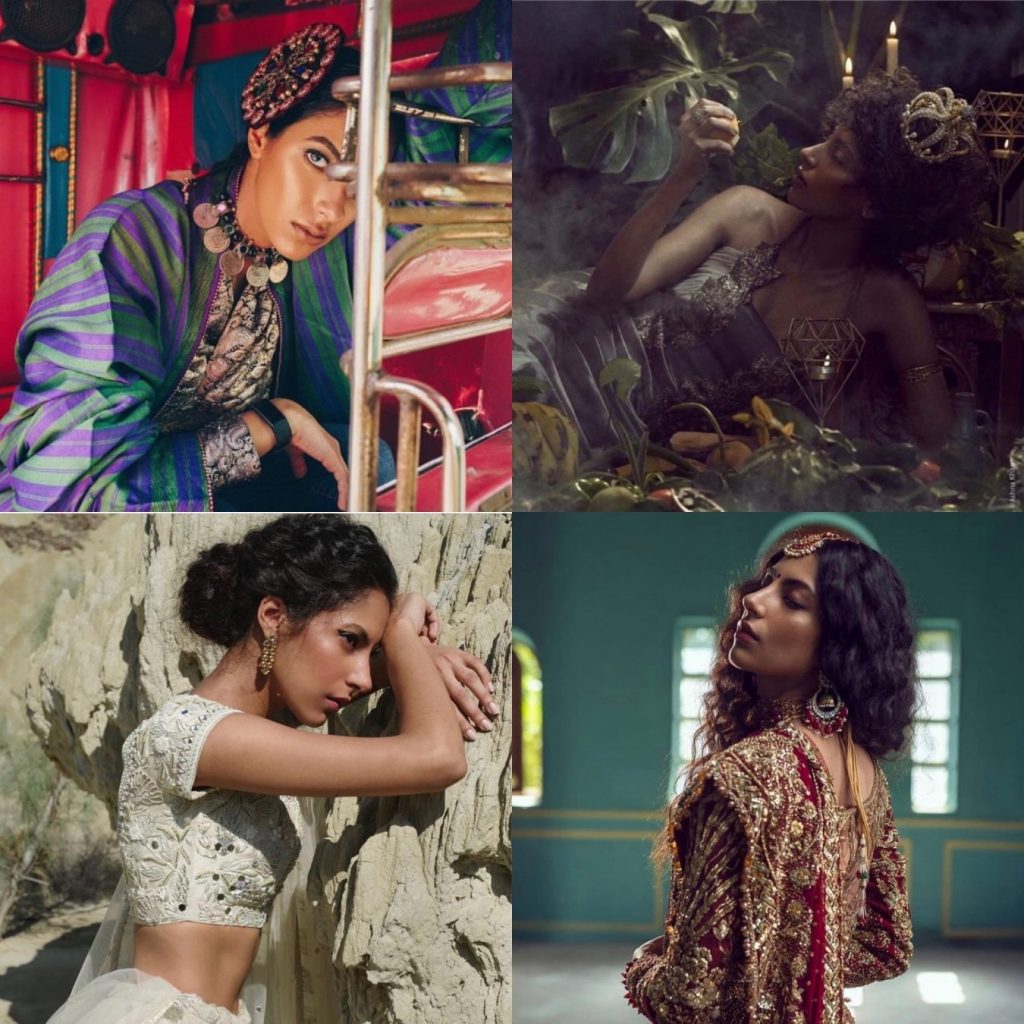 A new entrant to the scene who the fashion crowd couldn't stop loving in 2020, Nimra Jaqob truly came and conquered the year. We saw this curly-haired model in the big fashion campaigns this year along with being present at the solo shows, making us believe  that there's a bright year ahead for her.
Rabia Suleman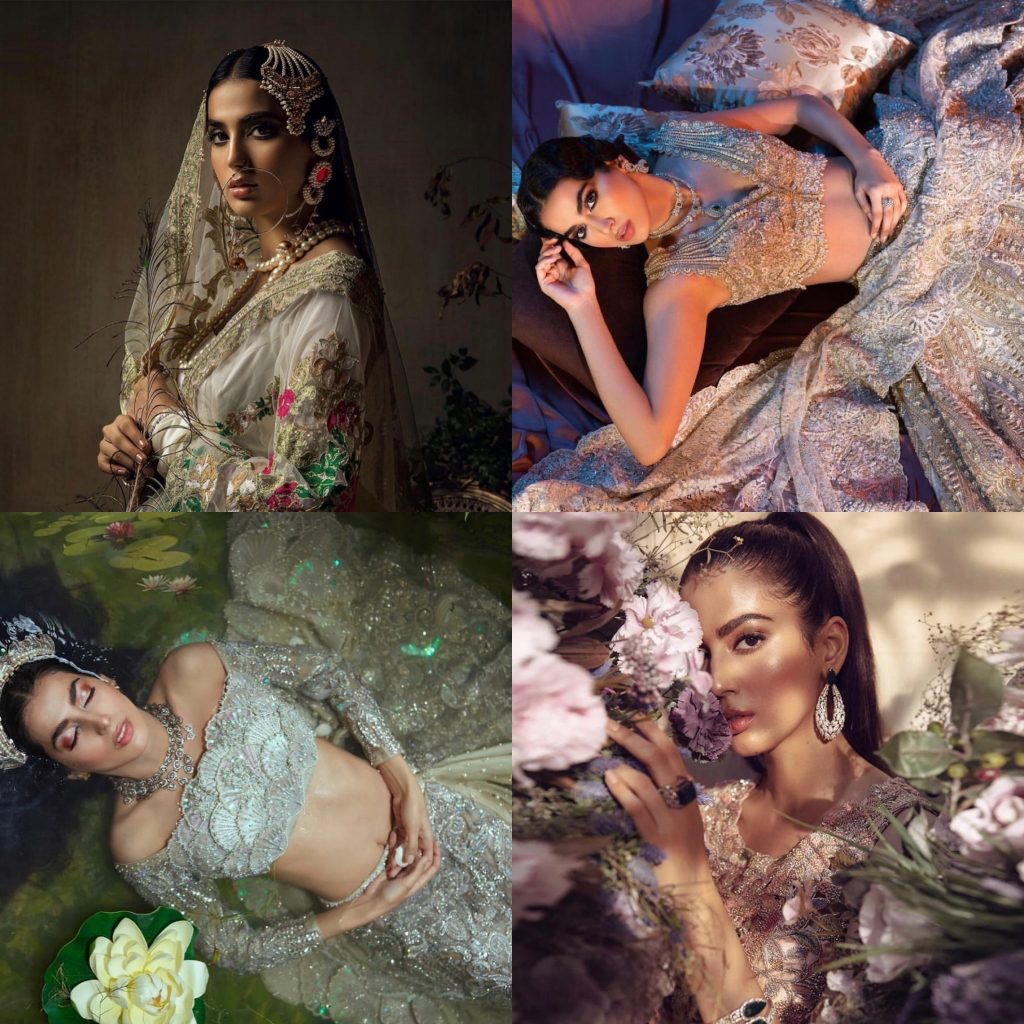 Another name that we saw making it big in 2020, Rabia Suleman solidified her presence in the industry this year like never before. One could find her in a number of fashion campaigns this year, with each showing a unique side to her modelling skillset. Is 2021 going to be a strong year for Rabia? We can bet on it.
Khushhal Khan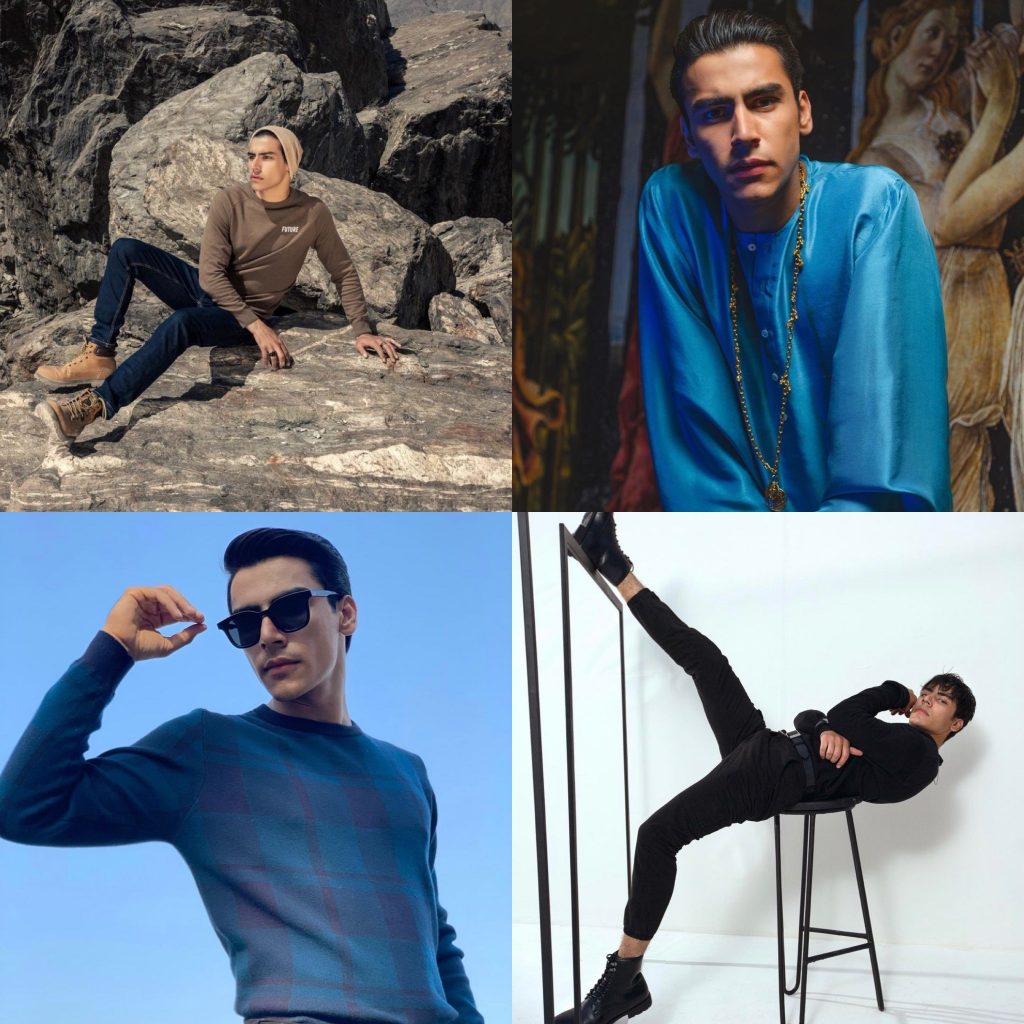 The new lad on the block, Khushhal Khan proved his young energy is contagious. He managed to grab many of the big fashion campaigns this year, and in each, we couldn't stop admiring his zest for the field. He's aced 2020 and we now have even more expectations from this preppy model in the coming year.
Kiran Naz Ghazi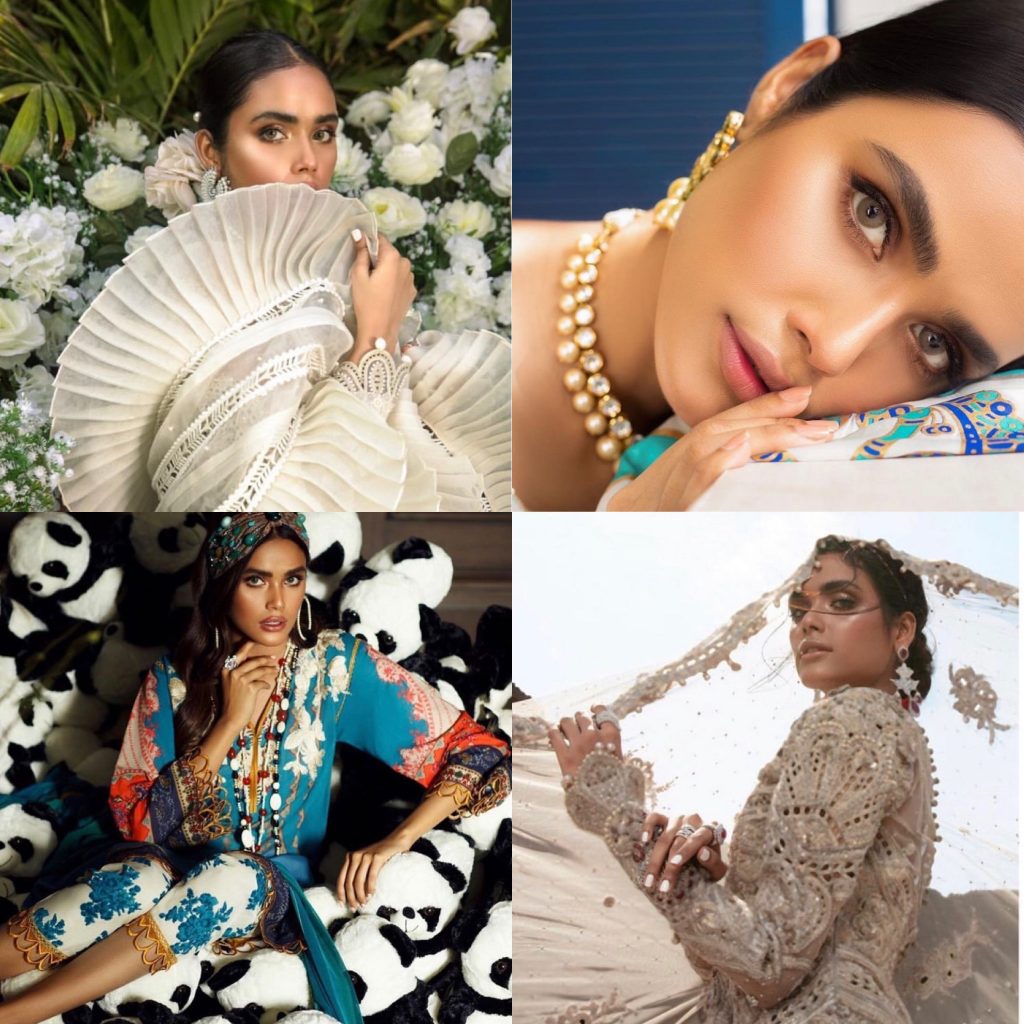 A model who we saw becoming a prominent face in many of the prêt catalogues this year along with some strong lawn campaigns, Kiran Naz Ghazi truly could be one of the strongest names to come out of 2020. The model has proven she has what it takes to be in front of the camera, and now we bet she knows the stakes are even higher for her!
Ali Raza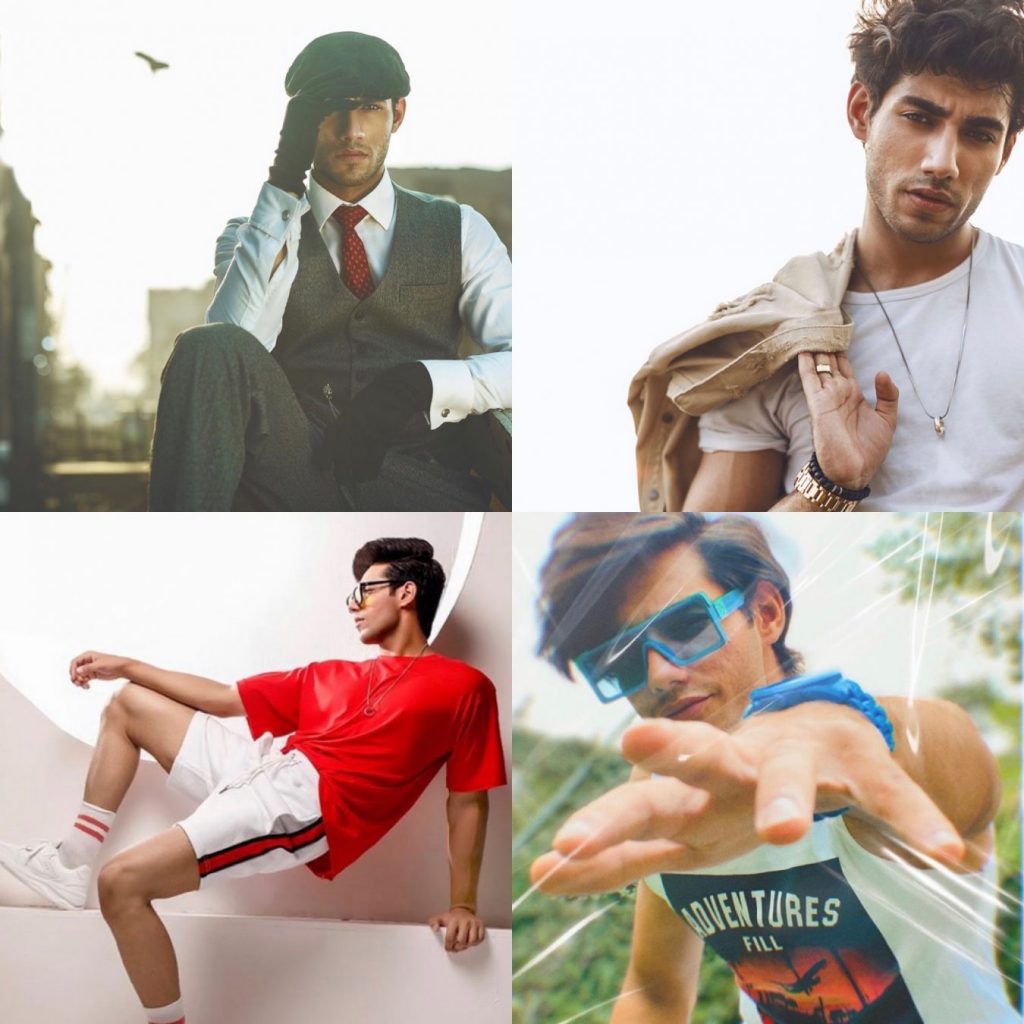 Another model who proved that his spunky personality had him rocking his editorials in 2020, Ali Raza has definitely made a strong entry into the industry. He has shown us that he could be supremely photogenic, and now in 2021, we want to see him proving this in big campaigns and on the runway as well.
Sarah Zulfiqar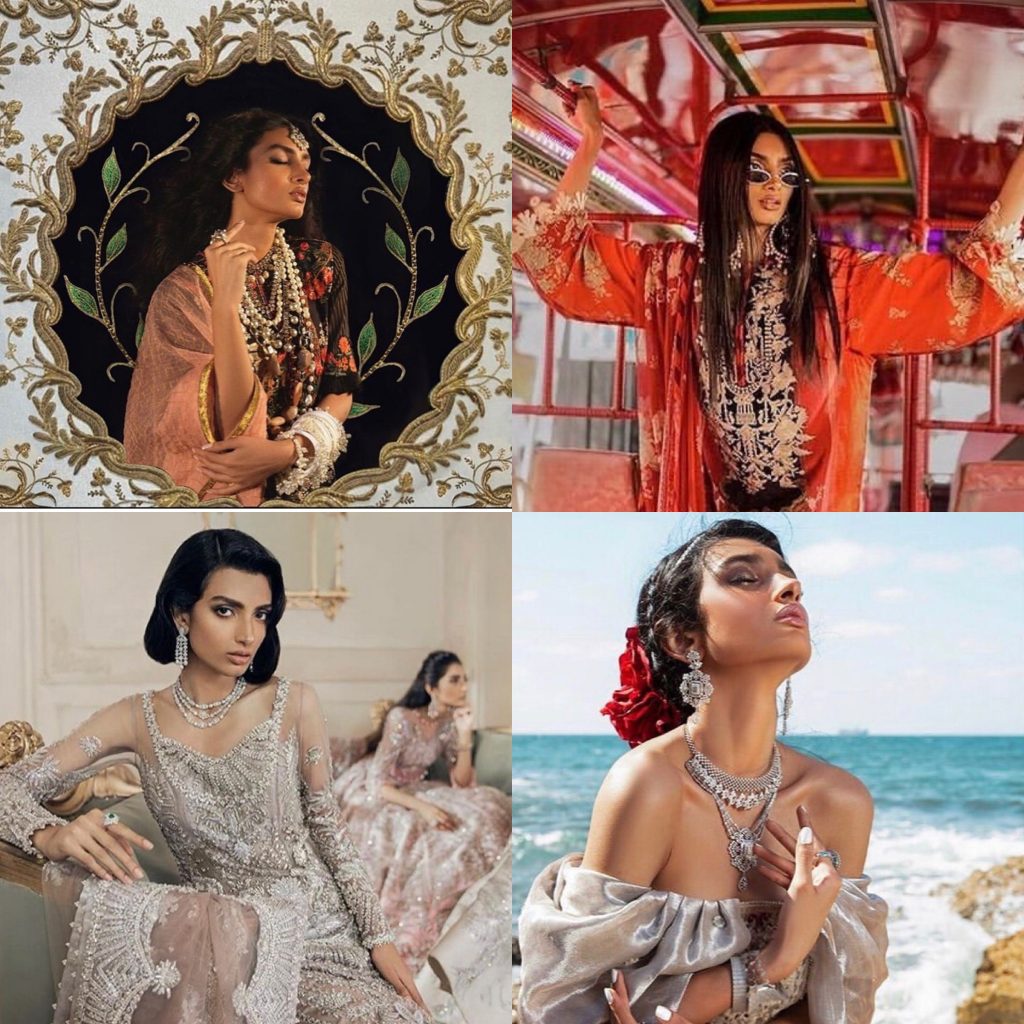 A strong new addition to the industry, Sarah Zulfiqar is yet another model who made 2020 all about her brilliant editorial and presence. We saw her working with big names of the industry, and in each of her campaign she was able to hold her own space perfectly. There's definitely more to watch out for from Sarah, and we're waiting with bated breath.
Which model do you think stood out in 2020? Tell us in the comment section below.