Pssttt, there's so much to watch!
I mean, it's okay if you're not a PSL person. And while everyone is busy watching cricket, here's some Proudly Pakistani content for you to binge watch during the PSL season.
Humsafar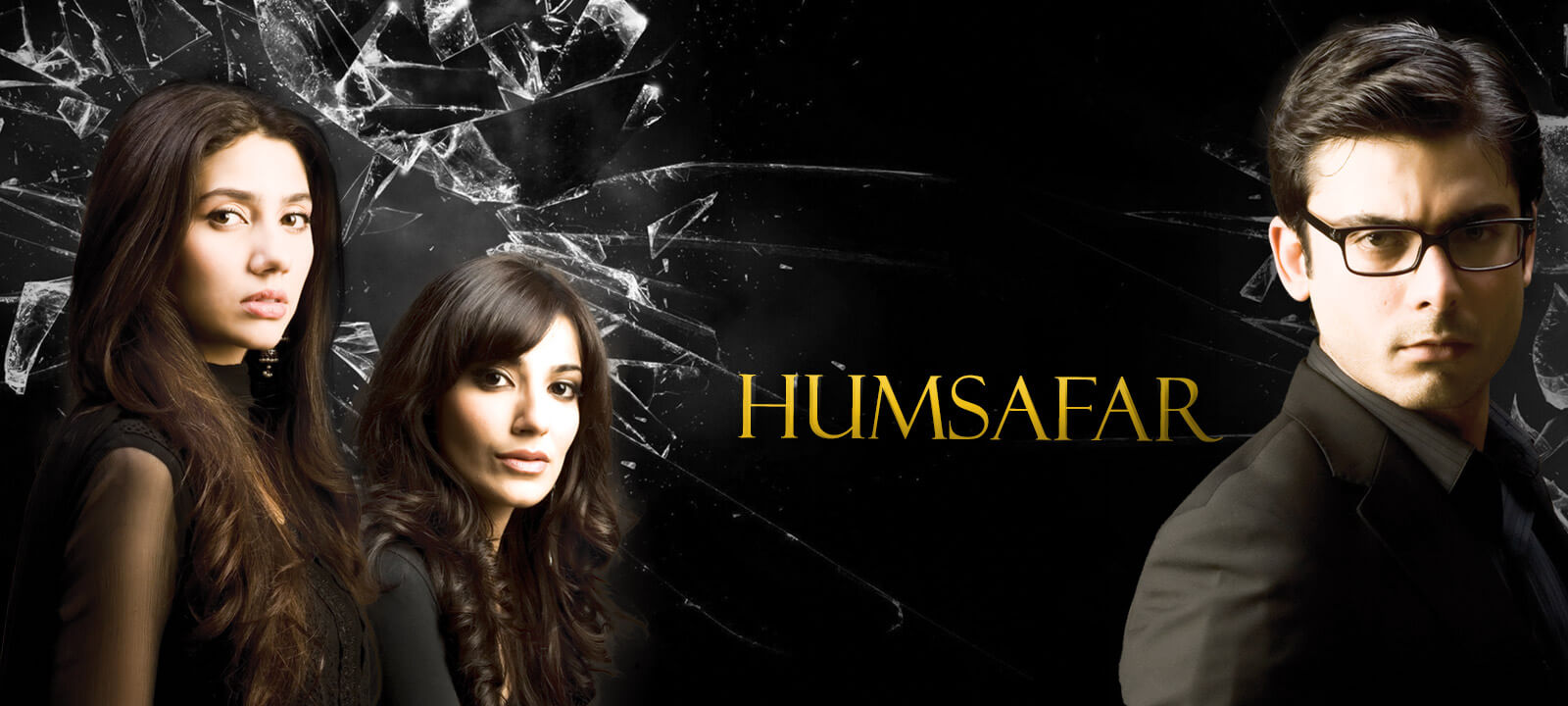 Just in case you've been living under a rock, start with Humsafar and thank us later. Humsafar broke all records and quickly became one of the most iconic Pakistani dramas, catapulting Fawad Khan and Mahira Khan to fame, the drama is going to keep you glued till the very last minute!
Ho Mann Jahaan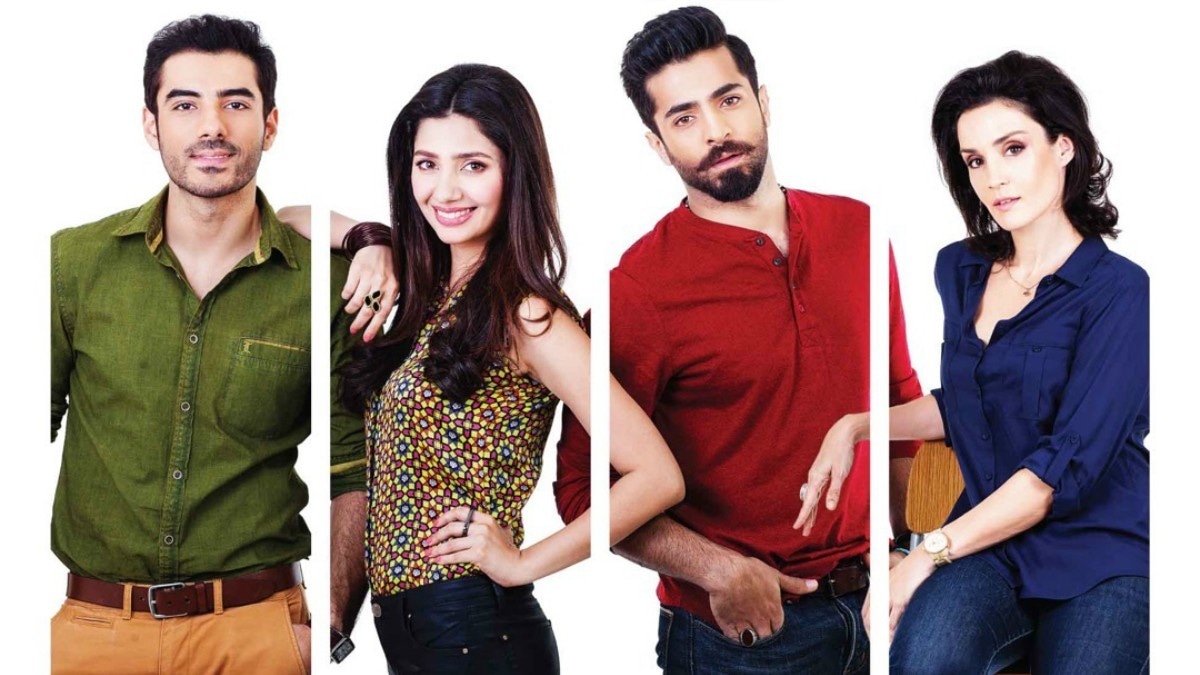 This particular film is guaranteed to take you back to your college and university days. A tale of modern day friendships and relationships between Nadir, Manizeh and Arhan who don't really have the greatest support from their parents and society to follow their passion.
What Will People Say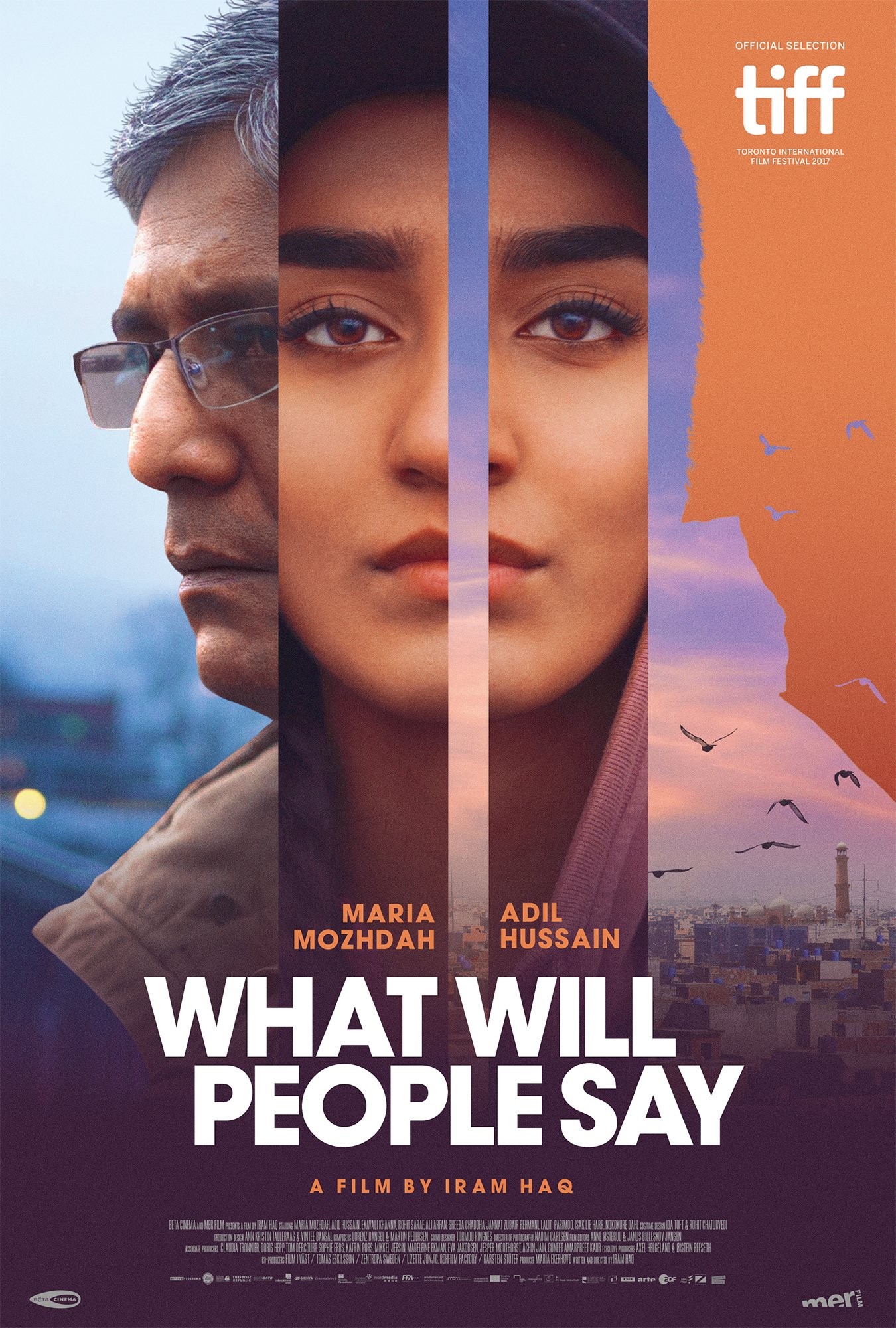 Two words: MUST WATCH. Sixteen-year-old Nisha is torn between being a normal teenager and a modest Pakistani daughter. But when her father catches her alone with her boyfriend in her room, Nisha's two worlds brutally collide traumatizing the young woman for life.
Chalay Thay Saath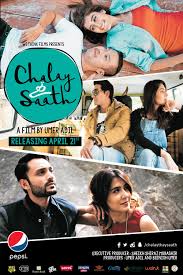 They say travelling helps you discover yourself and that's exactly what this film is about. It tells the coming-of-age story of six young friends who embark on what ends up becoming a journey of self-discovery, liberation, growing up, intellectual awareness and spiritual awakening.
Zindagi Gulzaar Hai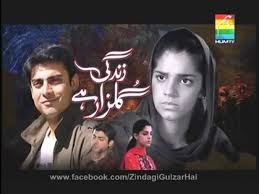 Okay, we know you want more of Fawad Khan after Humsafar! Zindagi Gulzaar Hai has a whole different fan base. A story about the diaries of two polar opposites, Kashaf and Zaroon, who are first tied in the bond of hate, then love and finally matrimony while dealing with issues ranging from male chauvinism to a hierarchical class structure and everything in between. The drama is all about liberating women in every possible way.
Janaan
After 11 years, a young Meena flies back to Pakistan from Canada with several preconceived notions. The film brings life to the beautiful and unique culture of the Pakhtuns and portrays them in a different light aiming to break the stereotypical image that they carry, whilst also falling in love with one!
Chupan Chupai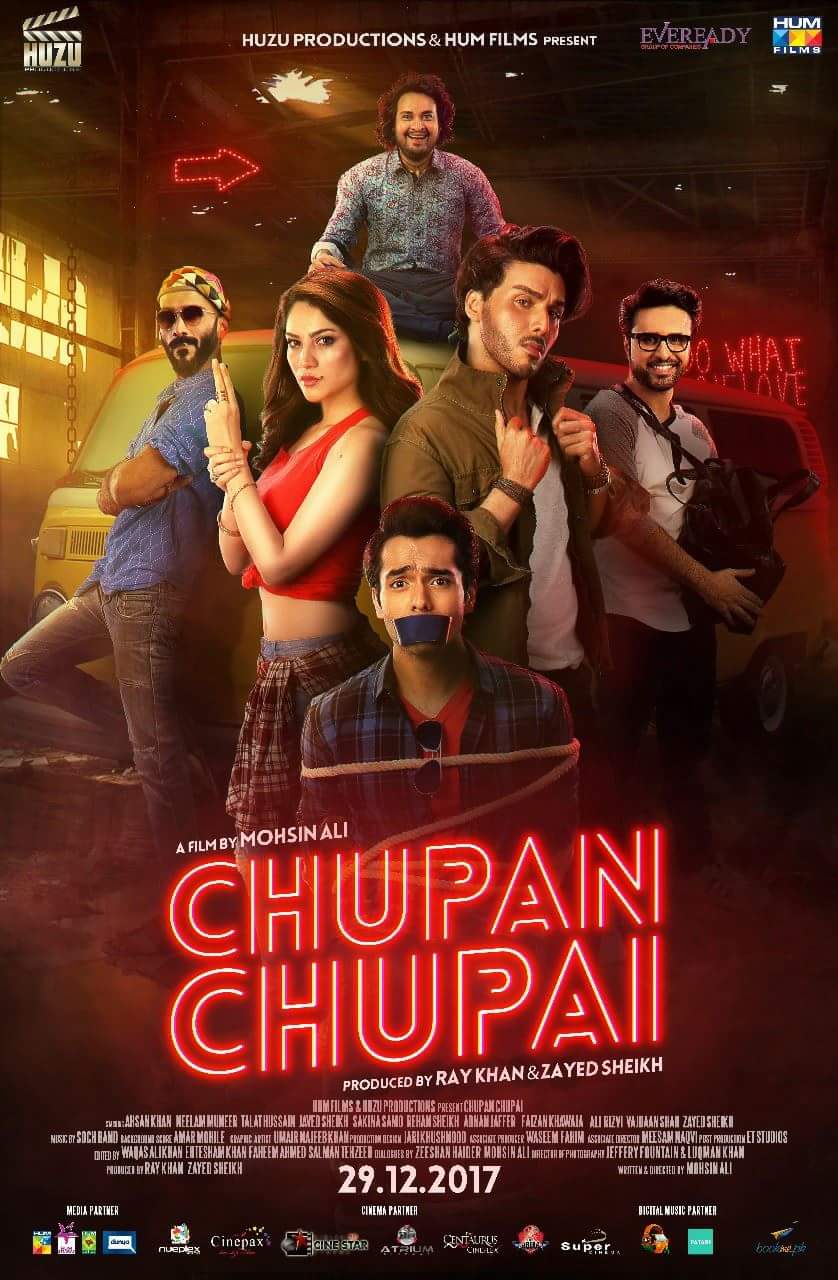 Chupan Chupai, which borrows its story from a Tamil film, revolves around four unemployed men, Babu, Teeli, Faddy, and Koki, who resort to kidnapping to make ends meet. And who do they kidnap? The minister's son! The perfect recipe to keep the audience in fits of laughter.
Zindagi Kitni Haseen Hai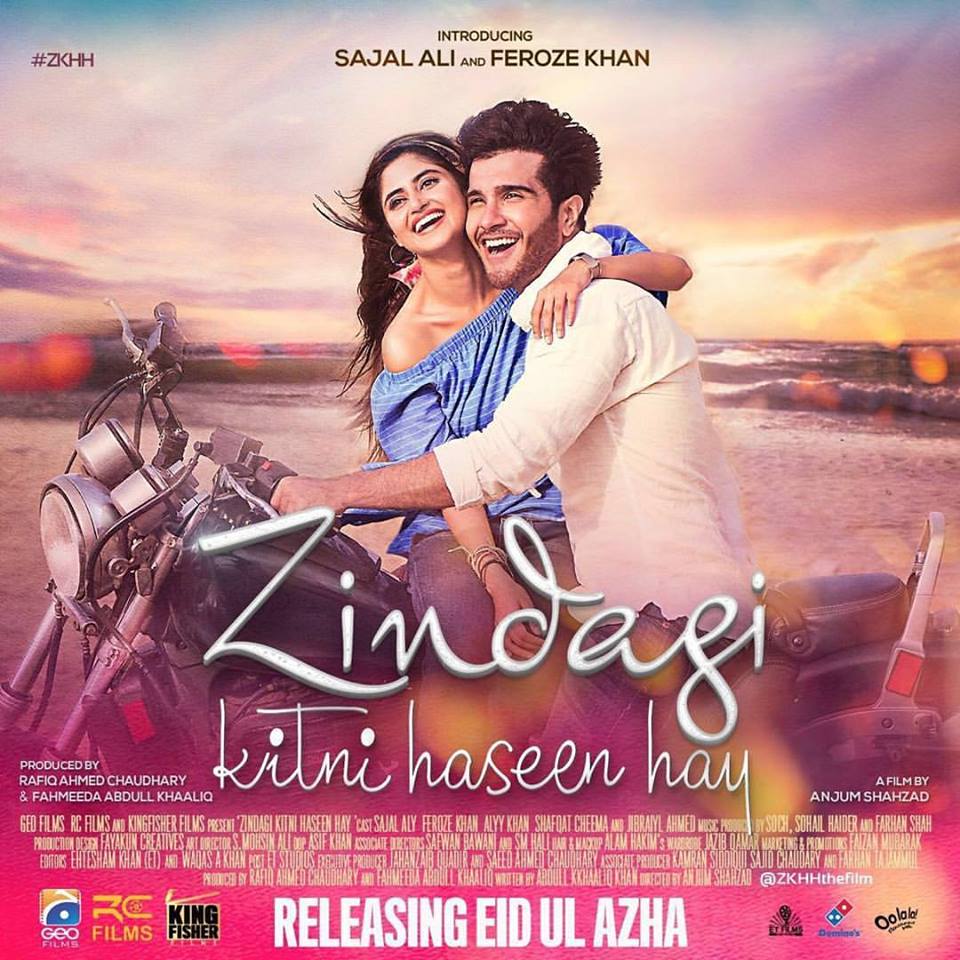 If you were a big fan of Feroze Khan and Sajal Aly after Gul-e-Rana, you should definitely watch this movie. We are shown the life of a young married couple, who are trying to strike a balance between love and the many responsibilities that come with it. Trying to make ends meet, with an unstable career and a kid, the movie will either make you think twice about your own life choices, or make you believe in miracles!
Balu Mahi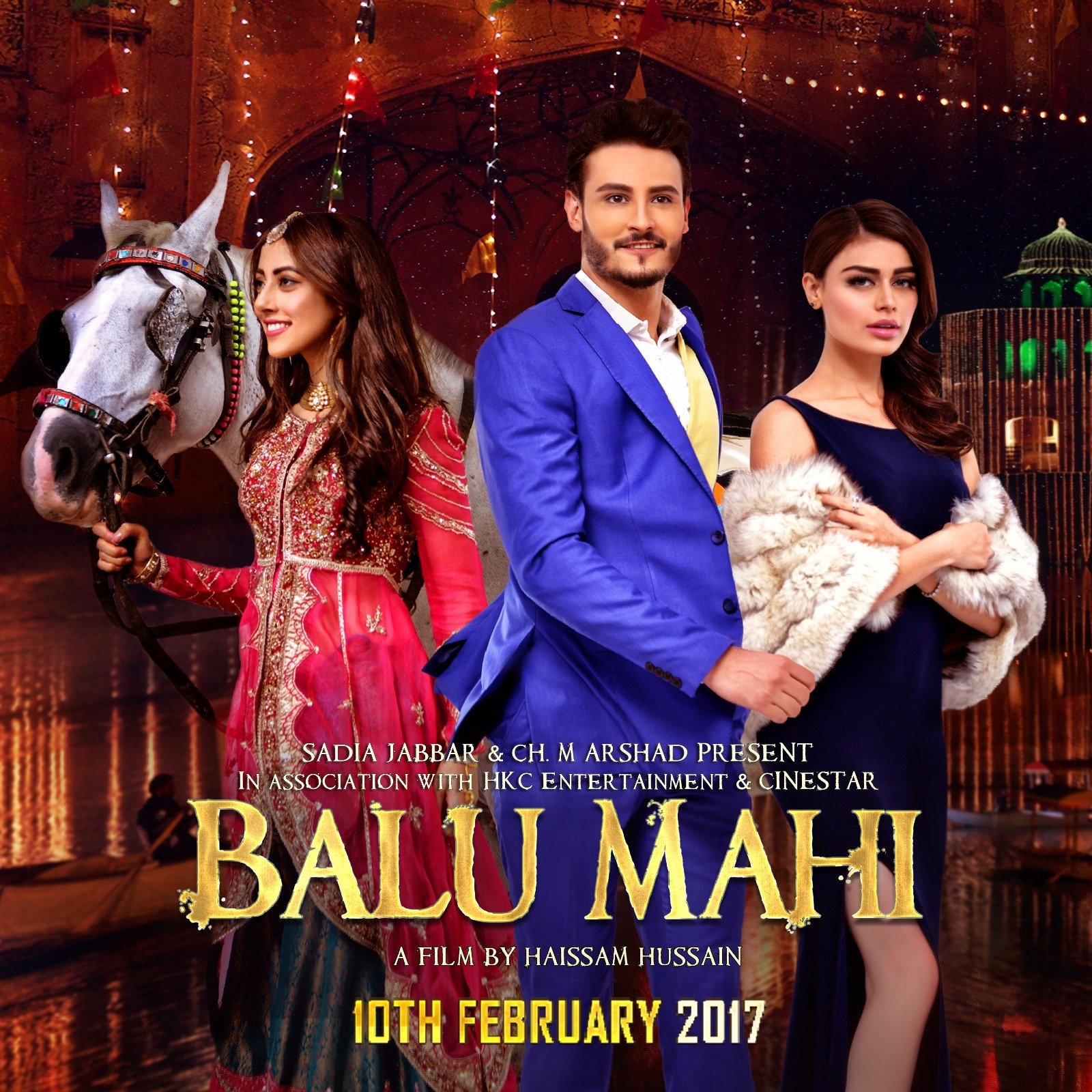 Determind to stop his ex-girl friend's wedding, Osman Khalid Butt's attempts go in vein when he enters the wrong hall and meets a bride looking to run away from her own wedding. The movie is light hearted and will surely cheer you up!
Rangreza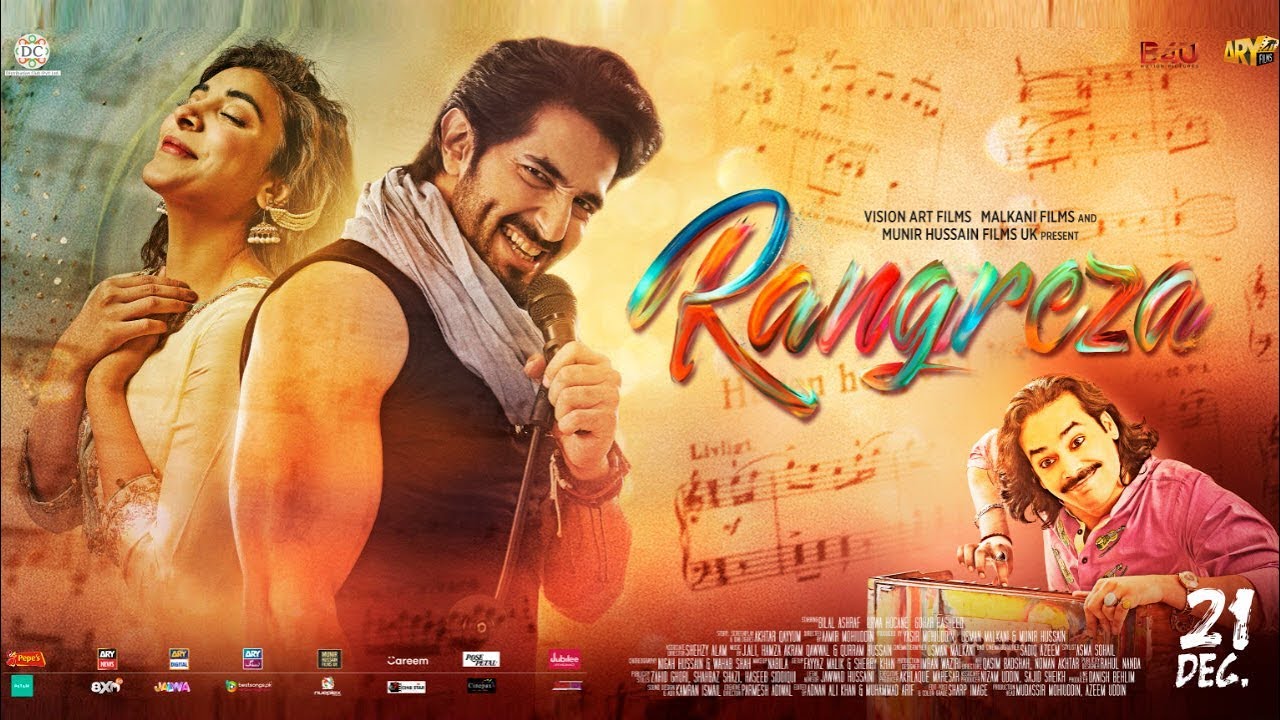 Pakistan's musical romance drama which takes us on a journey with a lot of ups and downs when two very different classes and schools of thoughts meet, in short, when a popstar falls in love with a girl from the traditional Qawwaal fam.
Sadqay Tumhare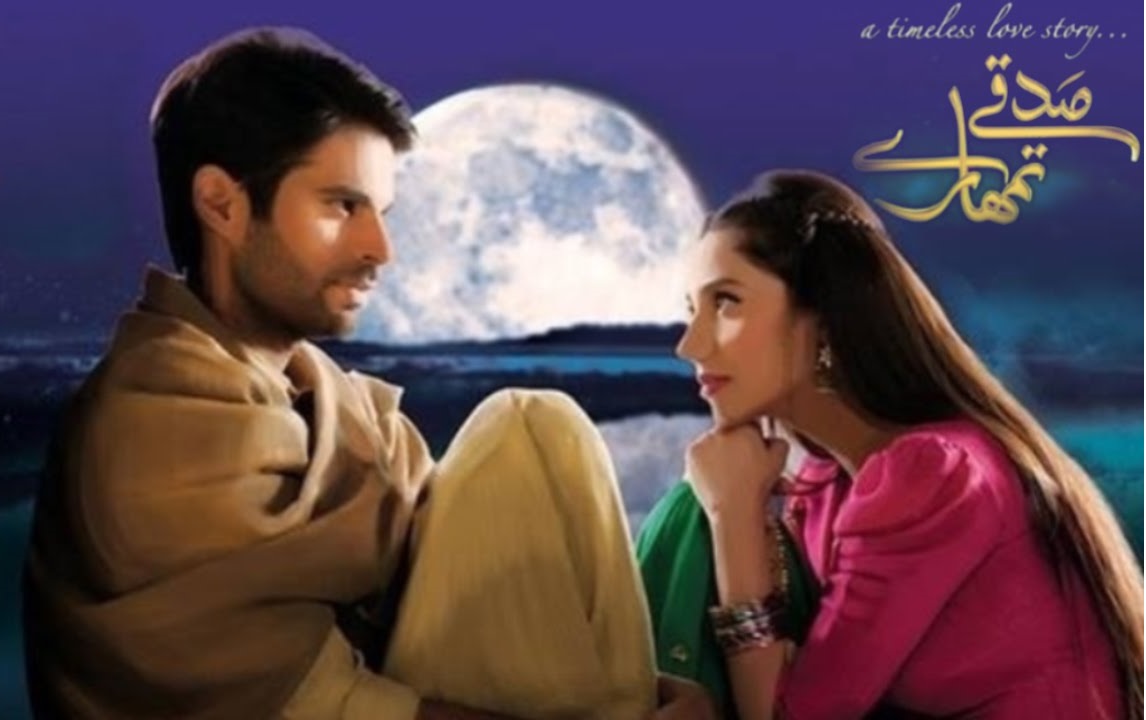 Craving the old school love? Sadqay Tumhare is actually Khalil ur Rehman's life story which was shot in Lahore and reminds us of the simpler times and simpler romances.
Waar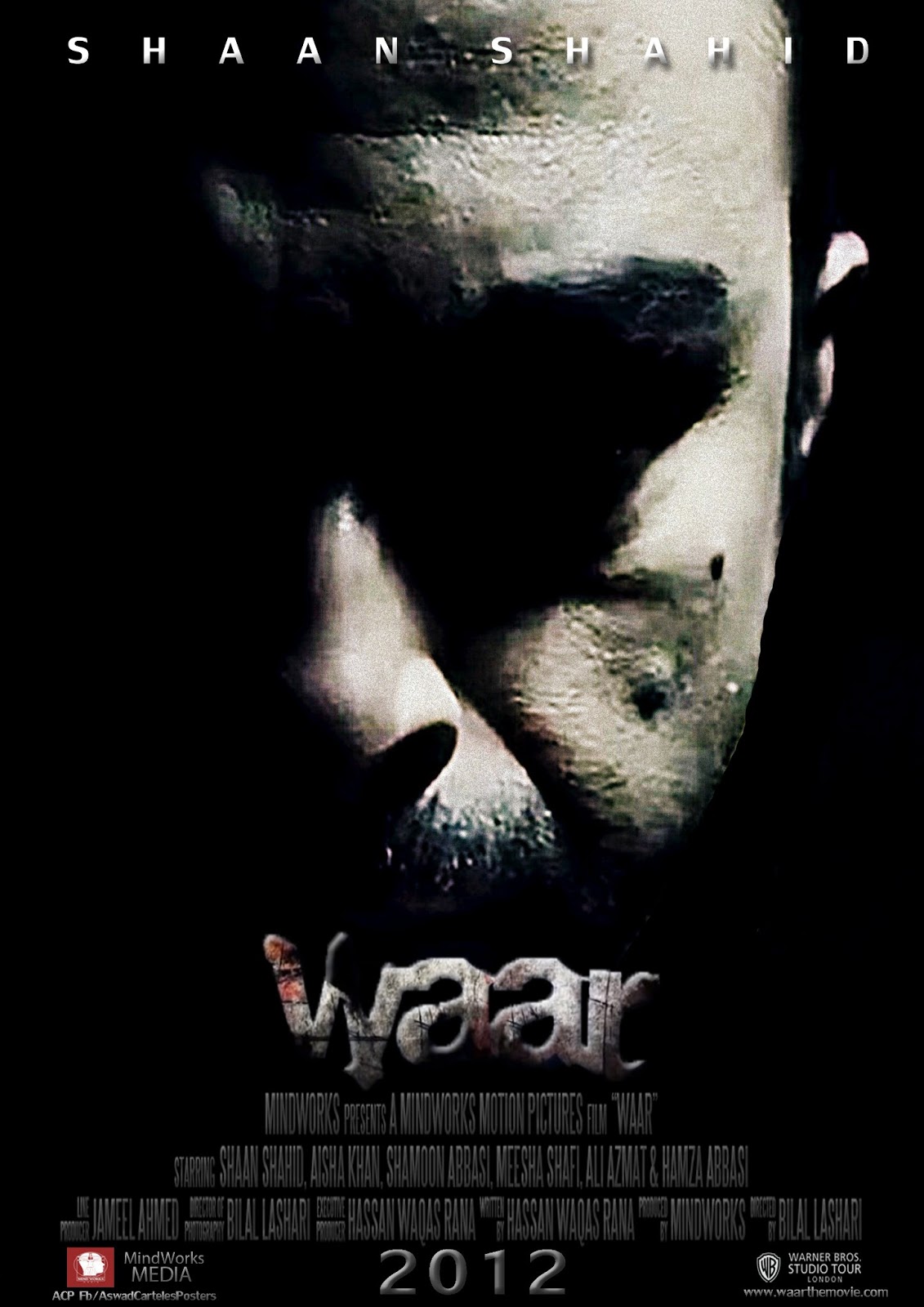 Bilal Lashari's brilliance, Waar, should not be missed. Give it a go and you'll know why it's one of the greatest films we've seen in the last ten years.
Dukhtar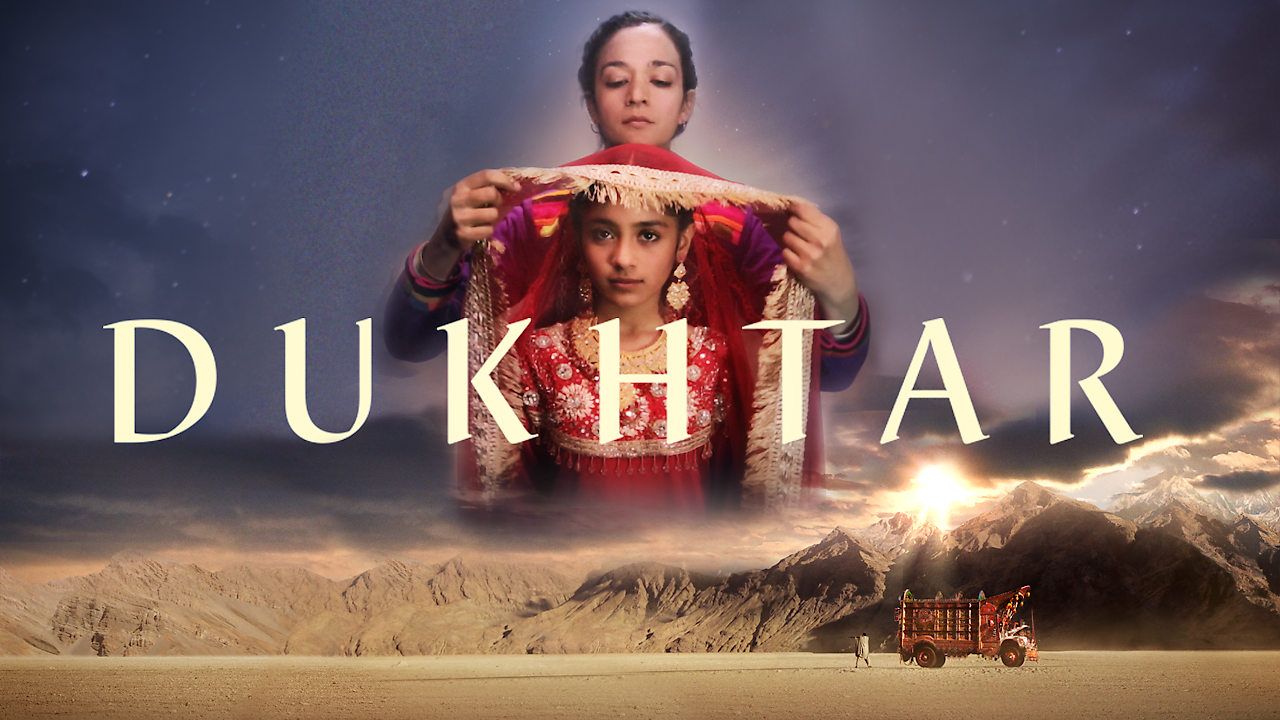 To save her 10 year old daughter from being married to a tribal head, the young mother kidnaps her own daughter and sets on a journey to flee away while search for them begins. The risks this mother takes to protect and support her daughter, in defiance of a culture designed to strip girls and women of every shred of autonomy, is as heroic as it is heartwarming.