Pakistan's textile boom in the last three decades has been massive and it has led to a nation that is proud of wearing its organically sourced local fabrics with pride. Amidst these brands, the one that has stood out the brightest for its contribution to promoting the indigenous textile of Pakistan, has to be Khaadi.
 Its iconic contribution in reinvigorating khaddar into a brand identity has given Pakistan a brand that it could not only be proud of, but also applaud for their constant innovation — which makes it truly Khaadi.
Now, looking at what else makes it the brand that millions of Pakistanis around the globe have bestowed their trust in, Diva explores how Khaadi has made its mark in more than one way to the Pakistani fashion sphere…
Before Khaadi came into existence and became the key player in the market for craft and textile, there were hardly brands that focused on creating a name for cloth that is truly Sub-Continental. Khaadi changed it all. In their 22 years in Pakistan, it has proven that even in a new identity, it has the same DNA. There are hardly any brands out there who have continued to strive to have an approach towards making textile fashionable and affordable at the same time — with of course, providing an accessibility to all people across Pakistan like Khaadi has.
Their Love Affair with Colours
Rarely did brands experiment with a myriad of kaleidoscopic colours the way Khaadi has in the last two decades and more. The concept of bringing popping pinks and blushes into a confluence with hues of greens, yellows, and a plethora of other shades was iconic in its own regard, and who else but Khaadi could have we trusted for such a feat. It takes a brand with passion to change people's colour habits, but Khaadi did so with utmost ease. After all, one could never forget the bold colours the brand brought to women's fabrics, then to menswear, and eventually even to our eccentric homes.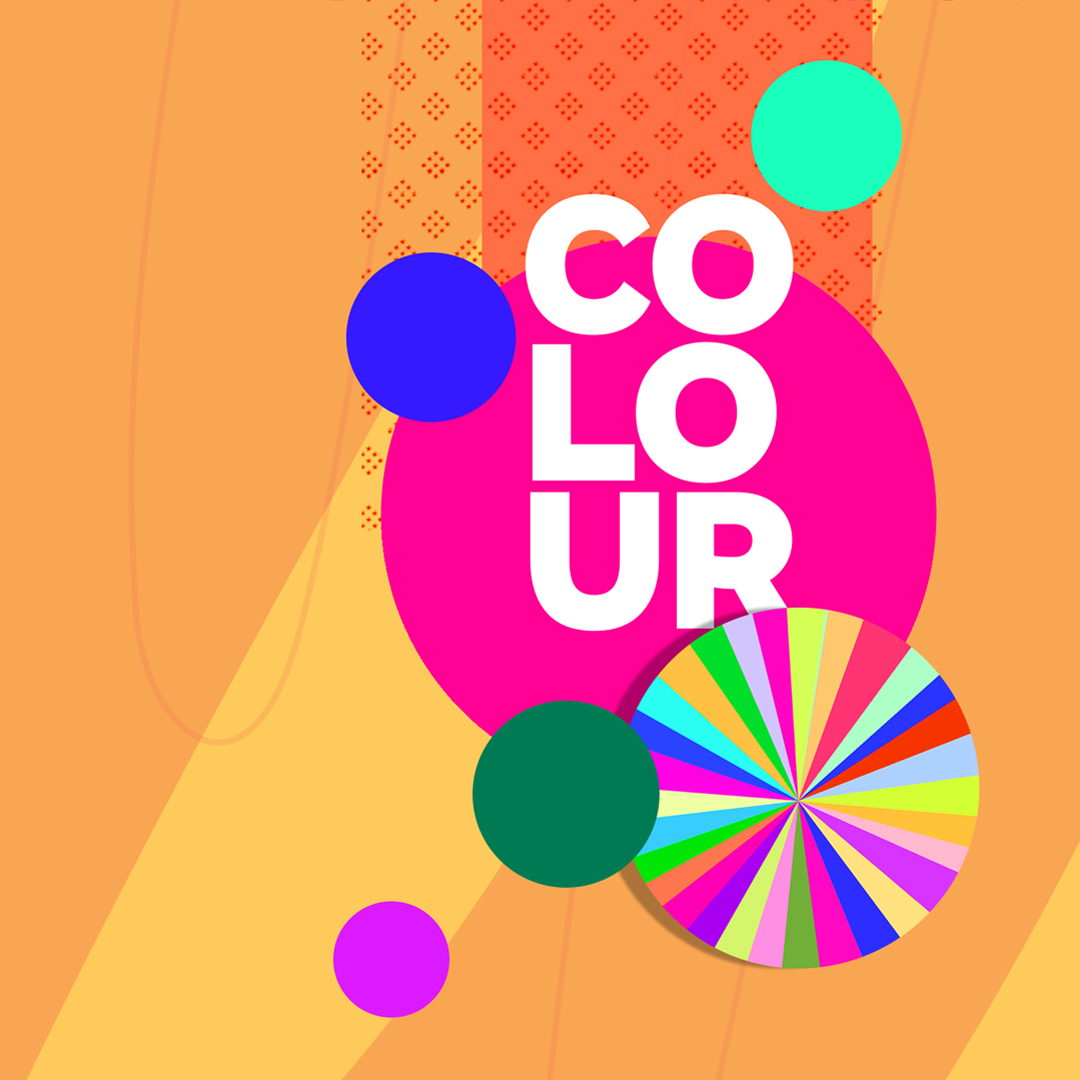 The rich heritage of wearing woven fabrics and textile with localized motifs and patterns has always been central to Khaadi's design philosophy and thus, there's no surprise that the brand has always strived to bring a wealth of designs to the market. Be it their inspirations taken from the craft of all regions of Pakistan or their approach towards understanding global trends, Khaadi has given Pakistanis a variety that other contemporaries could only ever imagine.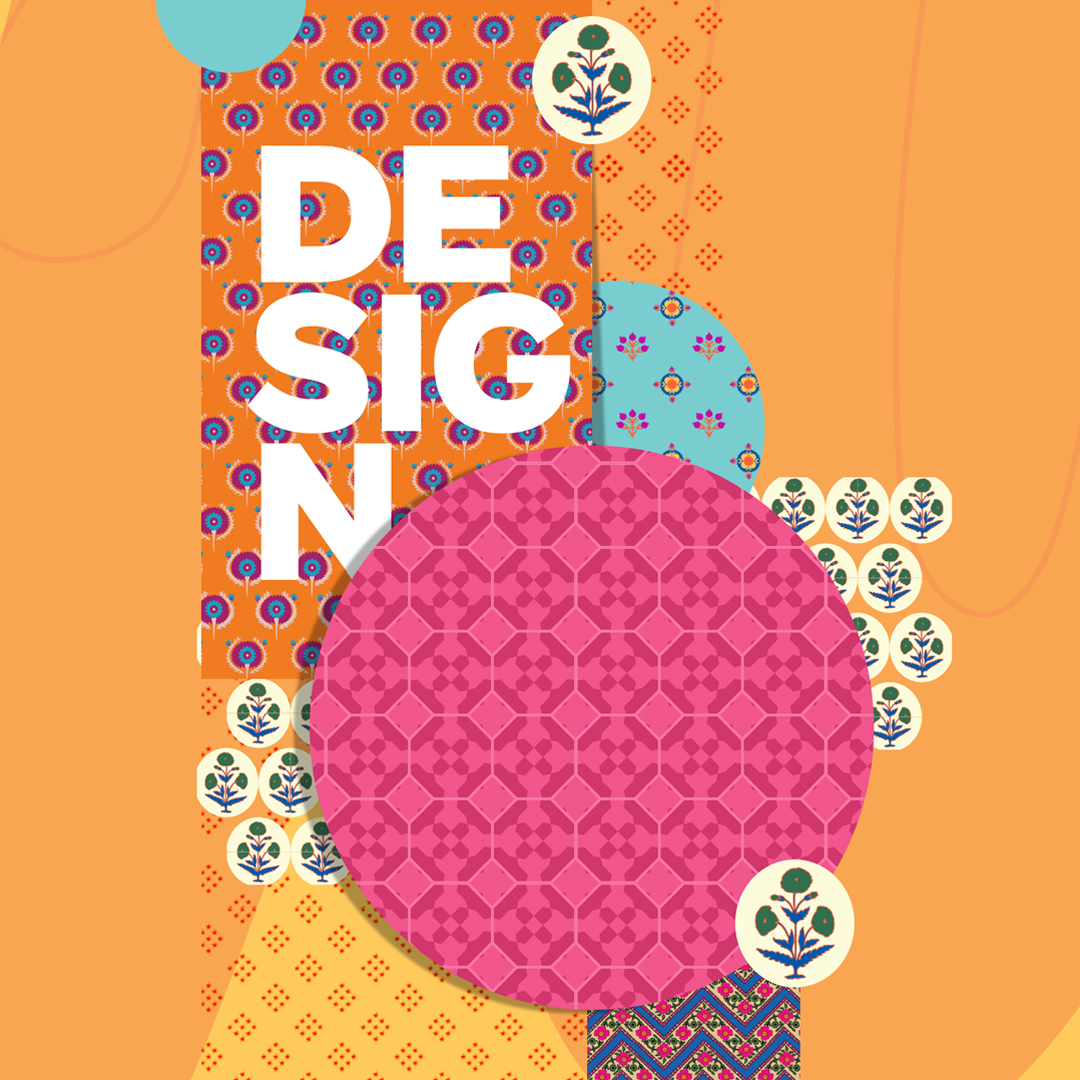 Their Fashion Forwardness
A brand is only as great as their vision to move towards the future. Khaadi, in all its ways, has been one brand that has always looked ahead in their journey to become Pakistan's most iconic heritage brand. One cannot deny that it was exactly through this spirit that Khaadi achieved its legendary status where it introduced Pakistanis to not only craft, but also modern silhouettes, a variety in cuts, a concept of moving craft into accessories and home decor, and then even to our office ensembles. This push towards being fashion forward is truly what makes Khaadi the brand with an eye for intricacies.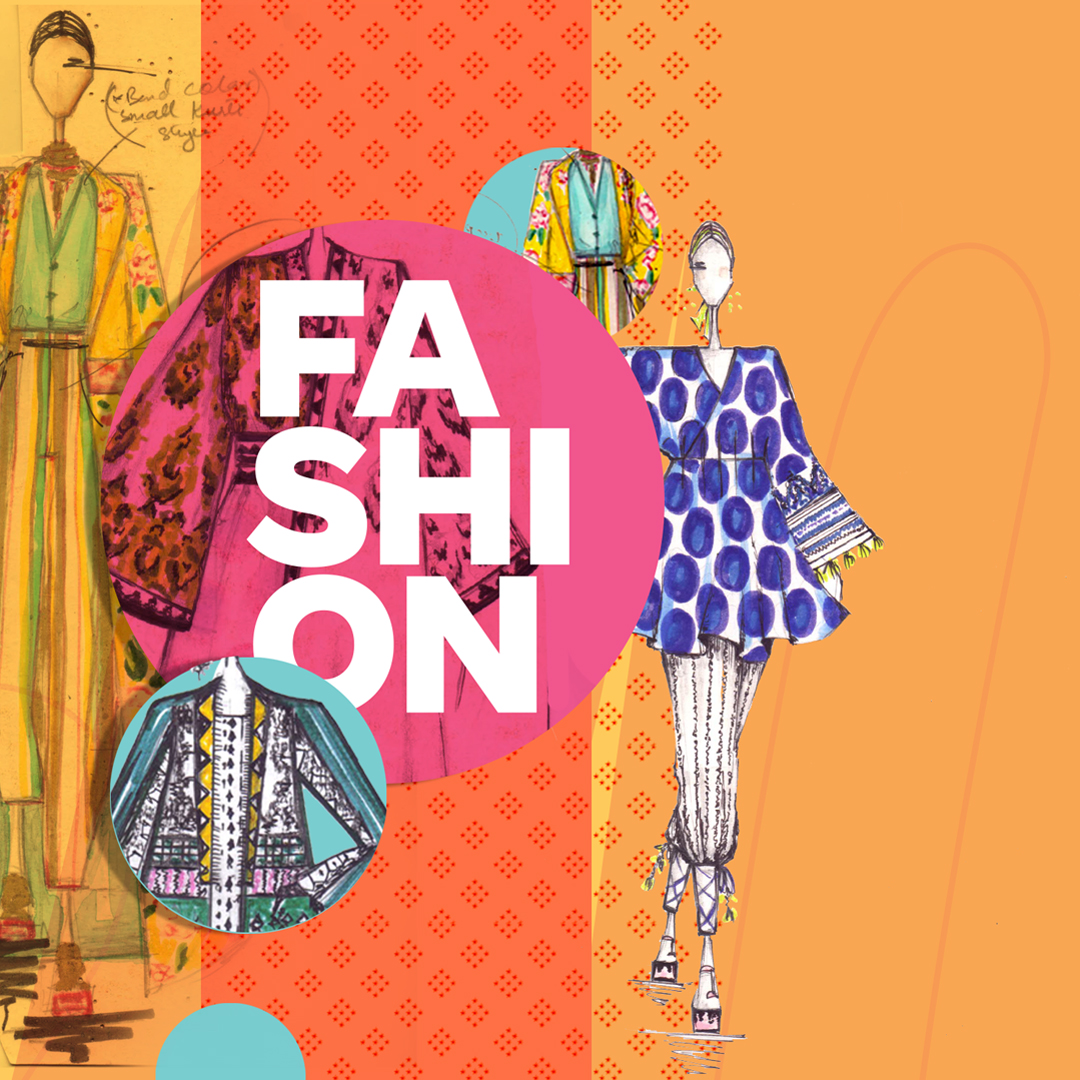 Giving Pakistanis access to their craft by opening more than 60 stores across 32 cities of Pakistan as well as globally, enabled Khaadi to showcase our fashion to the world. One cannot deny that it is only at Khaadi where we could feel the ethos of warmth and homeliness exude from each nook and one where fashion is kept relevant and accessible to all. There may be many who have taken inspiration from this giant and mimicked the experience, but it is Khaadi, that remains one step ahead of everyone.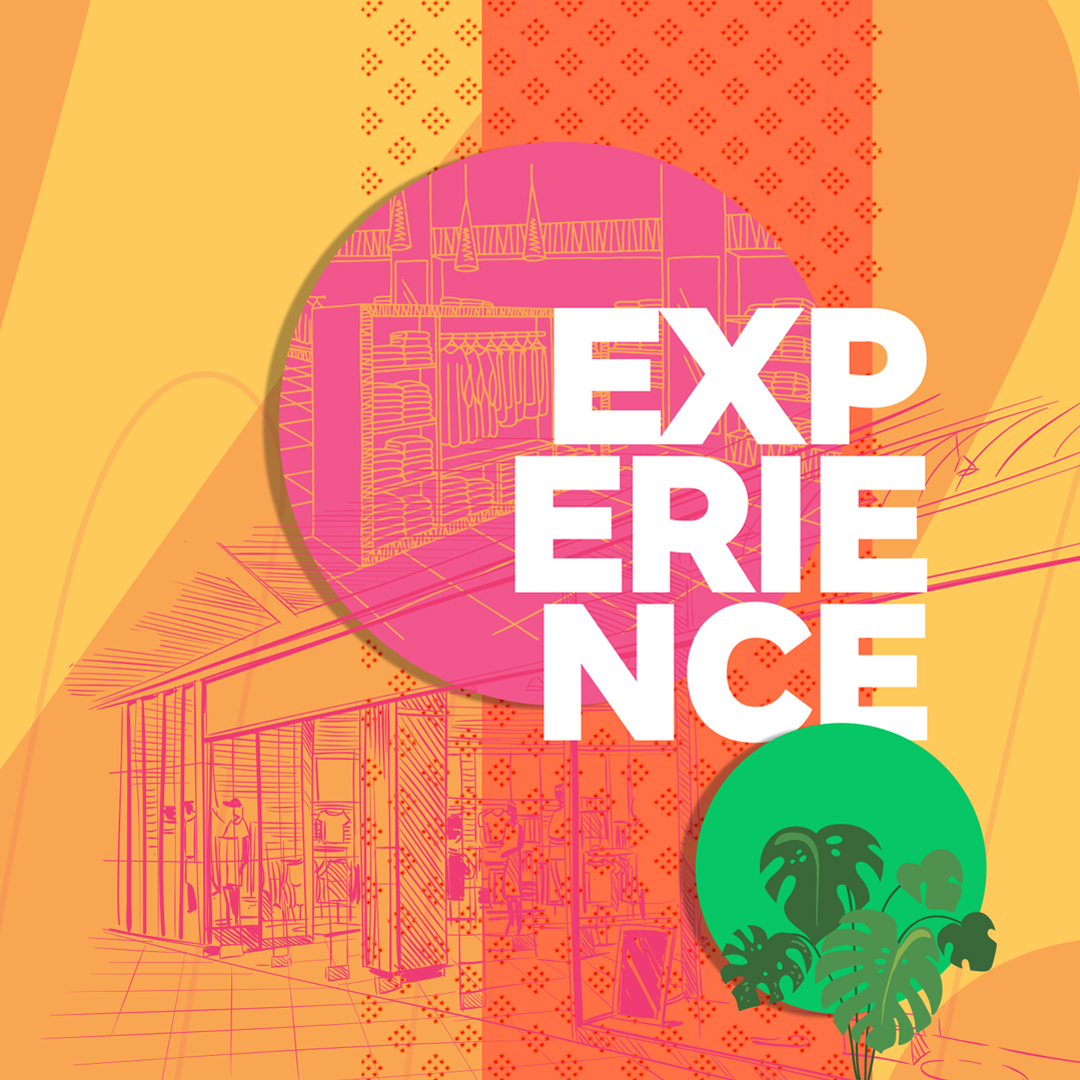 What do you think has made Khaadi the legend that is it today? Tell us in the comment section below.