Nothing stands out like pop culture, and that's a reason why it has inspired a plethora of brands around the world to integrate it into their ensembles. In Pakistan too, brands have now realised the power of vibrant and popping collections that just win the heart over with their funkiness.
Be it through creating local pop culture  and traditional print-inspired outfits or simply through evoking nostalgia, there are some Pakistani brands that have won our heart over!
Which ones are our favourite? Diva has the pop culture lowdown…
9 Lines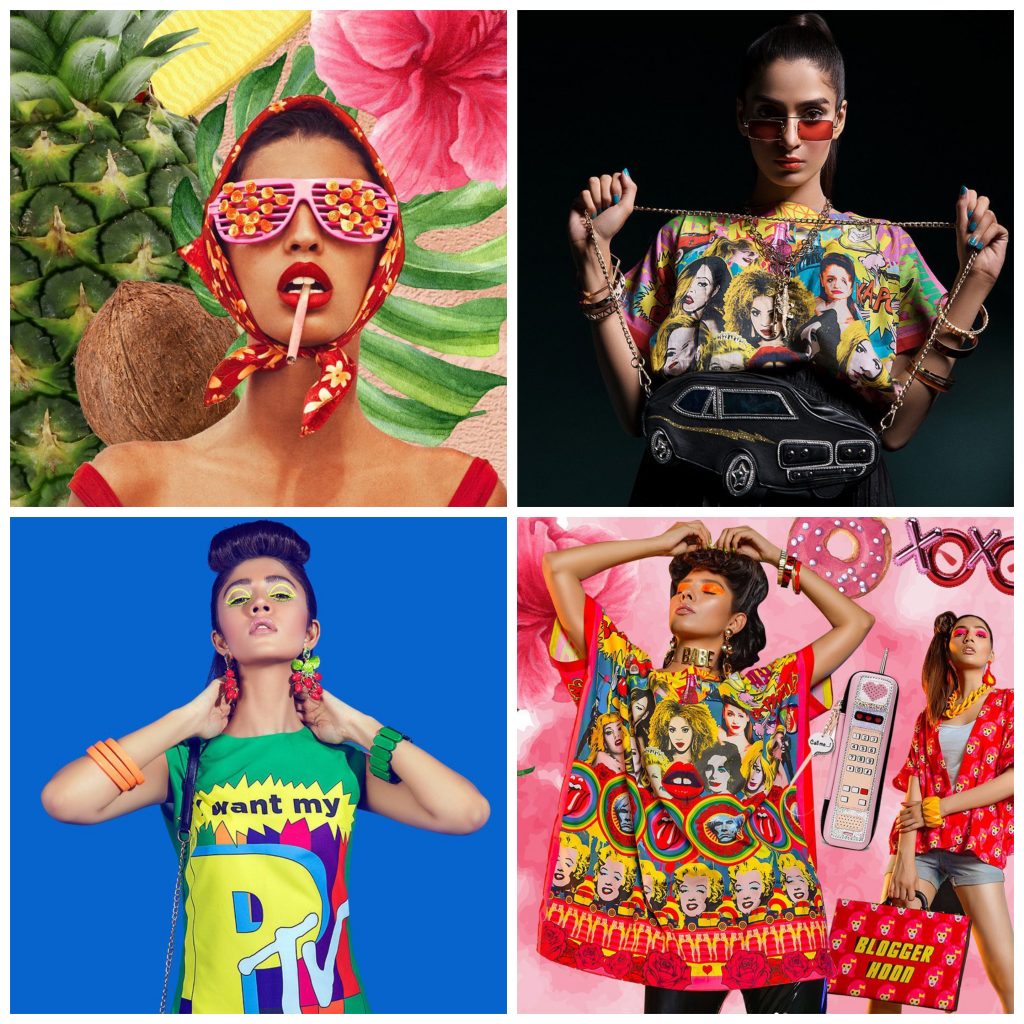 We've said it before, and we'll say it again, no one does pop culture in Pakistan as good as 9 Lines does! They have 360 degree approach when it comes to creating all things pop, and they don't shy away from weaving their magic into their ensembles. If you need a one-stop solution for all your funky stuff, this is it!
Lahori Ink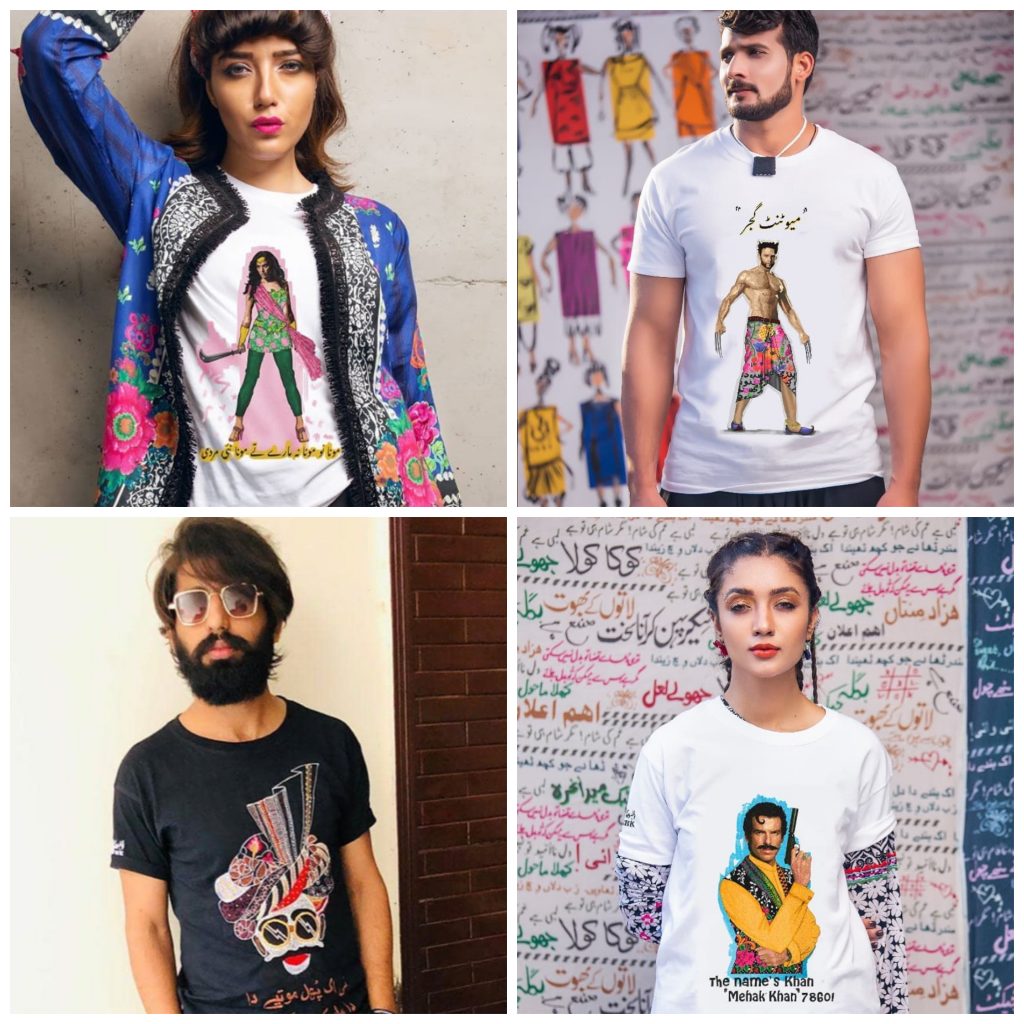 A brand that deep dives into mixing pop culture and Lollywood nostalgia with street wear, Lahori Ink has some brilliant collections to explore! Their tees inspire us to appreciate our past pop glory and it always leaves us embracing our culture even more – but of course, all in a tongue-in-cheek way!
Doodle Inc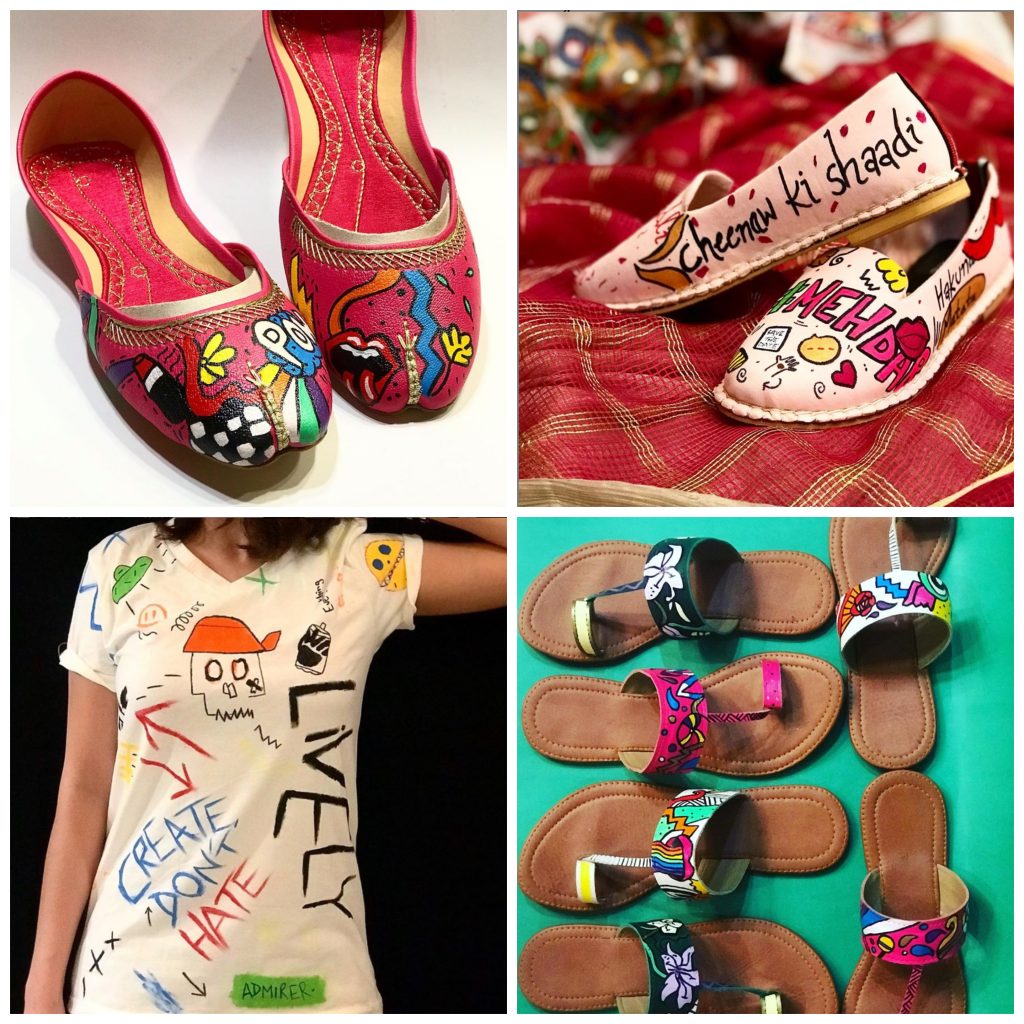 There's a reason why we keep loving Doodle Inc, and it's simply that they keep inspiring us! The mix of raw, hand-drawn doodles with the pop culture of Pakistan is unique in its own way, and not many have that talent! It's truly a brand that we'd get our doodled shoes and tees from in a heart beat.
Rastah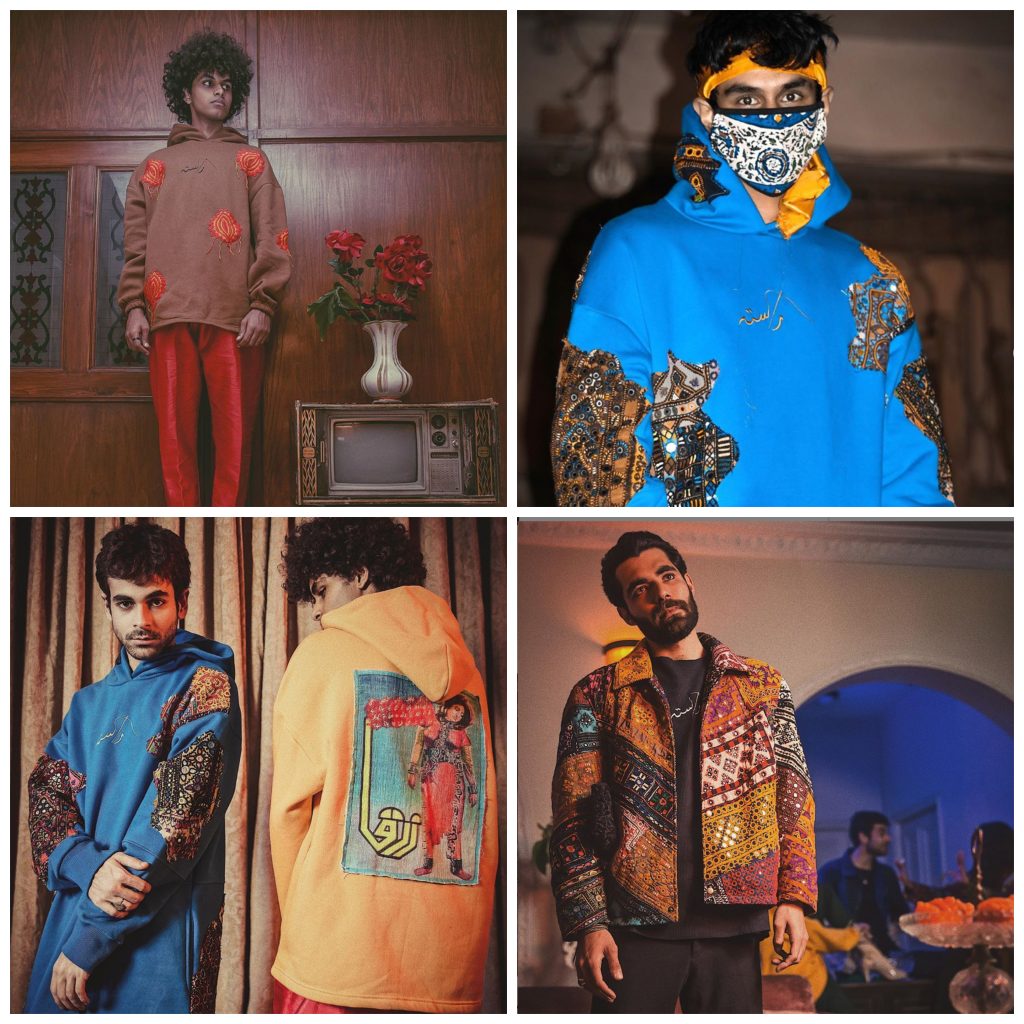 A brand many may have not heard of but definitely should, Rastah is an inspiration par excellence. Their mix of traditional prints and craft onto streetwear is definitely boho-chic and is made for those who want to bring something fresh to their ensembles. Fancy a beautifully textured jacket with Pakistani craft weaved onto it? You know where to find it!
Blends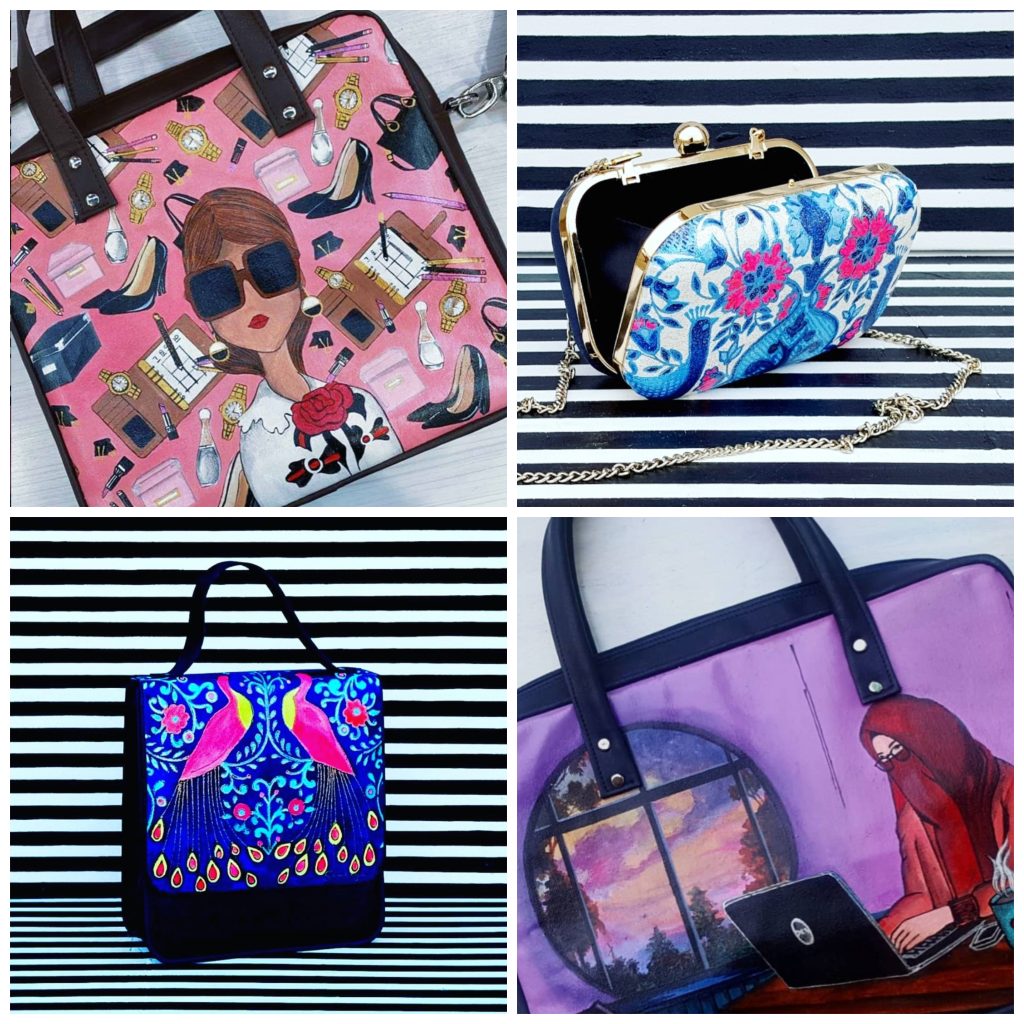 We love our underrated brands, and Blends is definitely one such name! Creating a mix of hand-painted bags that are truly inspired by the traditions, culture, and of course, pop culture of the country, the brand serves as a kaleidoscope of popping colours and beautifully crafted items.
Which pop culture inspired brand do you love? Tell us in the comment section below!