Pakistan is a country rich in history, art and culture, packed with talent and skill. From legendary musicians to mystics, poets, actors, artists, painters, filmmakers, researchers and entrepreneurs Pakistan has seen generations of legends in all fields. Even today, our remarkable talent is pushing boundaries every day, making waves globally, excelling in their respective fields and making their mark in the world.
Today, Diva wants to give a shout-out to some of our favourite artists that have made us, and the entire country, immensely proud! With their exceptional artistic sensibilities and significant contributions to their fields, these artists have put Pakistan on the map globally…
Arooj Aftab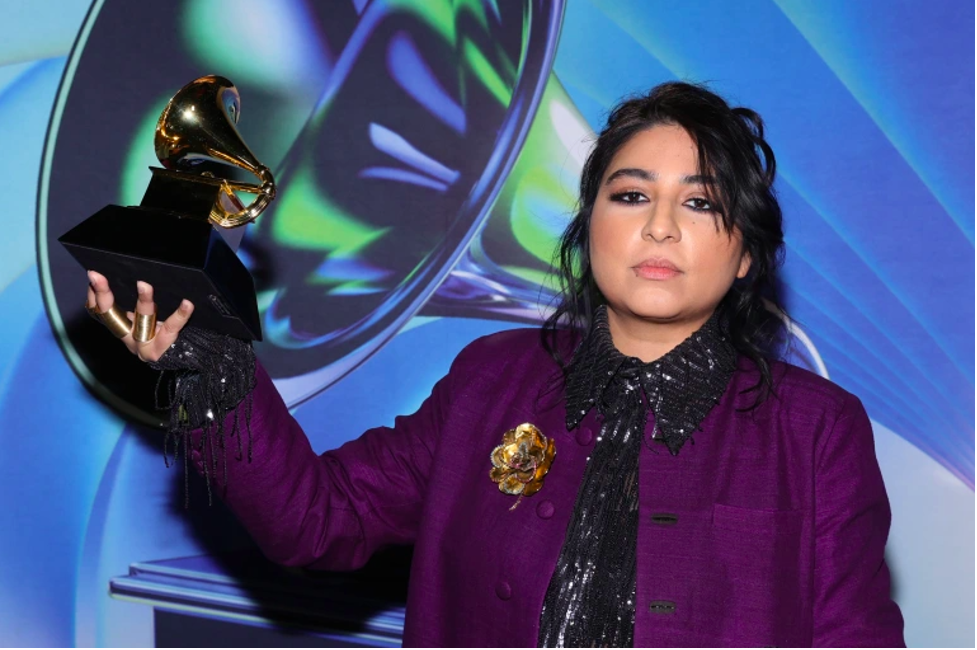 Arooj Aftab is a Pakistani vocalist, music composer, and producer based in the United States. She works with a variety of music styles. She has developed a unique style that combines Sufi-mystical poetry with the spirit of independent rock. In 2018, Arooj won an Outstanding Politics and Government Documentary 2018 News and Documentary Emmy Award. She has released three studio albums, the latest being Vulture Prince which made it to former US president Barack Obama's 2021 summer playlist with the song 'Mohabbat'. The same song won her a Grammy this year.
Saim Sadiq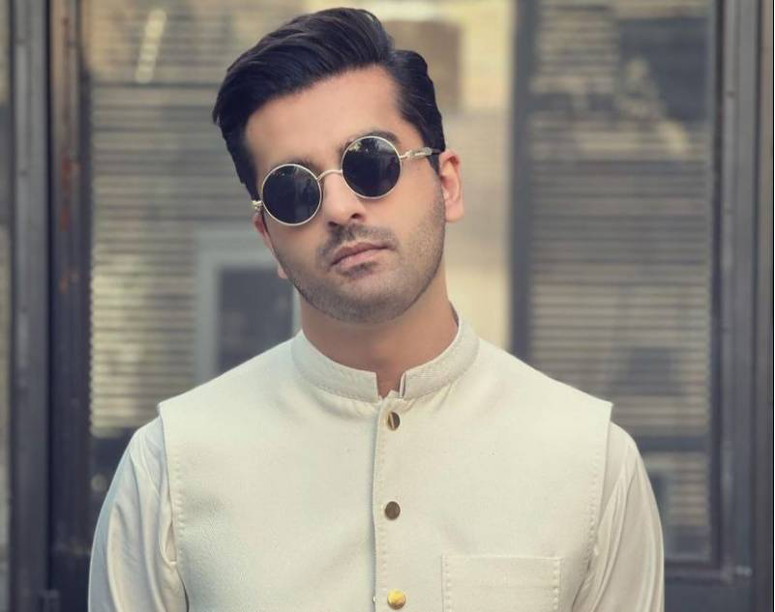 Saim Sadiq is a Pakistani filmmaker whose short film Darling premiered at the 76th Venice Film Festival where it won the award for Best Short Film. Darling was also an official selection at TIFF 2019, won a Special Jury Mention award at SXSW 2020 and was acquired for distribution by Focus Features. His previous short, Nice Talking To You was an official selection at SXSW 2019, Palm Springs 2019, BAFTA Shortlist for Best Student Film and won Vimeo's Best Director award at Columbia University Film Festival along with the Kodak Gold Award. Just recently, his film Joyland has been selected for the 'Un Certain Regard' category at the prestigious Cannes Film Festival.
Mohammed Ali Naqvi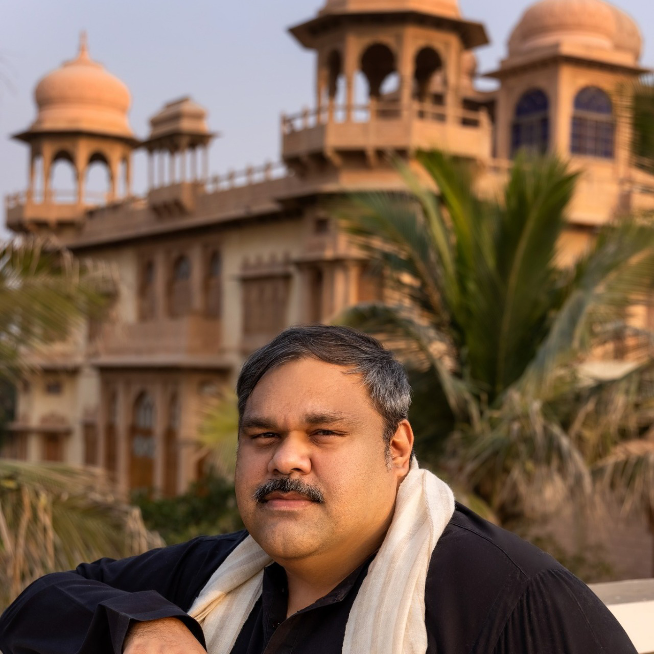 Living between Pakistan, New York, and Los Angeles, Mohammed Ali Naqvi, commonly known as Mo, is an internationally celebrated filmmaker, whose award-winning work has screened worldwide at top international festivals including Sundance, Toronto, Busan, Berlin, Tribeca, in addition to being showcased at the Museum of Modern Art and BFI (British Film Institute). He is the first Pakistani to receive the Emmy's Television Academy™ Honor for directing and producing Showtime Original Shame and is also the recipient of two Amnesty International Human Rights Awards, and a Grand Prix from the United Nations Association Festival.
Most recently, Mo produced Turning Point: 9/11 and the War on Terror, a Netflix Original series that was a global Top 10 hit. Mo's documentary films include The Accused: Damned or Devoted?, Insha'Allah Democracy, Among the Believers and Terror's Children, among others. His films have been described as having "jaw-dropping" and "unprecedented" access, and have even been banned in Pakistan. In addition, Mo also works in fiction, producing feature films including Berlin Film Festival's hit Big River, I Will Avenge You Lago and directing award-winning short Happy Things in Sorrow Times, inspired by writer Tehmina Durrani's book of the same name. 
Sabiha Sumar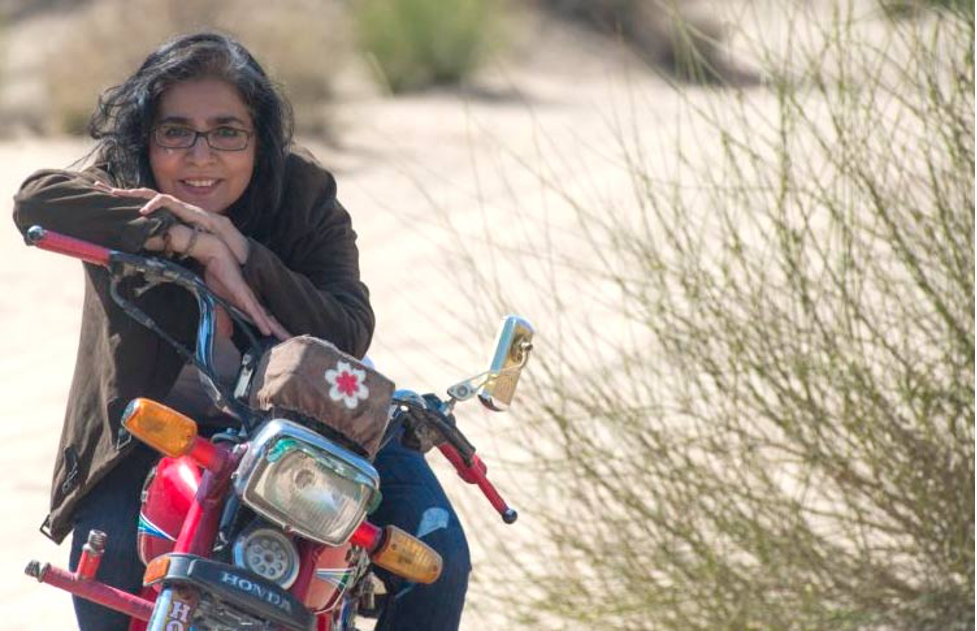 Sabiha Sumar is a multiple awards winning filmmaker. As an independent filmmaker, Sabiha Sumar has earned much acclaim for her films, which deal with political and social issues such as the effects of religious fundamentalism on society, and especially on women. Sabiha's most notable works are Who Will Cast the First Stone (Golden Gate Award, San Francisco International Film Festival), Dinner with the President (EU Award and Anasy Best Documentary Award) Khamosh Pani/ Silent Waters (Golden Leopard, Locarno Film Festival and 16 other awards worldwide) and Azmaish, a journey through the subcontinent. Sabiha was elected Honorary Fellow by Wolfson College, University of Cambridge and awarded the title Garde de Chevalier by the Ministry of Arts and Letters, Government of France.
Seemab Gul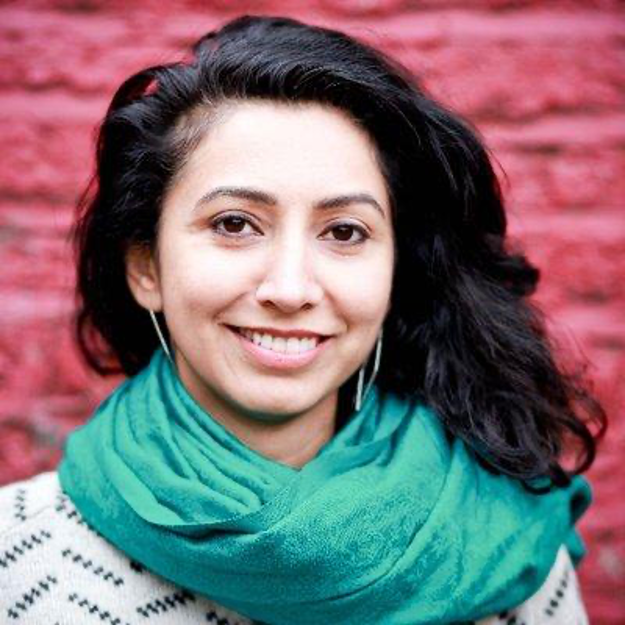 Seemab Gul's comprehensive portfolio includes documentaries, drama, hybrid films and art installations. She works as a screenwriter, director and producer. Seemab's short film Sandstorm premiered at the 78th Venice International Film Festival. Her documentary Zahida won the Audience Award at Tasveer South Asian Film Festival and it was broadcast on Al Jazeera. Seemab's films have been screened at SXSW, Dok Leipzig, Sheffield Doc Fest, Geneva Contemporary Art Centre and many international festivals and galleries. Her work has been supported by Channel 4, CBA WorldView, Al Jazeera and Arts Council England. Seemab is an alumnus of the Locarno Open Doors Producers Lab, Berlinale Talents and Torino-Extended Workshop. She has a BA in Fine Art and an MA in Filmmaking from the London Film School.
Have anything to add to the story? Tell us in the comments section below.