Netflix has become a part of our lives, especially during the pandemic lockdown where we couldn't leave the house even when we wanted, and today we can't think  of the entertainment in lives without it.
However, how many of us are just done with watching only English content on the popular streaming platform? That's where we think Netflix's hidden treasure trove of Pakistani, Indian, Turkish and Arab shows come to rescue!
Here's what Diva recommends…
Barakah Meets Barakah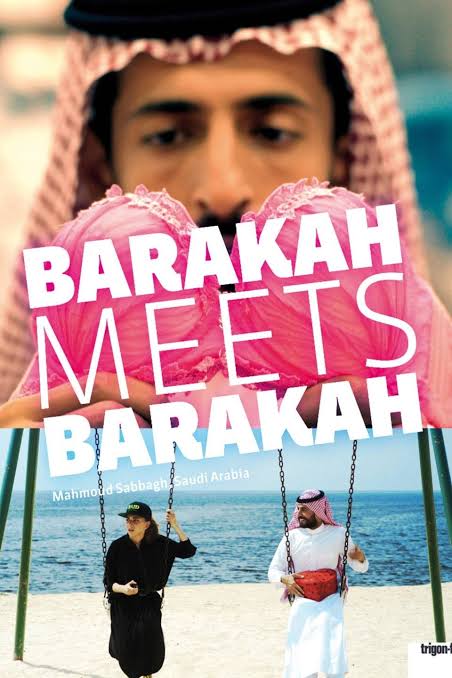 A laid-back civil servant and wealthy video blogger struggle to make it as a modern couple amid strict Saudi social conventions, this film will keep you warm!

Sandstorm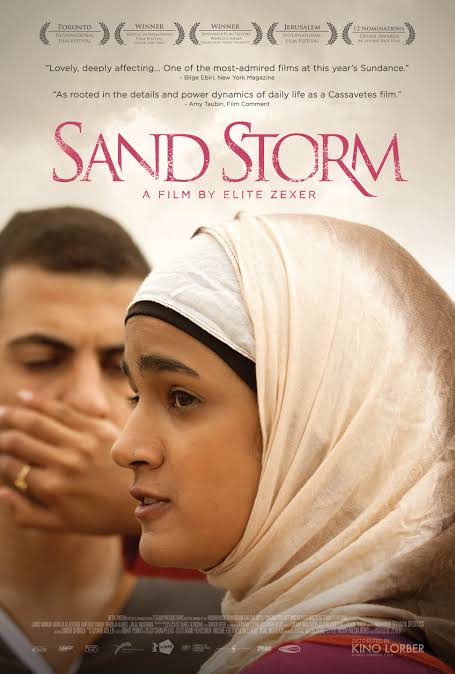 In Southern Israel, a teen's forbidden love affair challenges the traditions of her Bedouin mother and father. Watch this to learn more about a new culture!

Love Station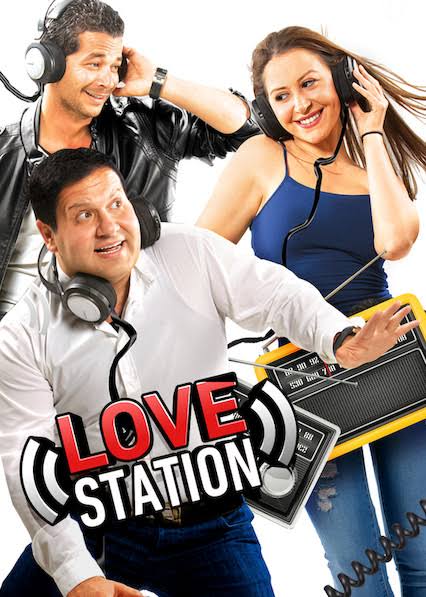 A pair of co-workers at a radio station are paired up by mutual friends. But their naive opinions on love and devotion could mean the end of their romance. Watch it for its light hearted narrative!

Juman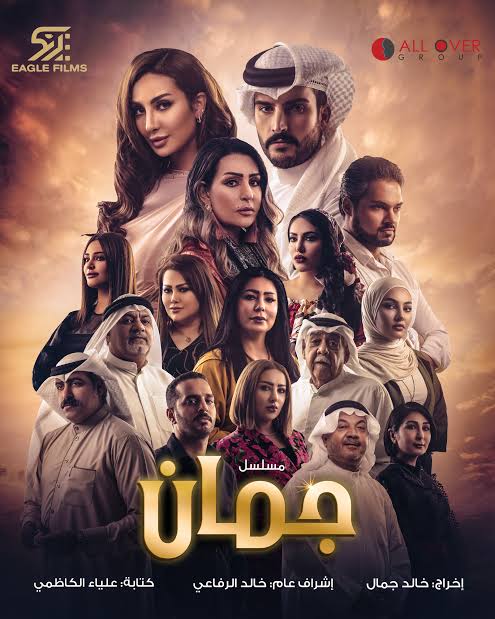 Despite their estranged families, Juman and Hisham fall in love and get married, but their different outlooks on life soon threaten their relationship. If this doesn't remind you of a Pakistani drama nothing will.

Dolunay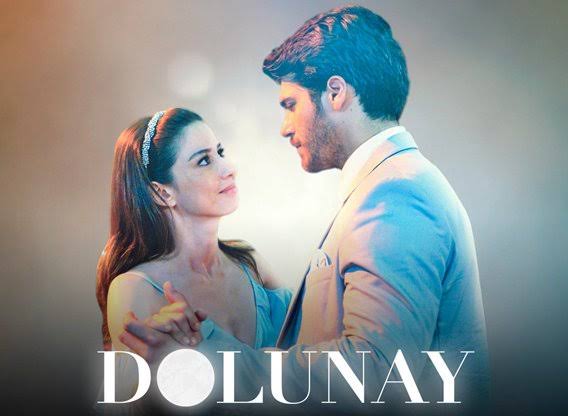 Turkish dramas can definitely have a comedy streak to them too, and this one will definitely be a fun watch you can get into! The story explores the life of Ferit Aslan, who is a very successful businessman, and is extremely organized. He wants the same manner of organization in both his private and professional life! It's a crack of laughter

Ask 101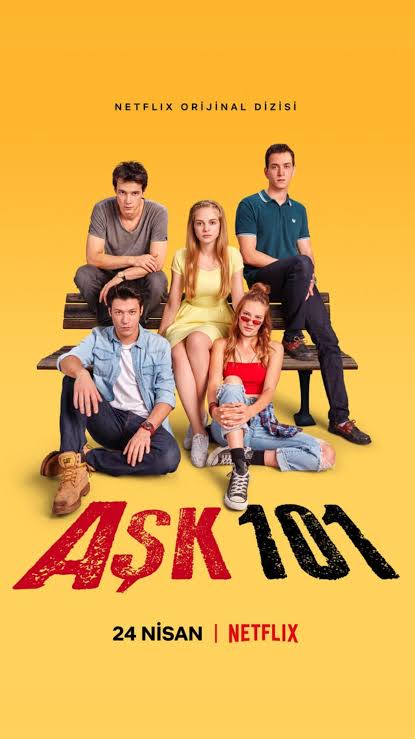 This one you can totally catch on Netflix! Aşk 101 explores the story of 1990s Turkey, where a group of teenage outcasts band together to make their beloved teacher fall in love so she'll have a reason to stay in town with them.

Masaan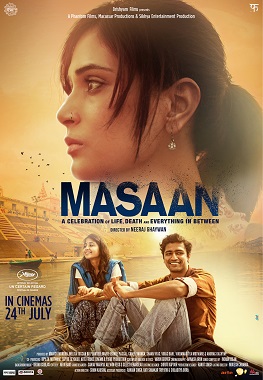 In Varanasi, Devi struggles to shake off the social stigma of pre-marital sexual relations. Meanwhile, lovers Deepak and Shalu attempt to transcend the restrictions of their casteist society. This will make you cry!

Ludo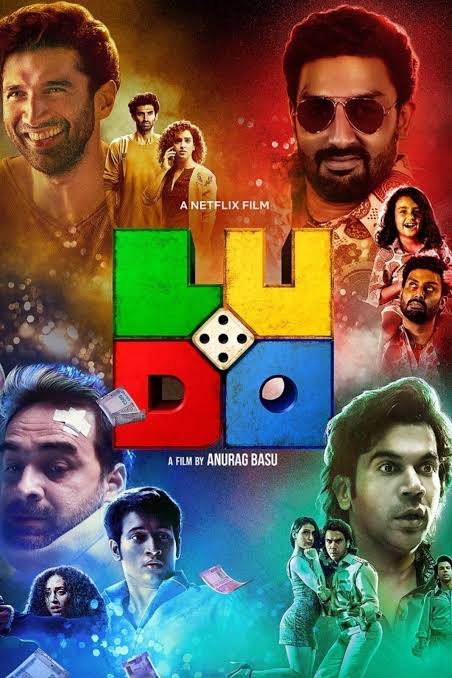 From a resurfaced sex tape to a rogue suitcase of money, four wildly different stories overlap at the whims of fate, chance and one eccentric criminal. Its entertainment at its best!

Zindagi Gulzar Hai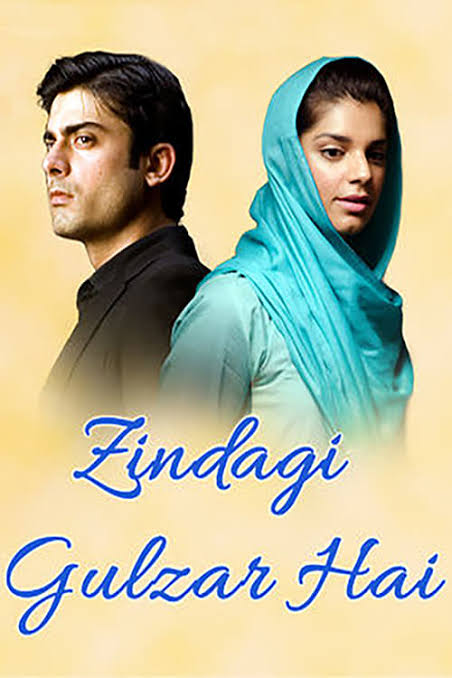 Kashaf, a confident woman, who has been raised by her single mother, shows her ambition in life. Her life changes when she meets Zaroon and falls in love with him. This one is of course, for the romance lovers!

Humsafar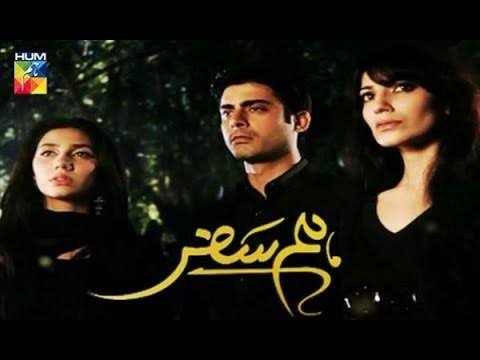 A story about Khirad and Ashar, who are a couple who are pressured into marriage due to the untimely death of Khirad's mother. Their trials, tribulations and growing love for each other narrates the rest of the story.
Which Netflix series do you like watching that isn't in English? Tell us in the comment section below.