With the new wave of Pakistani films hitting the screens every year, it has paved way for many new talent to come forward in the film industry to prove their prowess. This has also included quite a few major names of the drama and entertainment industry, who have  taken the film route and aced it.
From Mahira Khan and Saba Qamar to Syra Yousuf and Maya Ali, many have made their film debuts quite the memorable ones for which the fans still give them tons of praise.
Who else rocked their debut film? Diva has the lowdown…
Mahira Khan – Bol
Part of Shoaib Mansoor's second feature film of the new era, Mahira Khan debuted in Bol, alongside Humaima Malick and Atif Aslam. The film largely explored the themes of patriarchy, and Mahira played one of the pivotal characters in the film, if not the lead, to utmost perfection.
Saba Qamar – Manto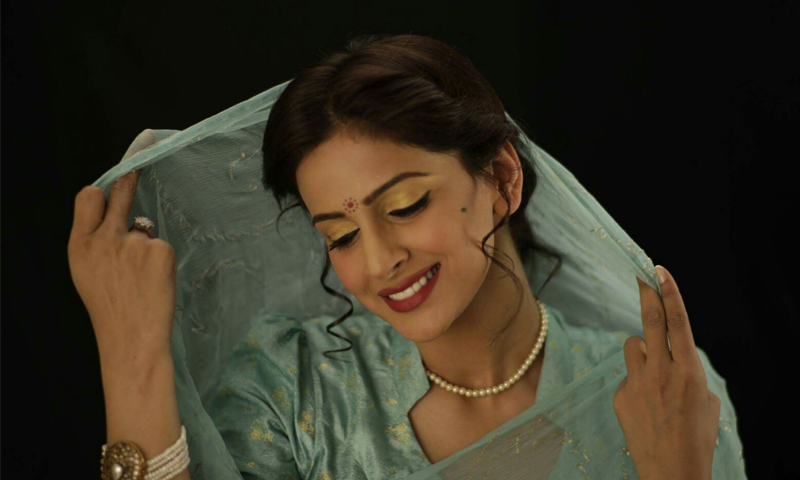 Making a Pakistani film debut, after already proving her prowess in the drama industry for years, Saba Qamar in Manto was a sight for sore eyes. Essaying the role of Malika-e-Tarannum, Noor Jehan, the actress fit the part perfectly. She was praised for capturing the intricacies of the late singer to a tee.
Sajal Aly – Zindagi Kitni Haseen Hay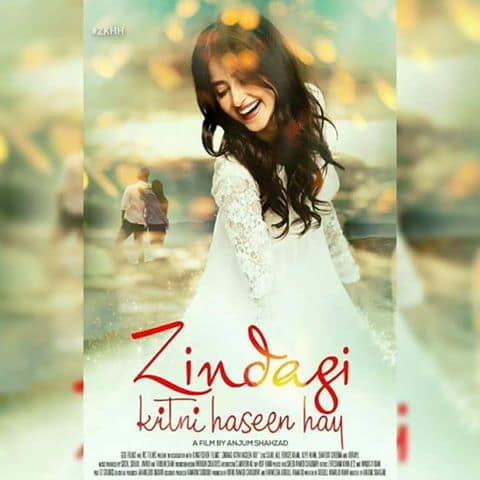 Despite the film tanking at the box office, Zindagi Kitni Haseen Hay proved to be a praiseworthy one for Sajal Aly. The actress played a wife in a troubled marriage with co-star Feroze Khan, and her role was commended for the way she pulled it off. Although the film went on to becoming nothing but news of the past, it was Sajal who came out the strongest.
Mehwish Hayat – Jawani Phir Nahi Ani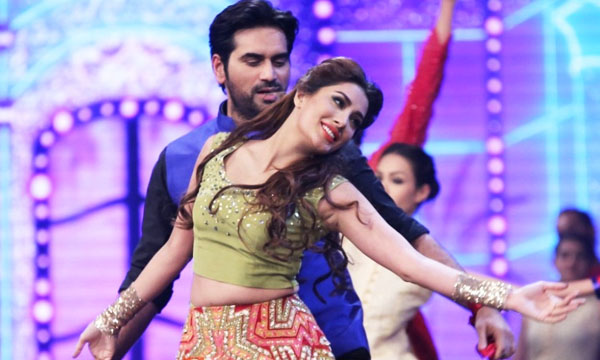 Today, Mehwish Hayat is several films old in the industry, and she's one of the most sought after names for any new project. Yet, when she started off trying her luck in feature films, she began with an ensemble cast for Jawani Phir Nahi Ani. Despite the film starring many major names, Mehwish stood out for her role and her antics.
Maya Ali – Teefa in Trouble
After remaining a popular and much-loved names in Pakistani dramas, Maya Ali's move towards film with Teefa in Trouble turned her into a viable film actress as well. The bubbly and energetic role she played in the film alongside Ali Zafar gave her a chance to showcase her skills better and that proved to be just what she needed.
Syra Yousuf – Chalay Thay Saath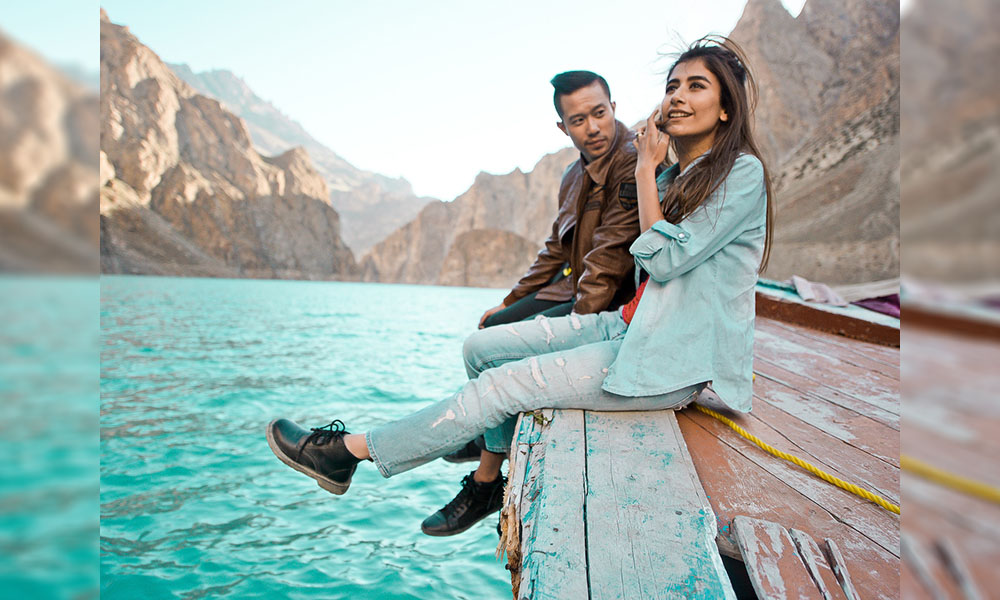 Marking her film debut after a few years in the drama industry, a sabbatical after her marriage, and eventually giving birth to her daughter, Syra Yousaf starred in Chalay Thay Saath to great praise. The actress was seen alongside an ensemble cast which also included Canadian-Chinese actor Kent S. Leung, and was commended for her acting skills.
Sohai Ali Abro – Wrong No.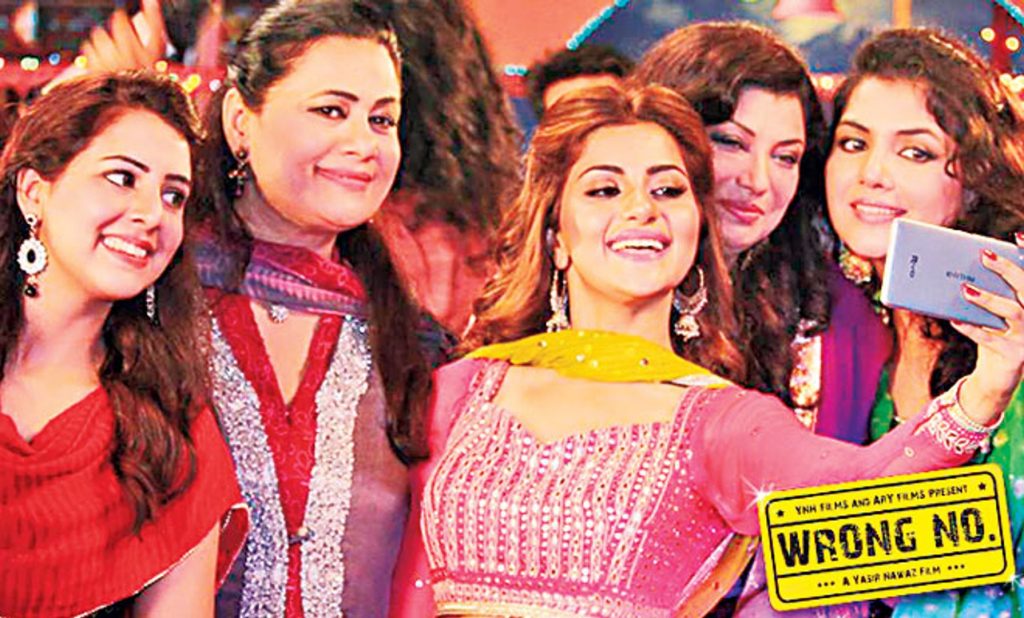 A name that has gone on to prove her strong acting skills with a number of dramas and cult-classic film like Motorcycle Girl, Sohai Ali Abro is a sought-after actress today. However, just a few years ago, she rose to fame with a debut film like Wrong No. Seen as the fiery girl-next-door in the Danish Taimoor starrer, she was praised for her edgy and energetic acting in the flick.
Hareem Farooq – Siyaah

One of the only few actresses in Pakistan to have sat on the producer's seat as well as the acting one, Hareem Farooq has proven time and again she is multi talented. This plethora of skills were also seen when she debuted in her film debut with Siyaah. Despite being a film on a shoestring budget, the thriller and Hareem, both went on to garner massive praise for it.
Sanam Saeed – Bachaana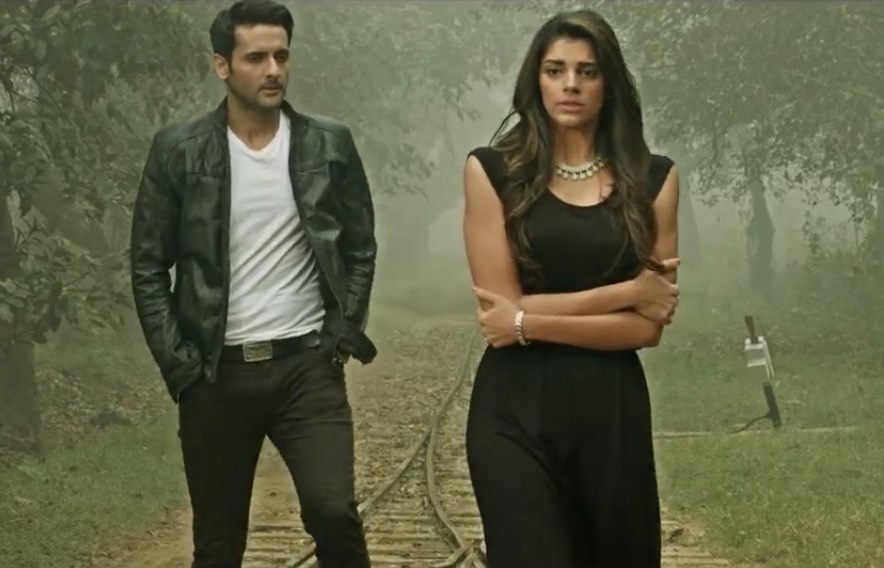 Before there were hits like Cake and Dobara Phir Se in Sanam Saeed's filmography, there was Bachaana. The film starring Sanam alongside Mohib Mirza proved to be a box office failure, but not before it got the actress the praise she deserved. The actress' skills in the film were massively talked about and she hasn't since then looked behind with enough film cred to her name today.
Aamina Sheikh – Seedlings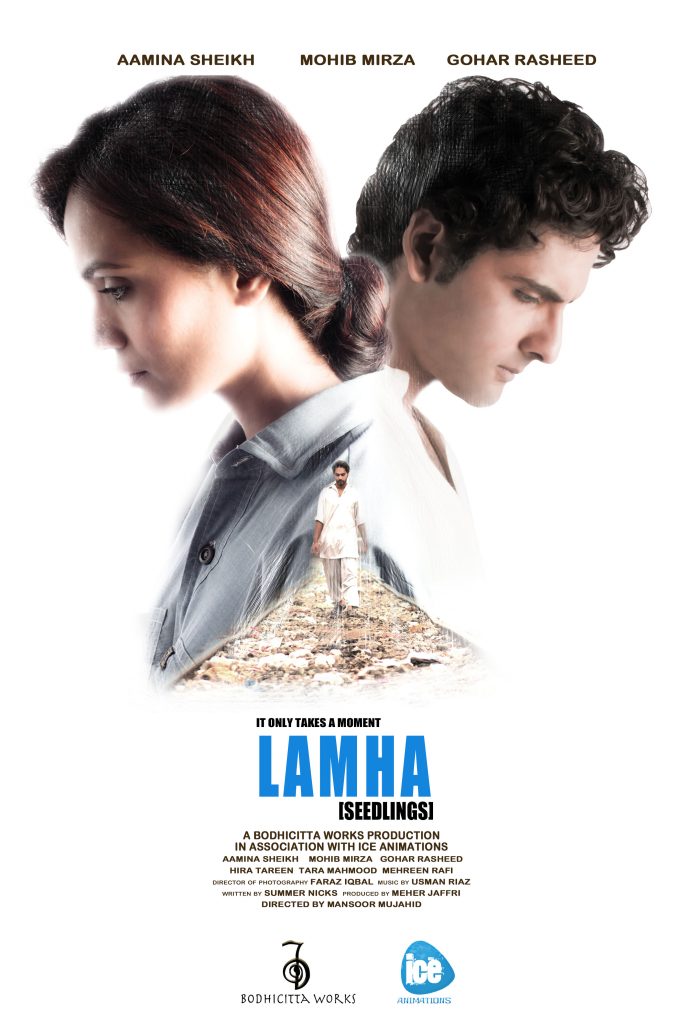 An actress who has always been a critics-favourite thanks to her bravura acting skills, Aamina Sheikh debuted with the critically-acclaimed film, Seedlings. Although the film never saw an official cinematic release in Pakistan, the film went on to prove Aamina's skills even further with the sort of role she had in the narrative.
Which  of these debut films is your favourite? Tell us in the comment section below.