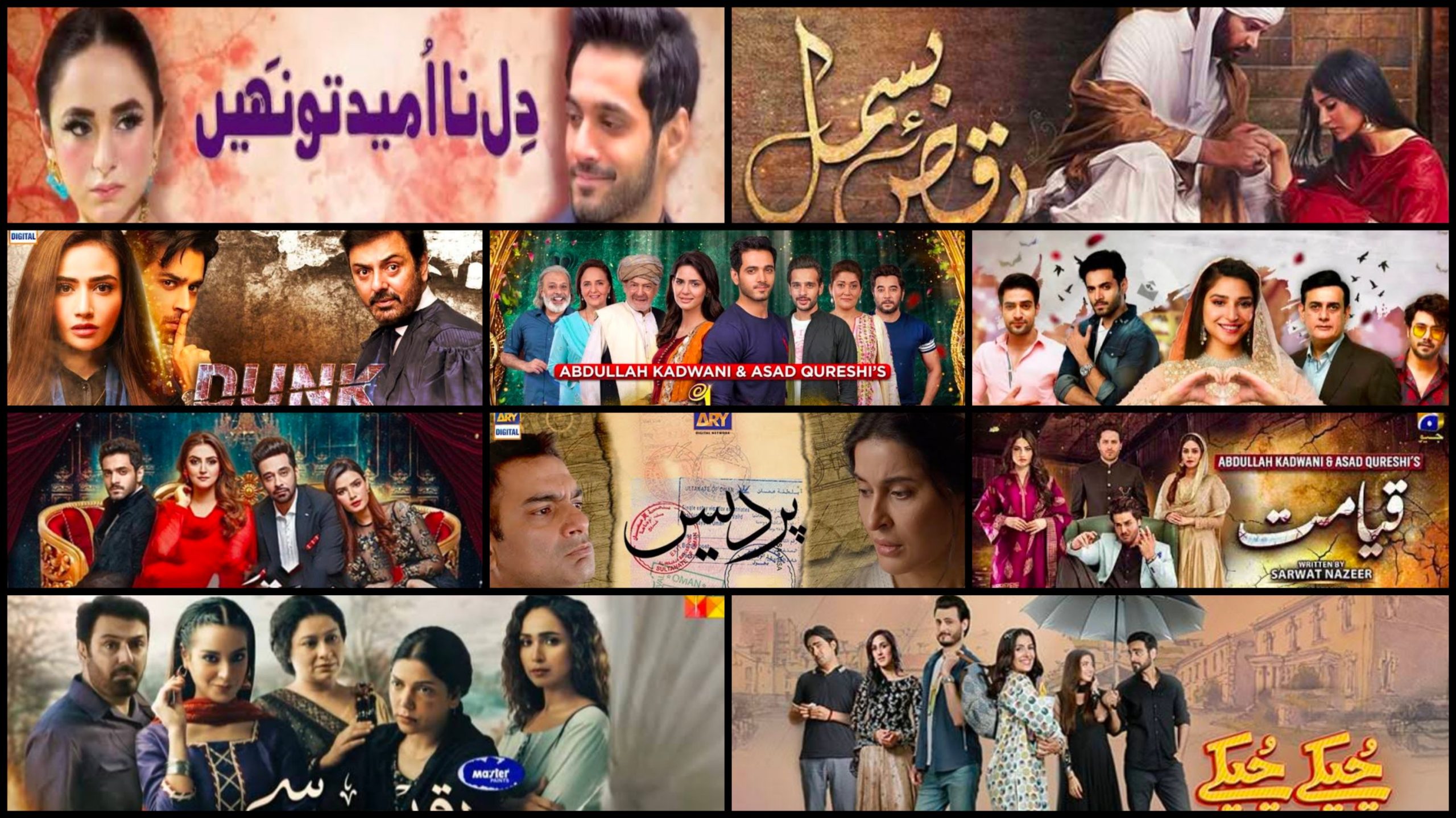 As the weather gets chilly, nothing seems better than cozying up in your blanket and catching up on dramas. While the year still has 2 months to end, we've rounded up for you 10 dramas that you can watch and re-watch as you wait for new episodes of the dramas currently on-air!
1. Dil Na Umeed Toh Nahi
Channel: TV One
Starring: Yumna Zaidi, Wahaj Ali, Yasra Rizvi, Nouman Ejaz and Omair Rana
Director: Kashif Nisar
Writer: Amna Mufti
A drama that deals with grave and sensitive issues gripping our society from human trafficking to child marriages to child abuse to abusive parents to the loug-kya-kaheinge- mentality. The stellar cast and their even stellar performance will give you goosebumps, guaranteed!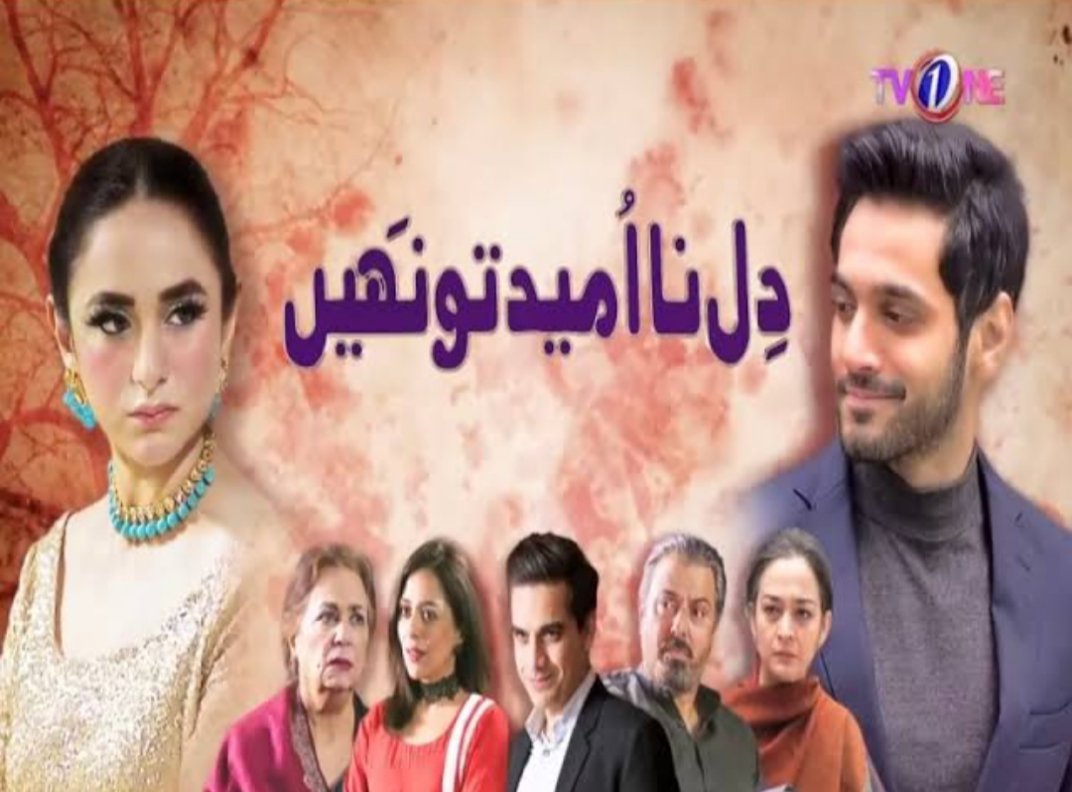 2. Raqs-e-Bismil
Channel: HUM TV
Starring: Imran Ashraf, Sarah Khan, Momin Saqib, Anoushay Abbasi and Mehmood Aslam
Director: Wajahat Rauf
Writer: Hashim Nadeem
One of the most loved and lauded dramas this year has been Raqs-e-Bismil, making Zohra and Moosa the most loved on-screen couple of the year. And if you still haven't seen it, this is a good time to catch up on it!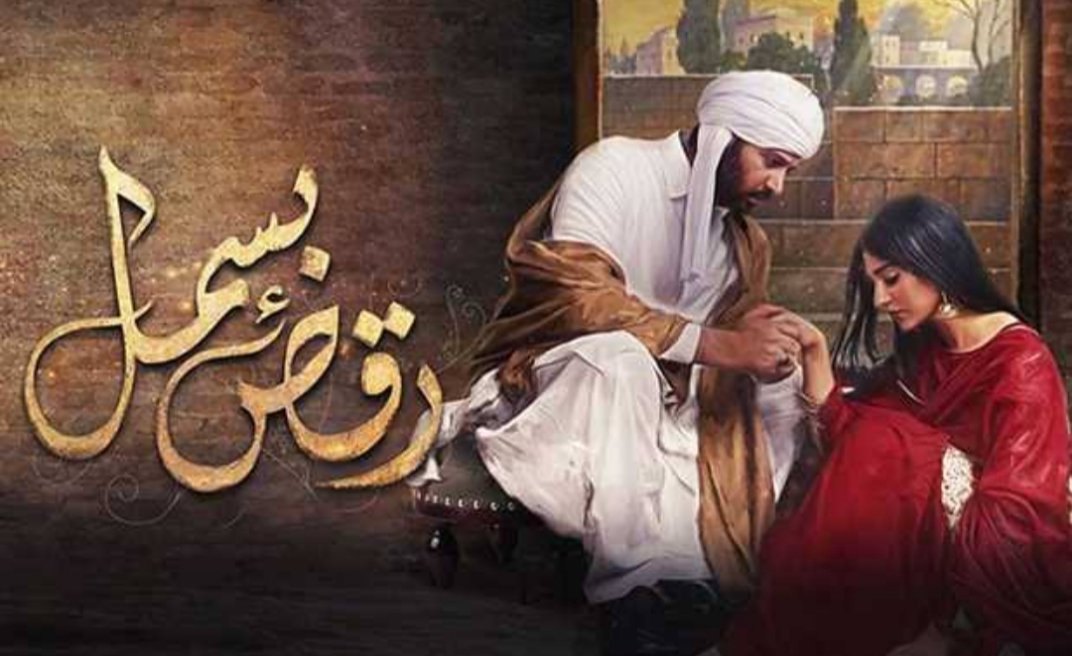 3. Dunk
Channel: ARY Digital
Starring: Sana Javed, Bilal Abbas Khan, Yasra Rizvi, Azekeh Danial and Nouman Ejaz.
Director: Badar Mehmood
Writer: Mohsin Ali
Dunk got caught in quite the controversy even before it began, thanks to Fahad Mustafa's remarks that many found to be problematic. Keeping the controversy aside, the audience seemed to really enjoy the drama overall and was mesmerized at Sana Javed's calibre of acting after she played us a villain that we'll remember!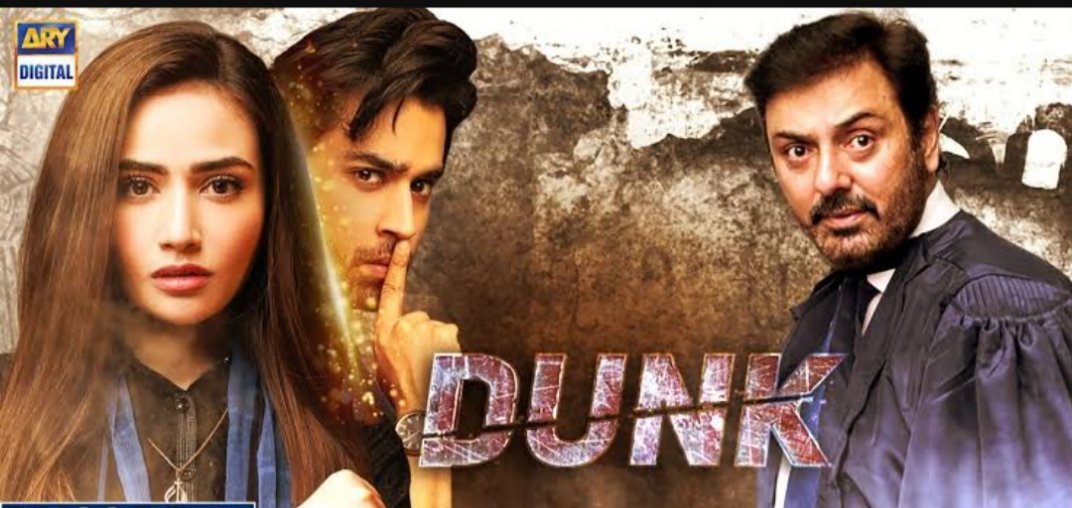 4. Raqeeb Se
Channel: HUM TV
Starring: Iqra Aziz, Hadiqa Kiani, Nouman Ejaz, Sania Saeed and Faryal Mehmood.
Director: Kashif Nisar
Writer: Bee Gul
Raqeeb Se is a drama that we'd call one of the most under-rated dramas this year that deserved way more viewership than it got. It is the perfect example of beautiful storytelling: subtle, impactful and breaking old age taboos. A must watch!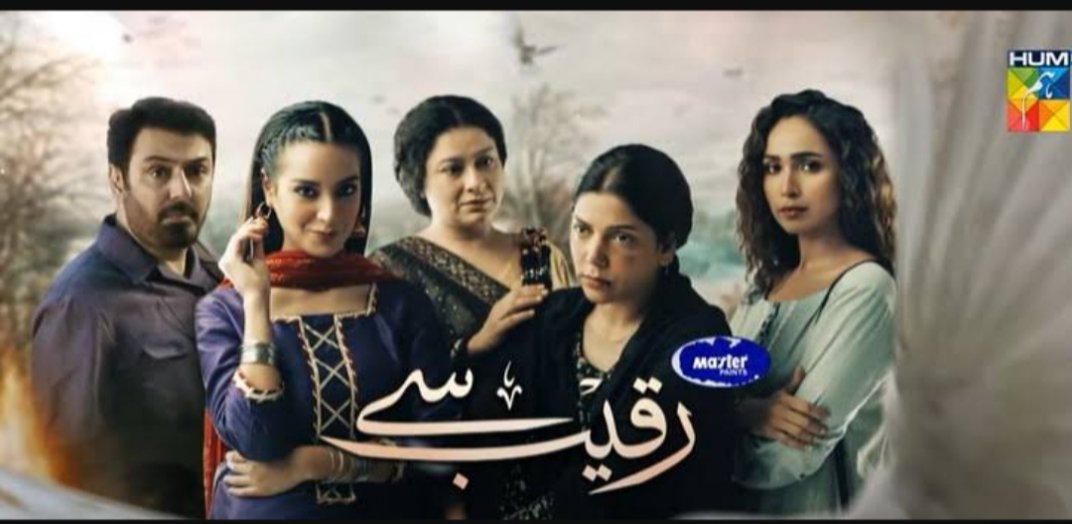 5. Chupke Chupke
Channel: HUM TV
Starring: Ayeza Khan, Osman Khalid Butt, Arslan Naseer, Aymen Saleem, Mira Sethi, Ali Safina and Asma Abbas among others.
Director: Danish Nawaz
Writer: Saima Akram Chaudhry
Who doesn't love a great rom-com? The story revolves around traditional joint family dynamics, with seemingly hard though reflective of a family's tough-love one-liners, retorts, and putdowns cracking up audiences.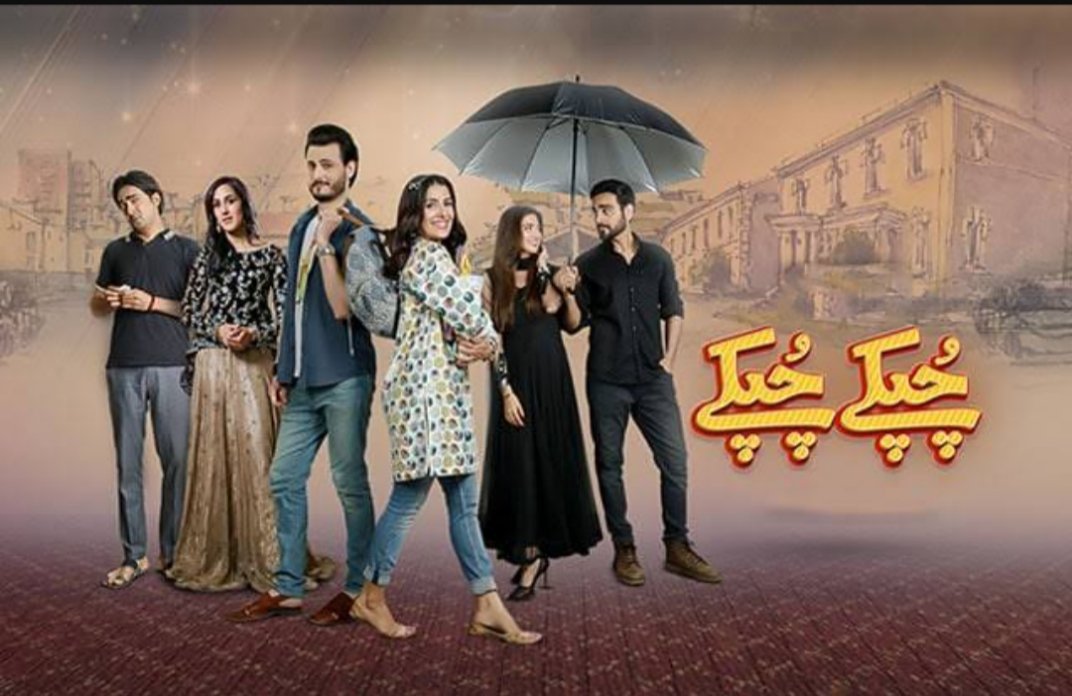 6. Ishq Jaleibi
Channel: GEO TV
Starring: Madiha Imam, Wahaj Ali and Qavi Khan
Director: Syed Wajahat Hussain
Writer: Saima Akram Chaudhry
Another Ramzan hit which had us all laughing our stress off! An unusual family reunion at Muhammad Boota's residence slowly escalates into a series of realisations, family bonding, and a chance of young love between Bela and Basim.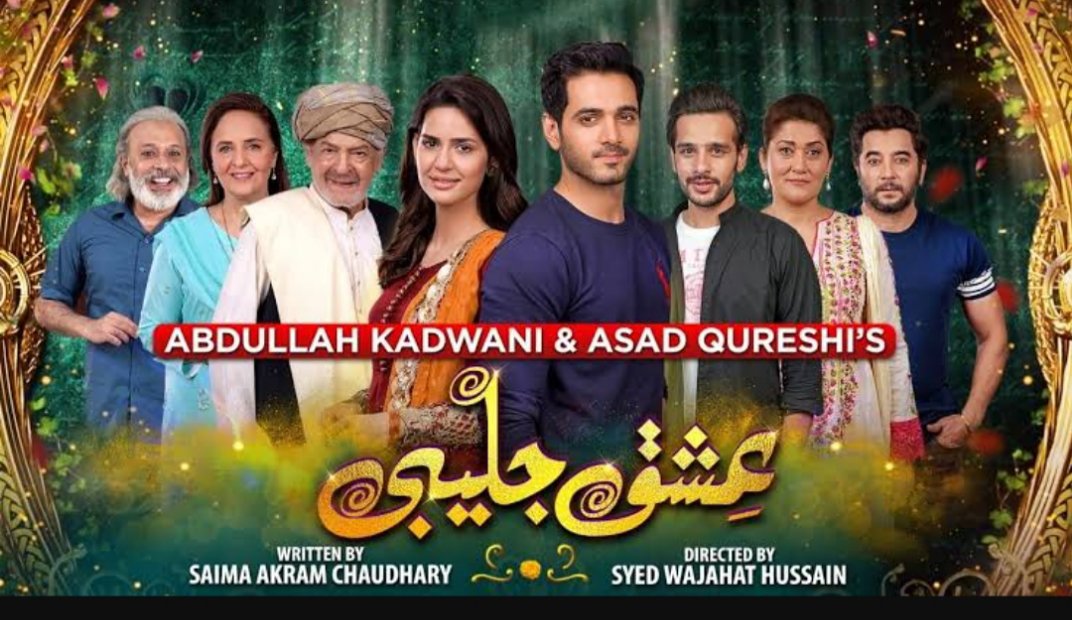 7. Pardes
Channel: ARY Digital
Starring: Sarmad Khoosat, Shaista Lodhi, Durefishan Saleem and Affan Waheed.
Director: Marina Khan
Writer: Sarwat Nazir
An ode to people who leave their loved ones behind working overseas. With power-packed performances, amazing chemistry and hard-hitting emotional dialogues, the drama is a great watch!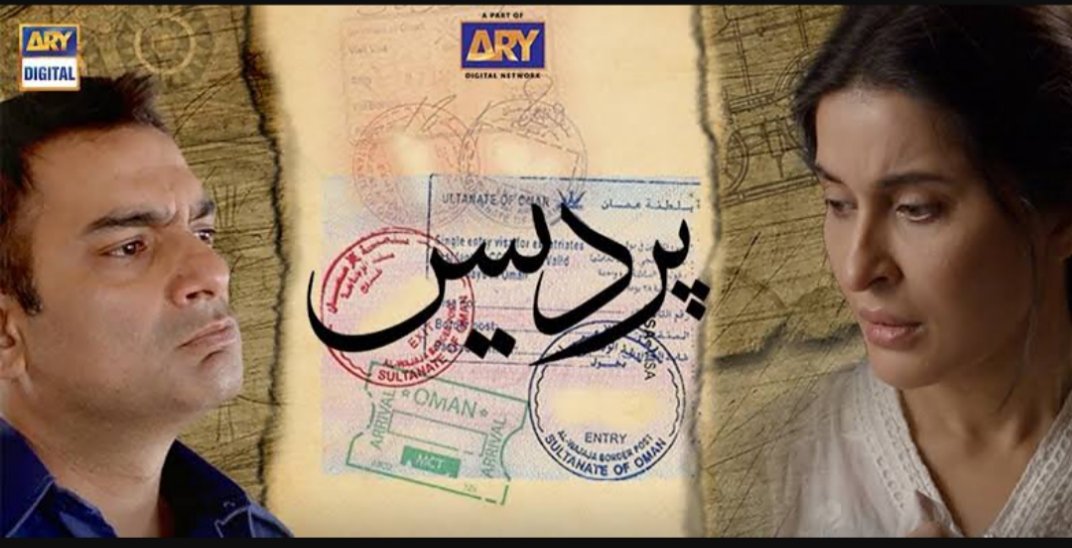 8. Qayamat
Channel: GEO TV
Starring: Ahsan Khan, Neelum Munir, Haroon Shahid and Amar Khan.
Director: Ali Faizan
Writer: Sarwat Nazeer
You'd be lying if you say you haven't seen clips of Ahsan Khan's iconic 'meter ghoom jayega' dialogue and if you've been wanting to watch the journey from a ghhuma hua meter to durust meter, go for Qayamat!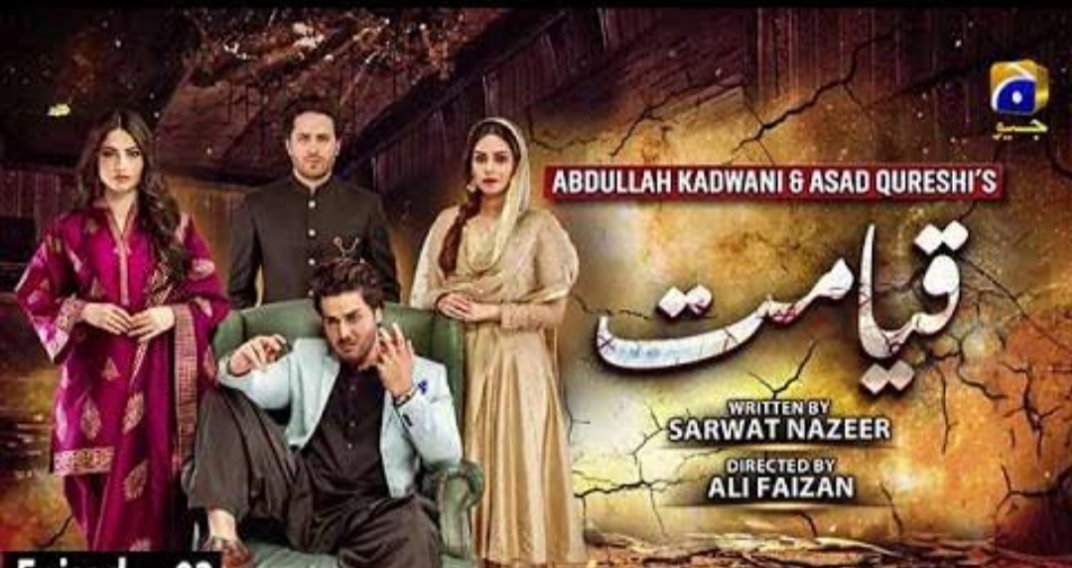 9. Ghisi Piti Mohabbat
Channel: ARY Digital
Starring: Ramsha Khan, Wahaj Ali, Shahood Alvi, Ali Kazmi
Director: Ahmed Bhatti
Writer: Faseeh Bari Khan
We're warning you, once you start watching GPM, there's no turning back! With a script so fresh and genius accompanied by brilliant direction and acting, you just can't miss it!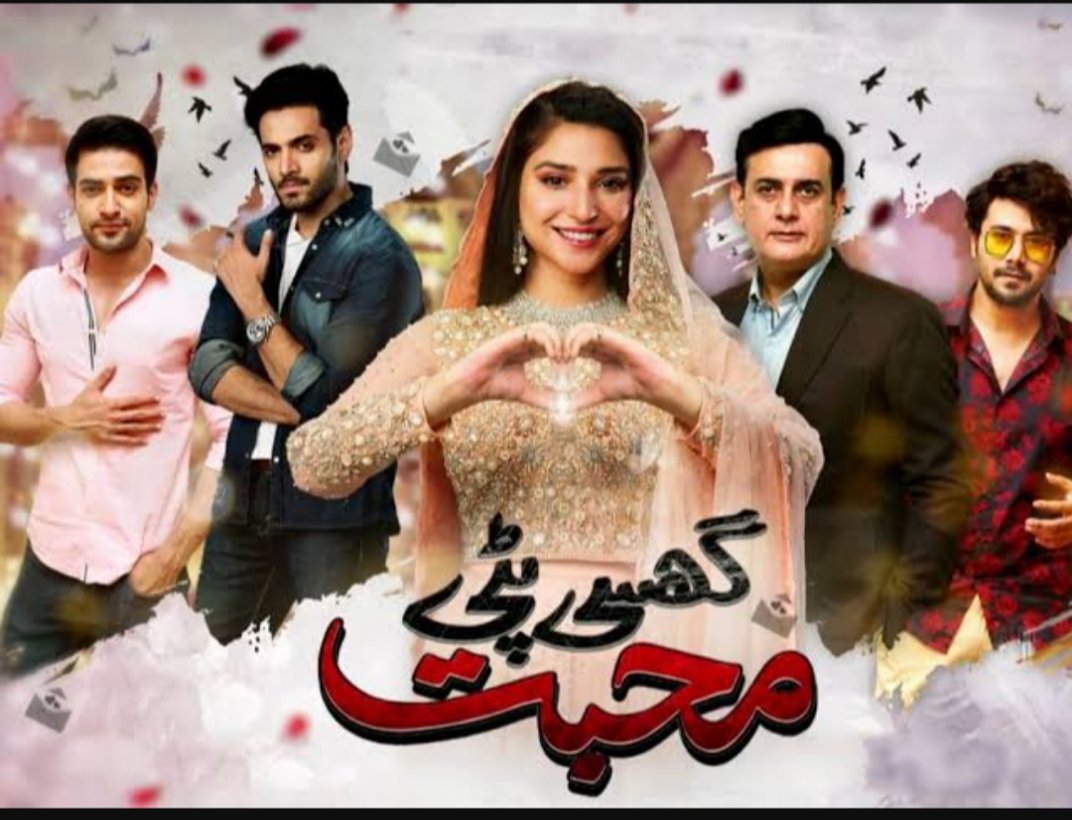 10. Fitoor
Channel: GEO TV
Cast: Faysal Qureshi, Hiba Bukhari, Wahaj Ali and Kiran Haq.
Director: Siraj ul Haq
Writer: Zanjabeel Asim Shah
The drama garnered mixed reviews from the audience, people loved the chemistry between the leads, but at the same time were torn deciding if extra-marital affairs should be sensationalized. While it all comes down to personal preference, Fitoor is a good watch if you've got time on your hands!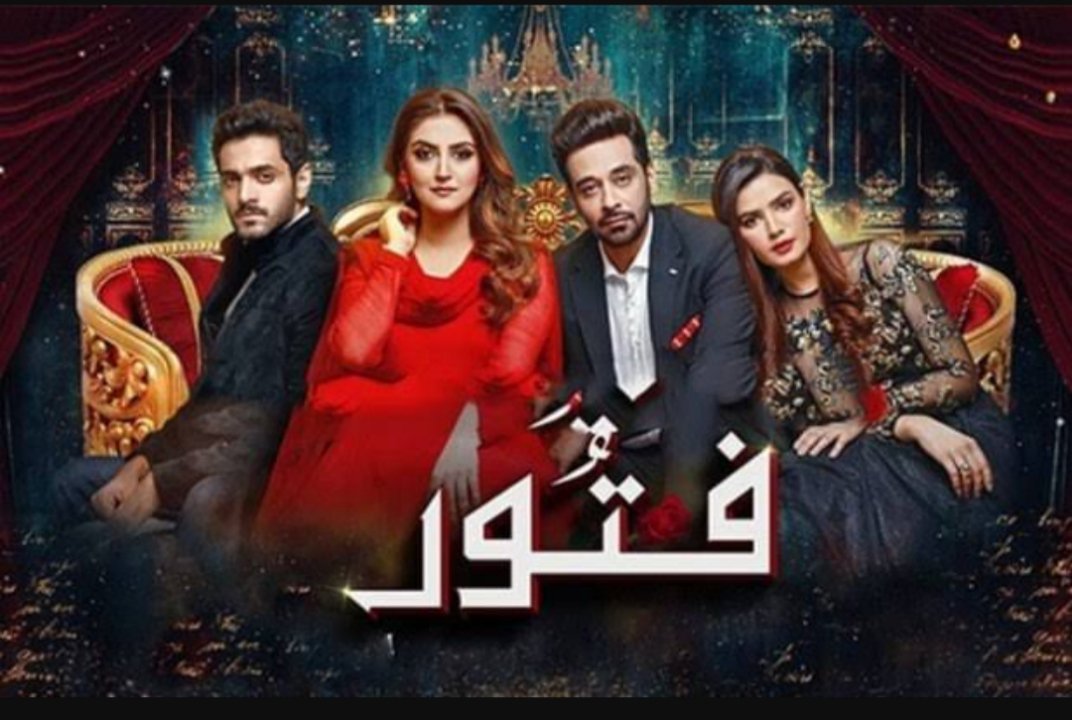 What dramas would you add to the list? Let us know in the comments below!